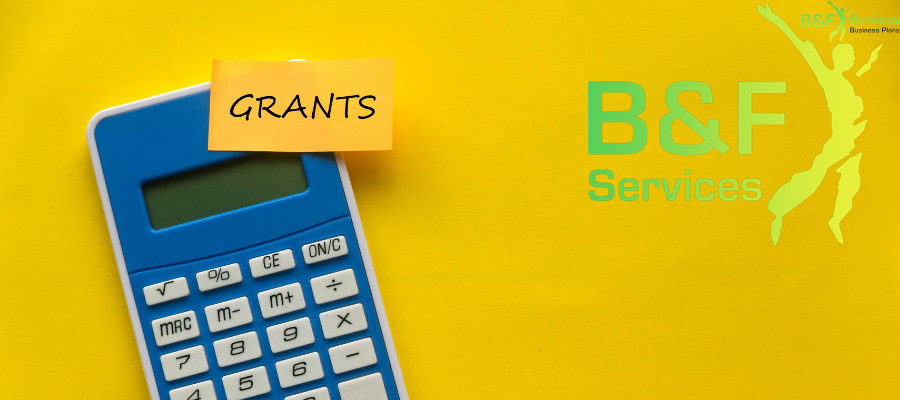 Up to £200k Grants Available from the North of Tyne Business Growth Fund
North Of Tyne Growth Fund
The North of Tyne Growth Fund is a £4.6m programme of investment part-funded by the European Regional Development Fund (ERDF) that supports SME growth.
Capital Funding | Support for Business | North of Tyne Growth Fund
What is Available?
Support for businesses looking to expand or establish new operations in Newcastle, North Tyneside and Northumberland. A business could be eligible for a grant of up to 30% of expenditure if they are:
A small or medium-size business
Planning capital investment of at least £67,000
Expanding or Establishing in Newcastle, North Tyneside or Northumberland
The minimum grant that may be applied for is £20,000 and the maximum will normally be £200,000 unless the applicant can demonstrate that the project would create exceptional impact. The amount of grant applied for must be the minimum necessary for the investment to go ahead.
Who Can Apply for Business Grant Growth Fund?
A small or medium enterprise (SME – employing fewer than 250 employees and with an annual turnover of less than €50m or an annual balance sheet less than €43m.
A business with existing operations in the North of Tyne area (comprising Newcastle, North Tyneside and Northumberland) or planning to locate new operations in the North of Tyne area.
Applicants must be able to demonstrate either that they have exhausted all alternative sources of funding or that there is a credible reason why other finance such as a loan or equity investment could not be used instead of a grant.
SMEs In the Following Sectors Are Not Eligible for This Fund:
Agriculture
Fishery and aquaculture
Retail and other businesses that sell directly to the general public (consumers), where the proposed project involves capital investment in premises where products are sold or services are delivered to consumers, except where the proposed project involves the design or manufacture of products or is intended to generate business to business income.
Banking
Insurance
Tobacco and tobacco products
Construction or decommissioning of nuclear power stations.
The Following Activities Are Not Eligible for This Fund:
Provision of local social welfare facilities e.g., hospitals, hospices, nursing homes, fire stations, child-minding facilities, sports facilities, parks, public libraries.
Building and renovation of housing.
Infrastructure in port facilities.
Provision of public services or activities to supplement public services e.g., social housing, school-age education.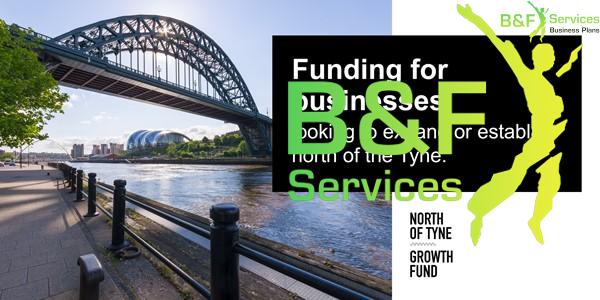 How B&F Expert Advice Help You
Our multi-industry specialists can assist you in taking your application/business strategy from text to action. Making it more likely that you will fulfil the grant's eligibility requirements. Obtaining a grant for your company may offer the necessary impetus it needs to take it to the next level, however obtaining funds takes careful preparation, thorough analysis, and research. We promise to provide you with an excellent team of thinkers, creators, and doers to assist you with research, grant applications, business plans, and financial forecasts. We do all we can for our clients and our focus is for you to succeed. With over 16 years of expertise, B&F services can assist business leaders to take the next step, if you come across a grant that you feel your company may benefit from, get in touch today to increase your chances of advancing your business's success.