Services Overview
UK has sustained its position through world-class research & development, tech institutes and sharp focus on emerging technologies.
Industry analysis
With worth more than £180 billion, the tech sector (AI, communication, digital content, data & cloud services and cybersecurity) shapes the UK as one of the digital tech powerhouses in the world. London, the capital city of UK, is ranked the third in technological ecosystem in the globe (behind Silicon Valley and New York).
Further evidence of UK's significance in the global tech scene is another distinguished ranking in Global Innovation Index 2018 (4th in the world) and placed at 10th position in Digital Competitive Index 2018 with 3rd position in contributing subfactor of future readiness.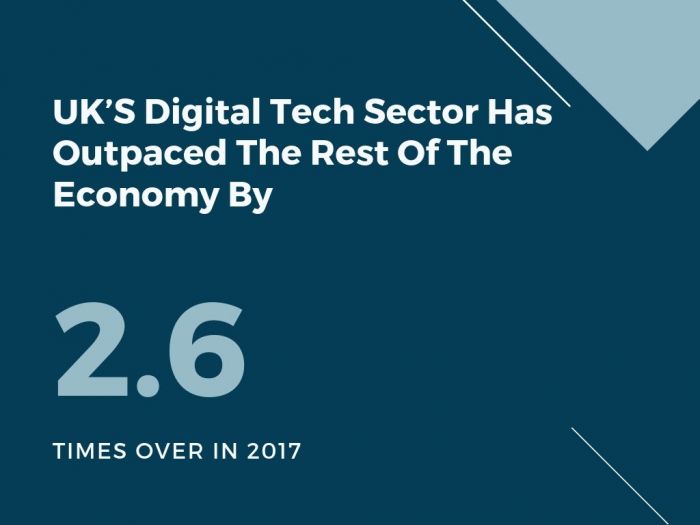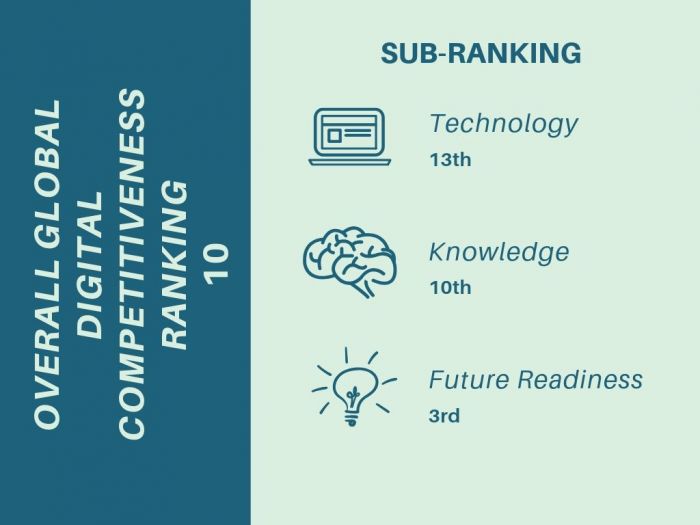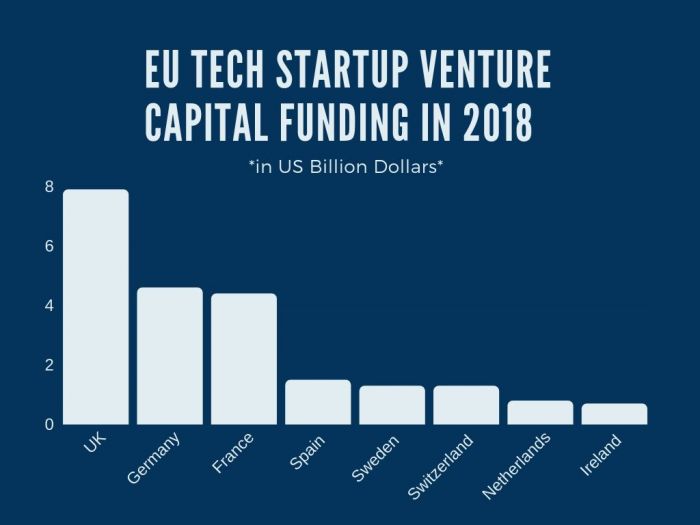 While private sector contributes significantly in the sustainable growth of the industry, the Government of UK has reciprocated the industry's ambitions by turning tech industry as a core component of its industrial strategy and encouraging nationwide tech clusters to enhance the representations of all UK tech sector. UK Government, in its autumn budget of 2018, has pledged £75 million in AI development, funded 200 new PhD positions and added further £76 million for skills development in the tech industry.
One of the most important factors which has earned UK tech sector a global player position is that the tech businesses based in London has over 33% of their clients outside UK and 25% of global businesses reported to have a significant relationship with tech businesses in the UK.
UK tech sector also significantly contribute to the UK's economy. With a growth rate of 13.2% in the last five years with average wages of £42,000/ p.a. resulting in enhanced productivity of its workforce.
UK leads the EU with raising investment in startups which is worth £6.3 billion in 2018 through venture capital funding. As a result, London is ranked the 3rd best startup ecosystem globally and ensures extremely high possibility of business success. This notion is also supported by the fact that there has been a significant scaling up in the tech companies; among the 26% of new established business, 12% are in UK tech ecosystem.
With the mix of high growth tech companies, this helps to create a diverse and steady tech ecosystem for you to start you tech business with us. B&F Servicesprovides business and market planning services, we would like to be your stepping stone for your business. If you would like to be an outstanding on among all digital tech businesses, feel free to call us at +44(0) 203 637 6137 or get in touch with us through social media.
Your advantages with us:
Consultants with over 10 years experience and market know-how across a wide range of industries

Decades of experience in projecting financial performance and growth of business all from one hand:

Consulting and Coaching

Professional Business Plans

Business Establishment and Accountancy

Comprehensive Software solution

"save time and get experience"

Over 3,176 established businesses in the UK

Over 1,756 completed business plans

485 completed Tier 1 visa business plans

96% secured funding based on our business plans

£55 mil. raised for SME`s