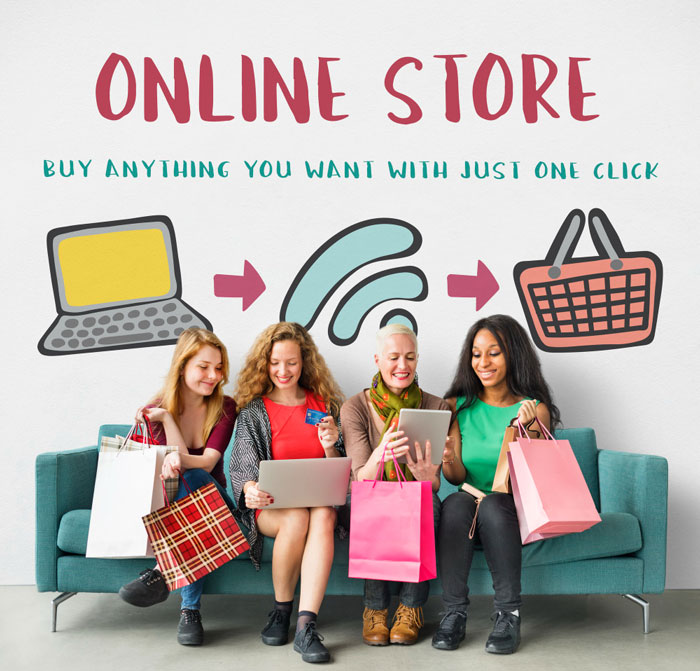 Services Overview
Do you currently own a high-street retail store? Expand it into the industry of online retail and e-commerce can provide your business with huge opportunities and extra level of capital requirement you desire.
Industry analysis
The UK consumers are keen on online shopping. This trend has been supported by an excellent infrastructure, conducive economic conditions, age dynamics and income groups within the UK.
With the Ecommerce Foundation's report on the UK, the E-Commerce Market is expected to reach €200 billion (nearly £180 billion) turnover in 2019. From 2019 to 2023, it is predicted that the compound annual growth rate (CAGR) of UK e-commerce market will be 5.7%. The biggest revenue segment of e-commerce is fashion retail with user penetration of 95% in 2019. The spend per user on an e-commerce platform averagely is £1,098. With the highest GDP in e-commerce, Ecommerce Foundation forecasts the UK to have the largest e-commerce market in Europe.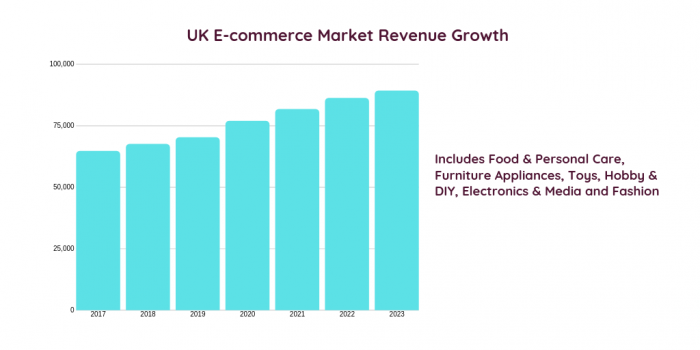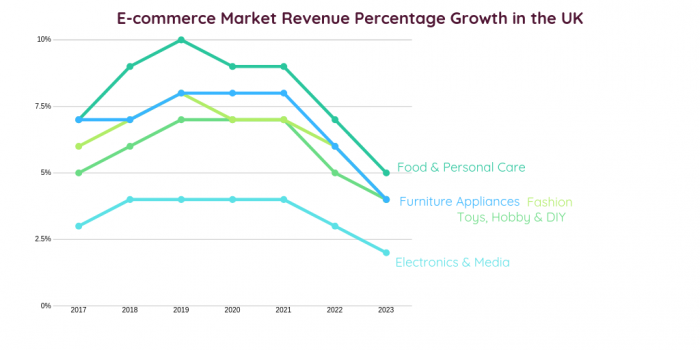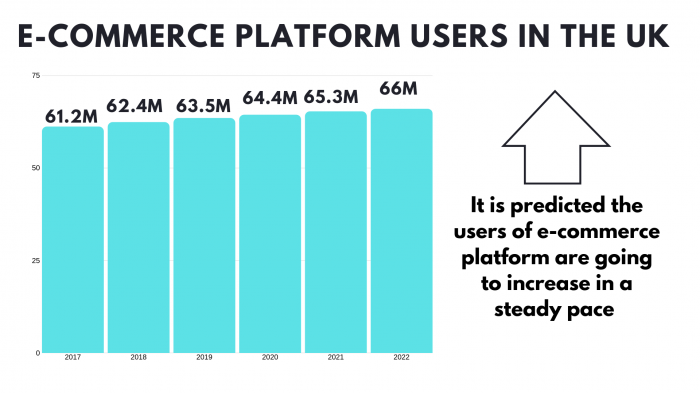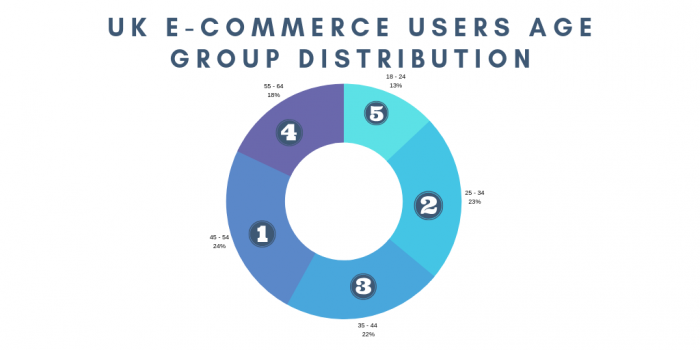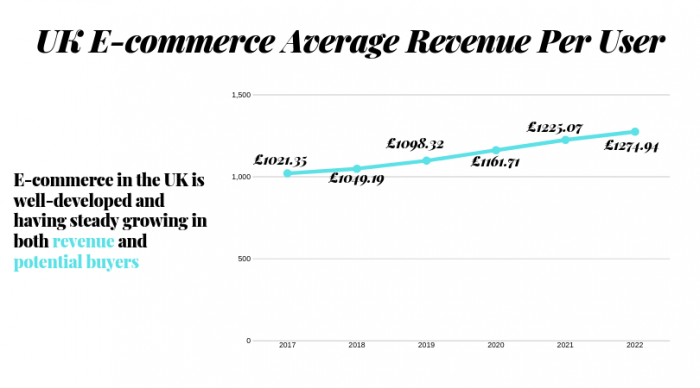 Out of all e-commerce platforms, mobile phones plays an important role. More than 58% of e-commerce sales are from mobile platform with the reference of eMarketer's research, and Qubit study shows that more than 40% of the UK respondents think that the browsing experience is easier and faster for mobile commerce.
The e-commerce market in the UK has potential to grow but only 52% of retailers have omnichannel available. The advantages of using omnichannel are:
Boosting consumer buying power

Modern and efficient infrastructure

High smartphone penetration
The UK is also displayed as the gateway to Europe for e-commerce platforms.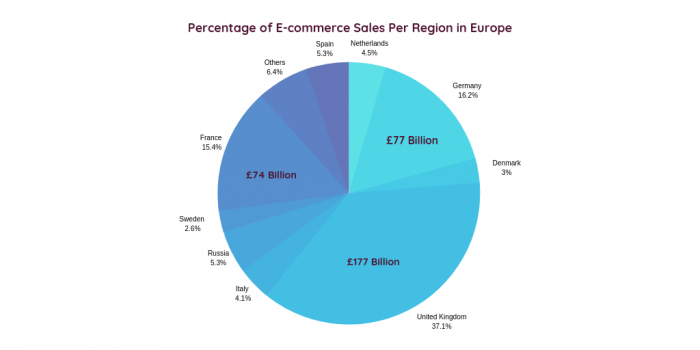 Launching an online business is challenging when you do not scan through every single detail of your competitors and target market. Also, if you do not have a feasible business plan, it is really hard to sustain your online business.
Is your business ready to reap some of those online sales?
B&F digital marketing team can help you make designing and maintaining an online store relatively simple and affordable. For most people, the thought of writing a business plan brings up painful memories of past homework assignments and many online store owners view them as something only "real world" businesses and Silicon Valley start-ups need.
Let's face it, there's all that fun marketing stuff you could be doing like taking product photos, writing blog posts and opening social media accounts. But the truth is, the fun stuff will only be meaningful if you build your business on a strong foundation. And that's where writing a simple business plan comes in. Whether you're an established or start-up business, it's important to have the plan to help you achieve your goals. We are a professional business plan writers, B&F Services
When writing your business plan, we become collaborators with you to convey your company's vision clearly and to describe and illustrate its expected financial performance. We combine our experience in finance and market research to create a winning business plan for a hard-sell audience of investors, venture capitalists, and bank loan officers. B&F Services is keen on helping startups and small businesses with business planning and research, if you are having trouble on e-commerce business, contact our experts to discuss your business case at +44(0) 203 637 6137.
Your advantages with us:
Consultants with over 10 years experience and market know-how across a wide range of industries

Decades of experience in projecting financial performance and growth of business all from one hand:

Consulting and Coaching

Professional Business Plans

Business Establishment and Accountancy

Comprehensive Software solution

"save time and get experience"

Over 3,176 established businesses in the UK

Over 1,756 completed business plans

485 completed Tier 1 visa business plans

96% secured funding based on our business plans

£55 mil. raised for SME`s