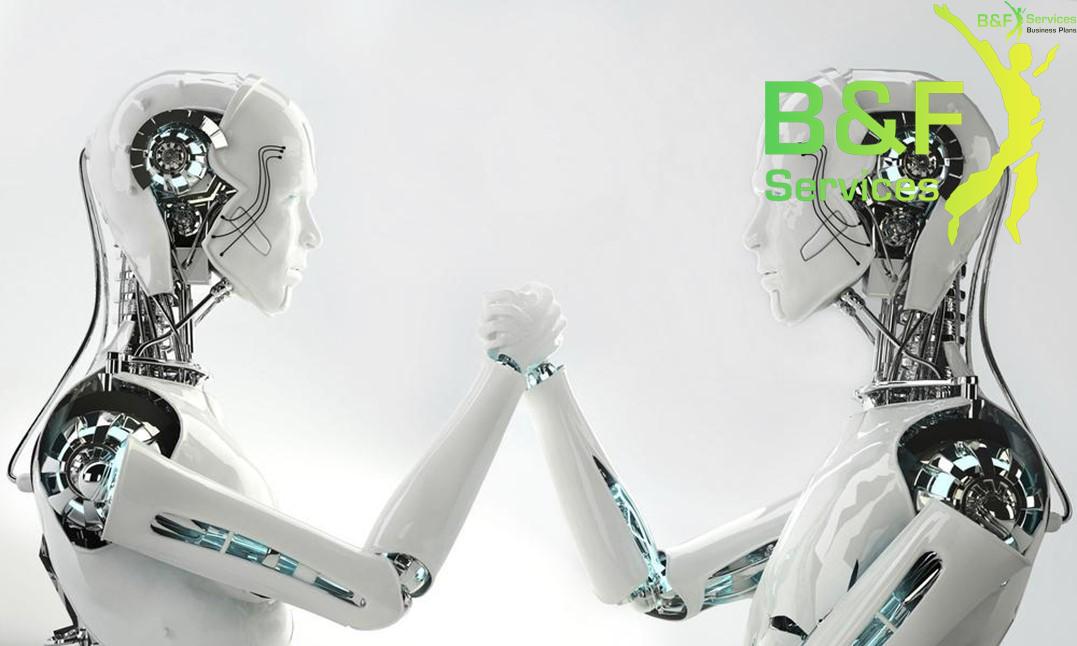 Top Technology Trends to Watch in 2018:
AI; intelligent Apps and Analytics; Intelligent Things; Cloud Technology, Immersive Experience; Conversational Platform; Immersive Experience; Blockchain; Event Driven and Cyber Security.
If you are running a small business, there is no telling how much pressure you may feel in keeping up with the latest technology. The Gartner Hype cycle is an annual publication that graphically represents the expectation (or hype quotient) of a technology against the actual derived results over time.

If you have been following the latest innovations, there has been no end to the continuous chiming of blockchain, immersive experience, Artificial Intelligence (AI), Machine Learning and Virtual Reality (VR) for example. Some startups may likely feel threatened and somewhat out of touch when they do not offer any of these cool technologies with their business models. As a result are unlikely to attract as much interest as their peers who do. Now then, what exactly is recommended and if you are already running your business how would you respond to the threat of robots so-called taking over jobs? How exactly can technology be optimised and what can a non-technology business do to make sure they are on the cutting edge?
We put together some of our tips below as we know the benefits of technology cannot be underestimated although the overall assimilation and actual benefits to the business may take some time to implement.
Automation
Lower Costs/Quicker Delivery
Education