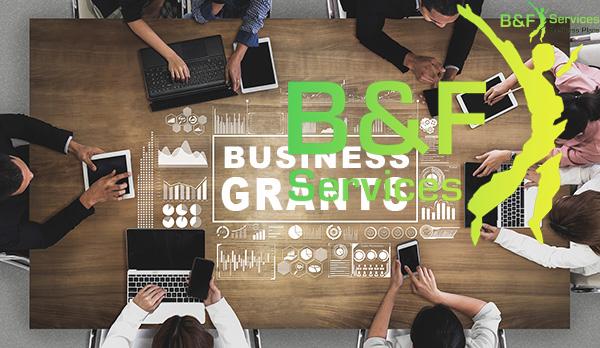 Up to £250k Grants Available for Multiple Industries
Invest to Grow Programme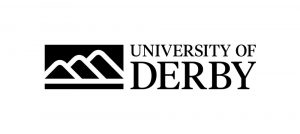 The University of Derby's Invest to Grow programme is designed to support private sector businesses to innovate, grow and create jobs for multiple industries. £16m of Regional Growth Fund monies are available to businesses in the East Midlands.
Invest to Grow funding – Funding and support programmes – University of Derby
What is Available for multiple industries?
The Invest to Grow programme is designed to support private sector businesses with Grant or Loan funding to innovate, grow and create jobs. Provides up to 30% of project costs in the form of a Grant, Loan or combination of the two. The business must find at least 70% of the project cost.
The programme is aimed at growth sectors such as Transport Equipment Manufacturing, Medicine/Bioscience, Construction, Food & Drink Manufacturing, Logistics, Low Carbon and creative industries.
Up to £250k Grants Available for Multiple Industries
The minimum award size is £15k, so the minimum project cost is likely to be £50k. The maximum award size is £250k available for multiple industries, although higher awards can be considered for projects which offer exceptional value for money.
Who Can Apply?
Companies based in the East Midlands who want to grow and create sustainable jobs (that last 3 years).
Grant, Loan or combination of the two – according to the needs of the business. Applications, where the loan amount requested, is greater than the grant amount will stand a greater chance of being successful.
Projects which are business-to-consumer (B2C), retail or agriculture-focused cannot be supported.
How B&F Expert Advice Help You
B&F can assist you when applying for this grant. With our over sixteen years of experience, our expertise may be critical when writing up a business plan for grants. Statistics show that over half of start-ups are unsuccessful in their efforts to obtain funding, With the aid of B&F, you can overcome this preliminary hurdle, with a complete and compelling business plan. We have multi-industry specialists that can assist you to structure your grant application. Being granted a grant fund for your business may grant the necessary force it needs, however getting funding requires planning, careful evaluation, and research. We can assure to supply a specialist staff of thinkers, makers and doers to assist you with research, grant applications, business plans or monetary projections. We want our clients to succeed, contact us to help you move your enterprise towards success.