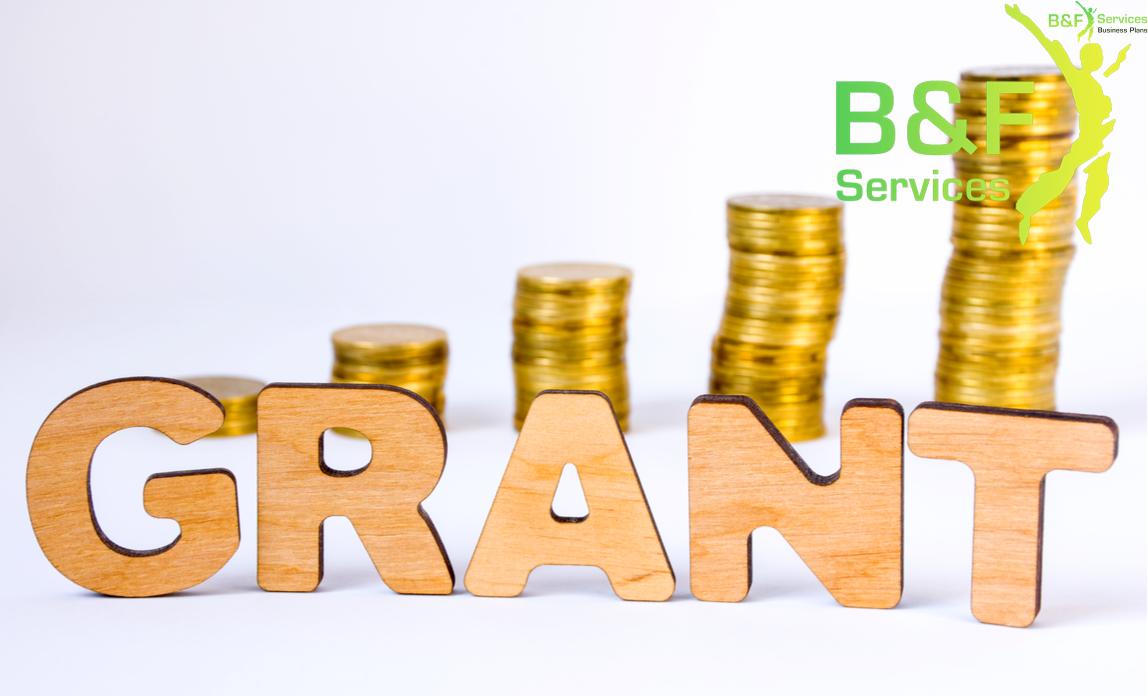 Up to £16.5k Fund for a The Smart Concept Fund Proof-Of-Concept Grant

The Smart Concept Fund
The Smart Concept Fund offers Proof of Concept (POC) grant funding designed to support the commercialisation of new technologies. If successful, applicants will be awarded a grant of up to £16,500 at an intervention rate of up to 55% of approved project costs to help fund an approved product development project, subject to eligibility conditions.
The Smart Concept Fund – University of Wolverhampton (wlv.ac.uk)
What is Available?
The Fund can award successful applicants a grant of up to £16,500 at an intervention rate of up to 55% to help fund an approved product development project, subject to eligibility conditions. The Fund is open to applications and closure is expected in early 2023.
It is part-funded by the European Regional Development Fund (ERDF), so to be eligible for support businesses must be based within one of the three sponsoring LEP areas (Black Country, The Marches or Stoke on Trent and Staffs) and qualify as an SME (detailed conditions apply, but in summary, the company must have independent ownership, have fewer than 250 employees and an annual turnover of less than €50 million).
Smart Concept Fund can support businesses carrying out proof of concept work, targeted towards sectors which include:
Transport Technologies (Including Aerospace and Automotive)
Building Technologies/Construction
Advanced Manufacturing and Advanced Engineering
Environmental Technologies
Applied Materials
Agri-Tech/Agriculture, Food and Drink
Medical Technology
Energy Generation
Defence And Securities
The aim of the Smart Concept Fund is to support companies to carry out a programme of development work, where third-party suppliers are contracted to provide expert services such as:
Design Modelling
Engineering Analysis
Protection Of Intellectual Property
Preparation Of Intellectual Property Agreements
Market Research
Pre-Clinical Tests
Phase 1 Clinical Trials
User Trials
Product Testing (Including Compliance with Product Standards)
Prototyping
Who Can Apply?
Who Is Eligible to The Project?
Smart Concept Fund is currently available to businesses in The Black Country, The Marches as well as Stoke on Trent, Staffordshire Local Enterprise Partnership areas. It can support small to medium enterprises that:
·         Are independently owned.
·         Have less than 250 employees.
·         Turnover less than €50 million per annum.
How B&F Expert Advice Help You
B&F services have been helping clients by offering our expertise and knowledge for 16+ years. When applying for a grant the added knowledge could be critical when writing up a business plan for grants. Data, shows more than half of start-ups are unsuccessful in their attempts to secure funding, however, B&F are here to support you, in overcome this difficulty, we offer support in writing a complete and powerful business plan to help assist with your application. On our team, we have industry experts with a wide range of expertise who can help you to shape your application/business plan. A business grant can be the key step towards pushing your business to the next level, however, to be granted a grant the application must be well planned, carefully analysed and researched. At B&F promise to deliver and help you with research, grant applications, business plan or financial projections.  Our number one priority is our client's success. Get in contact with us today to help you better your chances of obtaining a grant.