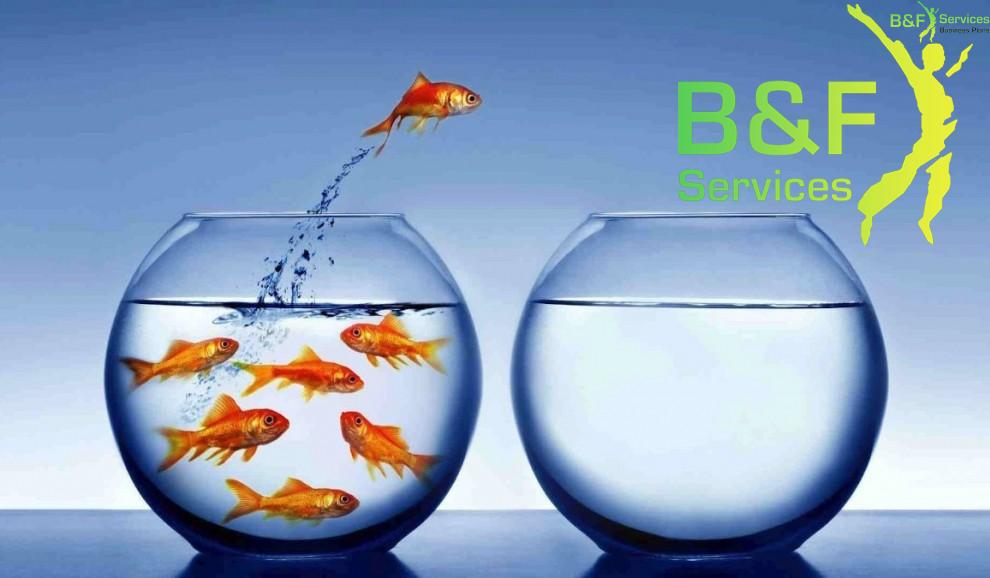 Transitioning from a professional career to running a start-up requires a high level of market knowledge and understanding. Therefore, it is very rarely the case that an entrepreneur will establish their first venture without having gained any prior market or working experience. However, some roles are more suited to preparing individuals and aspiring entrepreneurs for the experiences they may face when establishing and growing their first venture. This can obviously vary hugely dependent upon the field of work the aspiring entrepreneur would like to enter. However, as a more generalised approach, the following careers typically tend to be the careers that would best prep an individual for establishing their own business:
Business development:
Marketing and Public relations:
 Management
Sales manager/ account executive:
Consultant
Project manager
Real estate
Software, app or web development
Real estate
Ecommerce
Design
Listed above are a number of roles that provide key contributions to at least one or more of the critical stages in establishing a business.  For example, a business development role tends to provide the employee with a key understanding of particular markets and their target audiences. Therefore the development of business development skill would provide an entrepreneur with the ability to spot potential future opportunities for their business. This will lead to increased changes of success and profitability.
However, when becoming an entrepreneur it is often not advised to leave employment, but rather to find employment that is flexible, allowing for employment to be continued during the early and less profitable stages of the business. If the person is willing to commit to the additional hours of hard graft toward flexible working to help reassure that their business has the highest chances of success the following working opportunities may be suited:
Accounting/finance
Civil service
HR
Insurance
Teaching
Ultimately, it is important that an entrepreneur has sufficient funding to get their project off the ground and this is what prior working or flexible working contributes towards. Once again this can be very subjective based on the industry or activities of the business seeking establishment. However, a publication in the Telegraph in late 2016 stated that, subject to business specific costs (Stock, inventory, product design), the average UK start-up spends £22,756 in its first year. Breaking this down, £6,259 of this was associated with legal costs, £3,937 was associated with accountancy, £4,518 on average was spent on HR, and £5,518 was further spent on company formation.
Providing an example of a start-up that was successful in its endeavours Kath Kidston moved to London at 18   where she was working as a window dresser and model for Laura Ashley and as an antique fabric dealer before she landed a job with interior designer and socialite Nicky Haslam. Having gained vast experience in fashion and design, she co-founded the interior design store "Curtainalia" with a friend in 1987. Five years later, Kidston had the confidence to go it alone, selling her share in the business and opening her first store with just £15,000. She is now worth £250m with over 200 Kath Kidston stores around the world.
However, not everyone is successful. This was the case for AskMe.com,  a digital listings and ecommerce website with $300 million USD in funding. The reasons for failure in the case of this large start-up were said to have been largely down to the following key points:
Lack of transparency: they left clients and employees waiting for pay
Poor management team: management knew they were making a loss, but refused to listen to advice.
Merchants Lack of organisation: couldn't educate the millions of small Indian vendors with sufficient knowledge of the online marketplace.
Following on from all of these points, deciding whether you are ready to become an entrepreneur is a challenging feat. This therefore involves a very comprehensive and stringent decision making process and only you would truly know at the end of the day. However, there are a number of questions you can ask yourself to help in this process and these would include:
Have you found a problem that you believe solving would be of genuine importance to the market?
Are you passionate enough about the cause to contribute 80 – 100 hours of work per week in efforts to make it a success?
You have supporting evidence from potential customers that your idea will be of value to the market?
Is your business idea compelling enough to get anyone else on-board?
Are you so confident that you would be willing to walk away from your job to pursue this?
If the answer to all of these above is a yes, then there may just be that chance that you are ready to become an entrepreneur.
Contact our team on  +44(0)20 3637 6365 or info@bandfbusinessplans.co.uk for further insights.