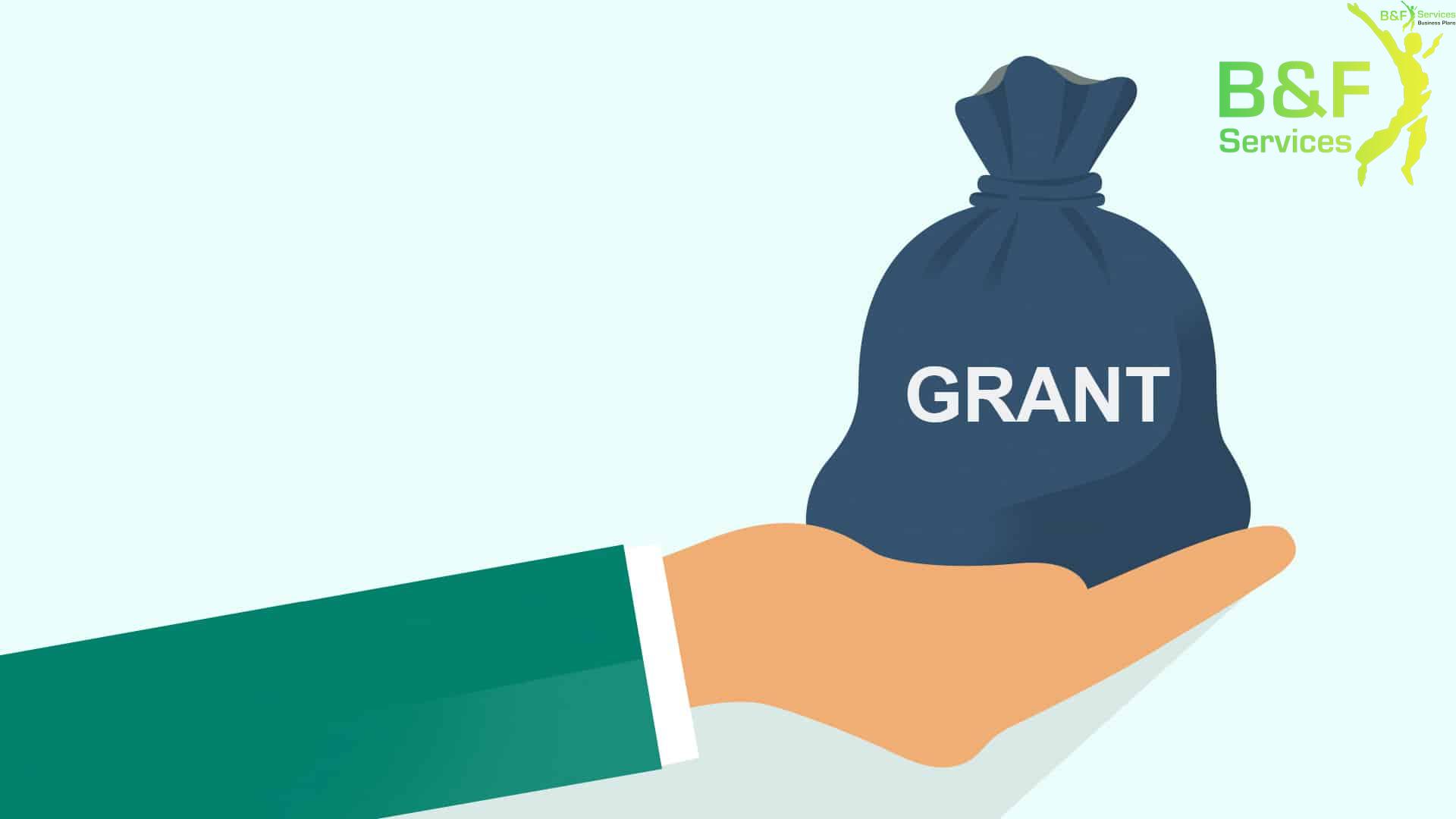 Up To £30k Grant to Support for SME's Worcestershire Proof of Concept


Worcestershire Proof of Concept
The Worcestershire Proof of Concept grant encourages businesses to bring new products to market and introduce new products to the business, which will result in increased economic benefit and job creation in Worcestershire.
Worcestershire Proof of Concept | Worcestershire County Council
What is Available in the Worcestershire Proof of Concept?
The Proof-of-Concept fund will provide grants of up to 40% of the total cost of a project (to a maximum contribution of £30,000) for businesses to prove that their innovations have significant economic potential.
The Grant Can Fund:
New Machinery – Hardware and Equipment
Market Research and Assessment
IPR Protection
Accreditations
Prototyping
Marketing/Events/Demonstrations
Building Works
Who Can Apply for the Worcestershire Proof of Concept?
To Qualify, The Applicant Business Must:
Be situated in and trading from WORCESTERSHIRE, and employ fewer than 250 employees, and have a turnover of less than the equivalent of 50 million EUROS per annum or a balance sheet of fewer than 43 million EUROS.
Applicants must demonstrate that they can match fund the remaining 60% of the project costs.
Please note some industries such as primary agriculture and retail are not eligible. Other activities excluded are social welfare and education facilities, banking and insurance.
How B&F Expert Advice Help You
B&F services can support you with more than 16 years of practice and our experience may be essential in developing a funding business plan or a grant application. More than half of start-ups do not receive funding according to the data. With the guidance of B&F, a detailed and engaging business plan can prove successful when trying to overcoming that fundamental hurdle.  Our knowledge in multiple sectors can help you get your application/business strategy from paper to practice. Here at B&F, we offer to give you an exceptional team of researchers to support you in research, applications for grants, business plans and financial projections. For our customers, we do everything we can, and we focus on success for you, contact us today in order to maximise your chances of success.