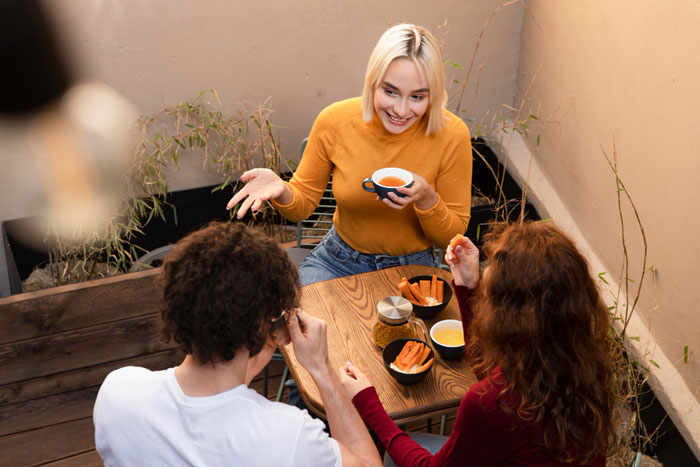 Whether you are starting your own coffee shop, a restaurant, a chain of restaurants or buying a franchise a business plan will be necessary.

Industry Analysis

The UK food services industry is a robust and high growth intensive industry. According to a report, the estimated visits to foodservice outlets should reach £11.54 billion in 2019 up from 2017 by 16%. The growth in visits are expected to be driven by breakfast (expect to increase by nearly 5% in 2019) but there is predicted to be a downturn in dinner visits by 5% in 2019 compared to 2016 figures. On the other hand, the total spend in 2017 is over £49 billion and it is estimated to soar to £55.8 billion this year.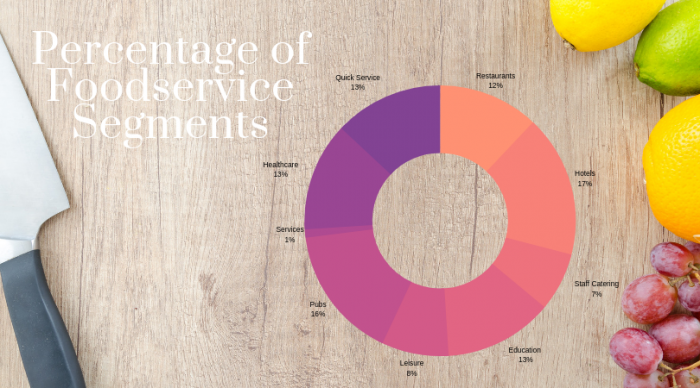 There has been an increasing trend in food delivery services and estimated to grow by 17% (additional spend on £656 million) in 2019 compared to its volume in 2017.





According to a report published in 2018, Britain spends an average amount (per person and per visit in 2016) of:
£18.11 on dinner

£7.91 on lunch

£4.98 on breakfast

£3.94 on snacks
The Age segment which is more likely to visit foodservice outlets is from age 18-29.


Restaurants and Cafés demonstrate as an integral part of the food service industry.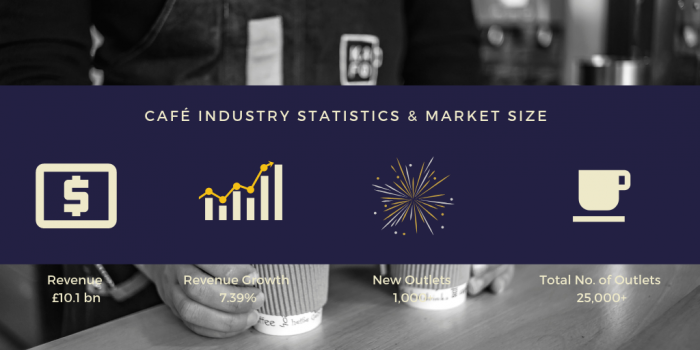 Over the past couple of decades, the UK has been steadily moving towards the kind of well-established café culture countries such as France and Italy are famous for. 'Coffee a day, keeps the troubles away', a quote represents how importance a coffee is. It shows the phenomenon of having high demand of coffees and the reason why cafés are essential in the UK. Apart from the high demand of coffee, cafés are turning to be a "third place" destination for work and socializing. Café Industry in the UK is the most dynamic, robust and innovative.


The coffee shop industry is sub-segment of pubs and has achieved sustained growth in the last decade. This trend does not seem to fade away in 2019 and many years to come. As stated in Project Café UK 2019, there is a growth of over 7% in revenue and it soared to £10.1 billion in 2018. The growth sustainability can be measured with the figures that the industry added over 1000 stores in 2018 and over 25,000 coffee outlets in the UK.


Two of the main factors contribute to the growth of the industrial establishments are high disposable income and favourable demographics. London is being more befitting in such setting among major cities of UK. Enjoying the lion's share in coffee shop establishment in the UK with a share of more than 27%. Hollywood Road in London has the highest concentration of coffee shops with 24 establishments along the road. This comes with no surprise due to the fact that London is one of the world's biggest tourist attraction and a business hub. London Coffee shops are comprised of large chain coffee shops and independent cafés, including boutique coffee shops.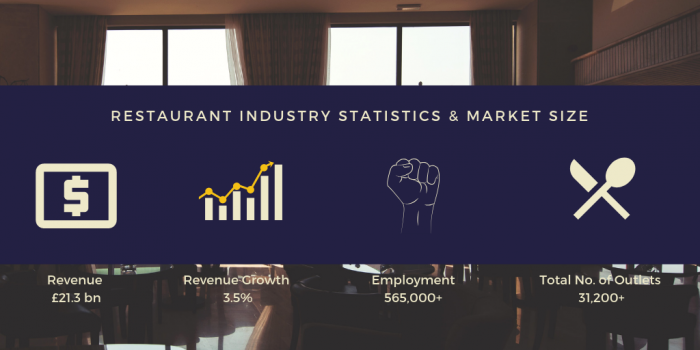 The UK's restaurant industry is very competitive and labour-intensed with low capital intensity. The UK's full-service restaurant industry worth £21.3 billion in 2019 with an annual growth rate of 3.5% in the last five years. With over 31,000 businesses, the restaurant market his revolving by a higher consumer confidence, a rising personal disposable income and a changing trend in tastes.





If you wish to set up a foodservice outlets, it is essential to prepare a thorough business model and plan. Before running the real business, you must know who will be your competitors and how to be the unique outlet to excel others. B&F Services helps you understanding your market and products to see whether it is feasible with your budget or not. Contact our experts to discuss about your idea at +44(0) 203 637 6137 and follow us in social media.



Your advantages with us:
Consultants with over 10 years' experience and market know-how across a wide range of industries

Decades of experience in projecting financial performance and growth of business all from one hand:

Consulting and Coaching

Professional Business Plans

Business Establishment and Accountancy

Comprehensive Software solution

"save time and get experience"

Over 3,176 established businesses in the UK<

Over 1,756 completed business plans

485 completed Tier 1 visa business plans

96% secured funding based on our business plans

£55 mil. raised for SME`s