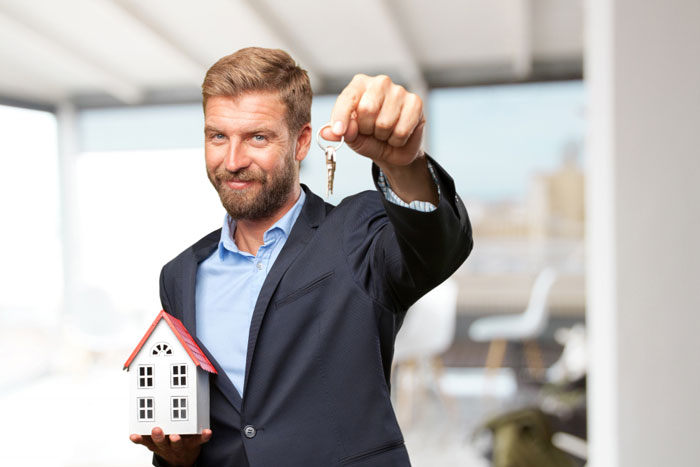 Services Overview
Estate agencies provide a service through both the sales and rental of properties which is in recurrent demand and it is often followed by a high success rate with a thorough business plan.
Industry analysis

Within this modern technology driven era, the sector of property and property agents has begun to make a dramatic turn. Estate agencies across the UK is worth at £12.5 billion with an annual compound growth rate (CAGR) at 3.5% in 2019. Over 21,000 businesses employing more than 165000 people. With the government's Help to Buy Scheme launched in 2013, this sector has a low barrier entry for new businesses with minimal of capital investment. This sector is directly correlated and coexists with the overall real estate sector.

UK real estate sector has seen a downturn in recent times but is regarded as very resilient in the longer run. With a gradual recovery in 2019-2021, the real estate sector is expected to pick up in 2022-2023. The long-run investment yield outlook would be risen by 5% during the period from 2021-23. The industry faces a number of challenges:
The market value of the real estate industry is worth £1.6 trillion which represents the total net wealth at 21% and contributes £94 billion to the economy with more than 5% in GDP.
The real estate agency business has changed drastically in last 5 years and have seen quite some consolidation. It is expected, in 10 year-time, there will be two or three real estate agencies own 30% of the market share. In addition, the technology has played a bigger role. There are several estate agencies, mostly new entrants, which provide their services on an online-only basis, and others will be using a combination of various business models.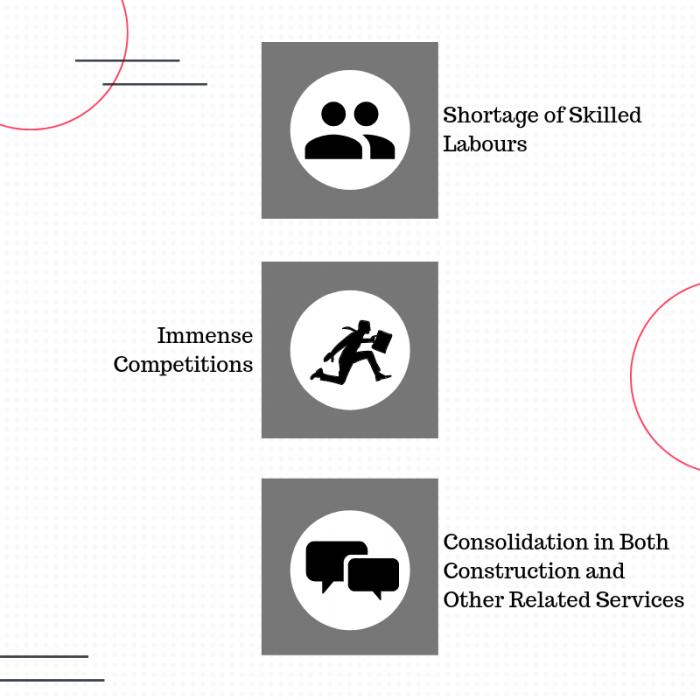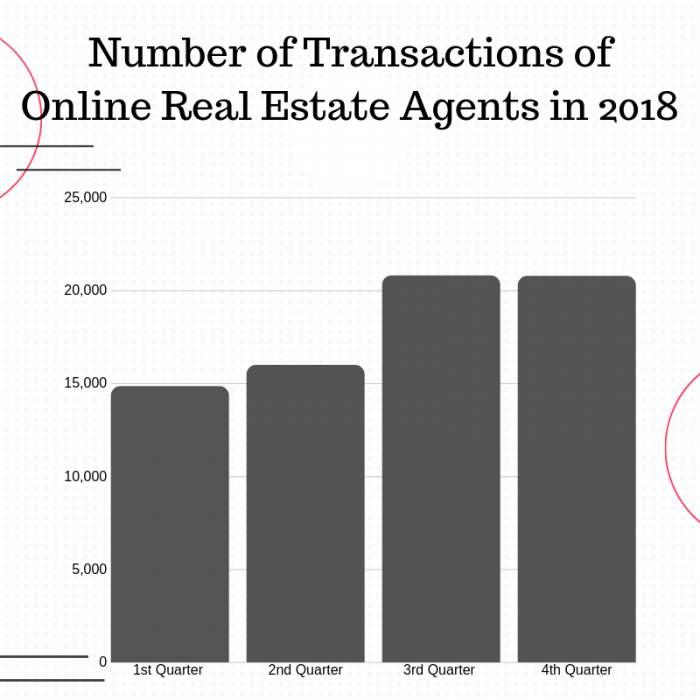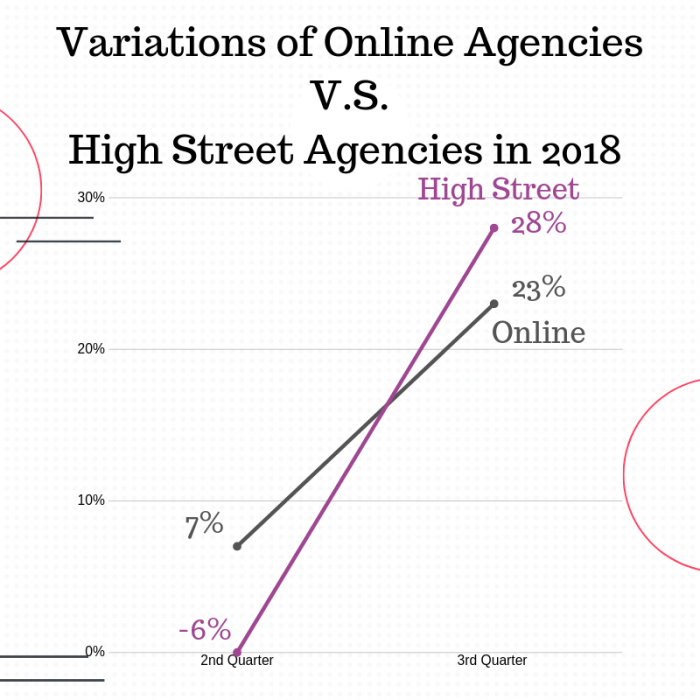 According to the industry experts, the future of real estate agencies tend to use the hybrid business model which is a mix of traditional product sales with hardware, software or cloud services. This is mainly because online search is the first step of most of the customers. The hybrid business model of real estate business is also known as proptech (property technology), it enables businesses in the automation of their administrative affairs, valuation of properties and lead generation. The top five Proptech agencies in the UK are:
Purplebricks

Yopa

Tepilo

eMoov

HouseSimple
The proptech real estate agencies are making a profound impact on the real estate agency business and gaining a huge market share among them. The glaring example will be the top five online real estate agencies which have 32% increase in their listings in first four months of 2018, the market share has increased by 1.4% in first four months of 2018 alone.
The real estate agency market in the UK is extremely competitive, highly consolidated and technology-driven. The traditional real estate agency businesses are slow to adopt technology and innovation in this sector and will easily lose the market share.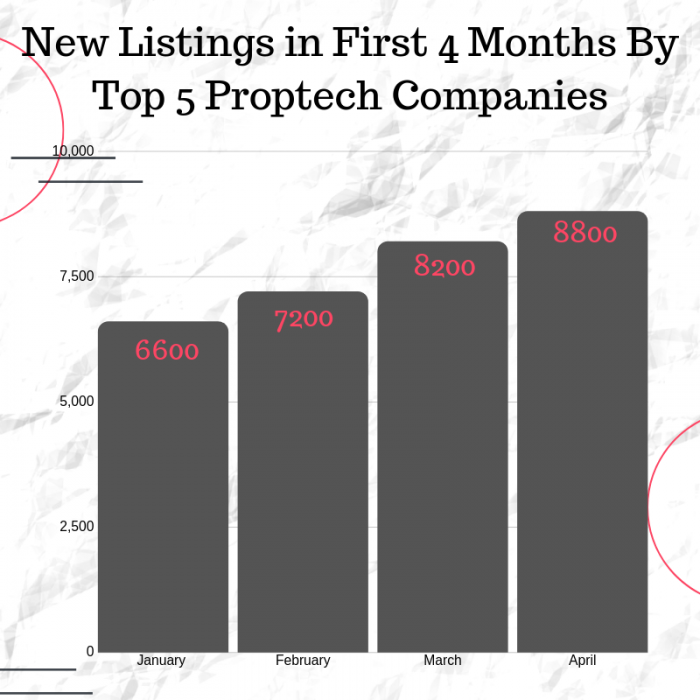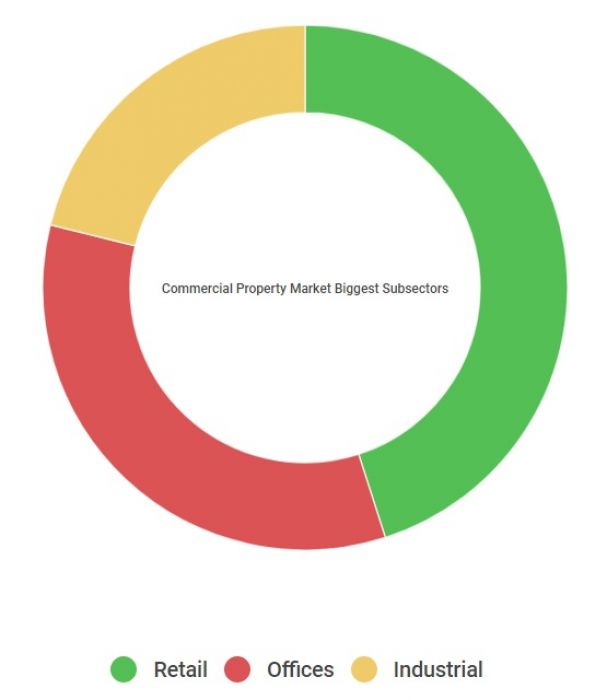 On the other hands, estate agents sell residential and commercial properties on behalf of owners in return for a fee. Most estate agents also deal with rental properties and usually offer services that go beyond simply finding tenants, such as ongoing management, maintenance of properties and background checking of potential tenants. Although estate agency is a demanding business, it can be highly rewarding, interesting and profitable.
The majority of people use the services of an estate agency to sell or rent their home, so the market is huge – and there is also the commercial property market too, which some agents specialize in. Estate agency can be a very profitable business, although it is somewhat of a misconception that estate agents charge high fees for doing little work – they usually do more than you think and the work can be stressful and involve lots of setbacks.
The biggest subsectors in the commercial property market in the UK are retail, offices and industrial.
Real estate services is no longer a traditional business in UK. It comes across with technology and attracts quite a number of investors as this business can stay long term. The average number of proptech investment has increased and 27% of startup CEOs predicted that it will be harder to raise venture capital as a competitive business. However, if you prepare a thorough business plan with eye-catching and relevant pitch deck, your investment opportunities will be largely increased. Feel free to contact our experts at +44(0) 203 637 6137 if you would like make your business ideas come true.
Your advantages with us:
Consultants with over 10 years experience and market know-how across a wide range of industries

Decades of experience in projecting financial performance and growth of business all from one hand:

Consulting and Coaching

Professional Business Plans

Business Establishment and Accountancy

Comprehensive Software solution

"save time and get experience"

Over 3,176 established businesses in the UK

Over 1,756 completed business plans

485 completed Tier 1 visa business plans

96% secured funding based on our business plans

£55 mil. raised for SME`s