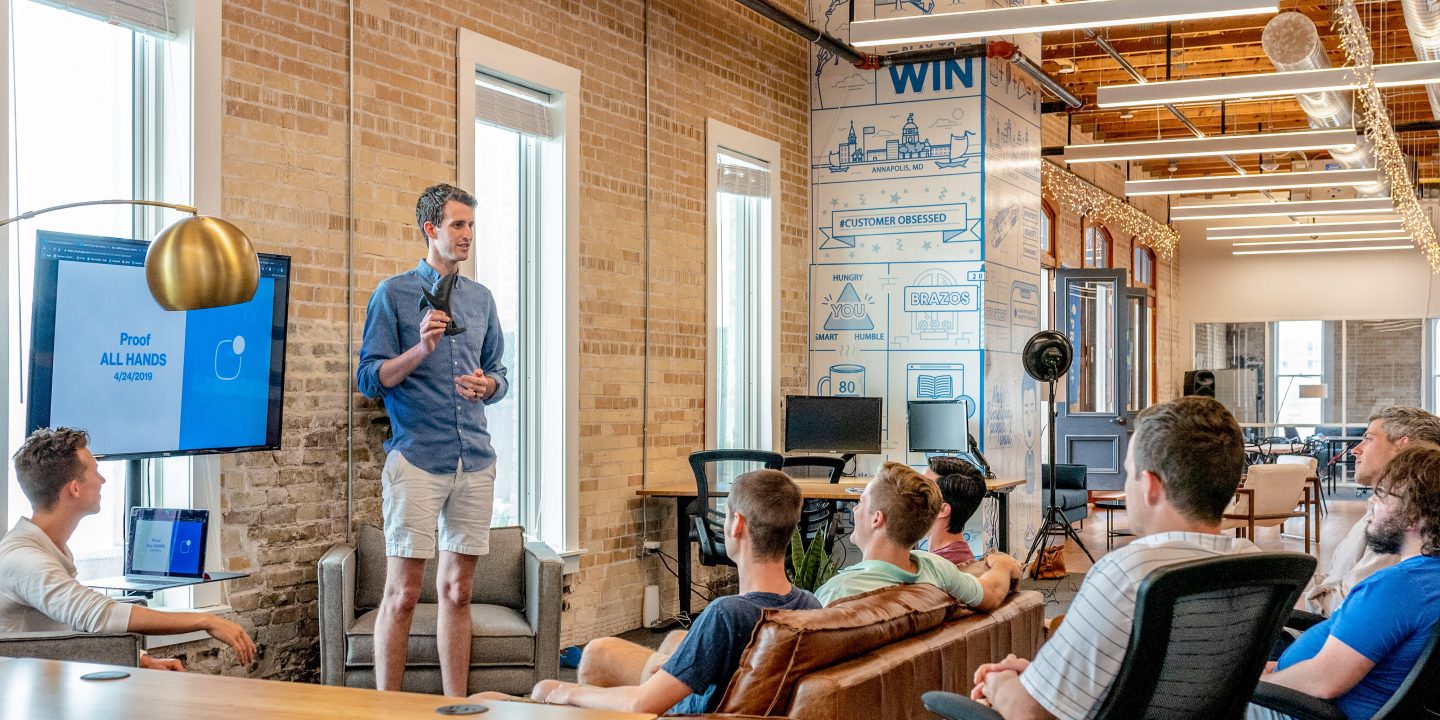 Often enough, some business plans fail to achieve their objectives. Whether the plan is for securing a loan or investment or hiring new senior staff, there are few reasons why business plans fail.
This blog will examine the 7 main reasons why some business plans fail and what you should avoid doing when writing one.
Business plans fail for various reasons. They have to be carefully thought out and well written with minimal mistakes. They should start with a great business idea and contain comprehensive market research and analysis. Sections on the operations, team and financials are also crucial and have to be well presented.
Many common mistakes can make business plans fail to achieve objectives. Business plans fail due to common mistakes range from spelling and grammatical errors to more fundamental issues such as a flawed business idea.
Business plans are different for each company, whether you are looking to create a business plan for a restaurant or a new tech start-up, you should tailor the business plan and avoid these common mistakes.
One of the primary reasons why business plans fail is due to bad business ideas. Most ideas sound great in theory however sometimes they are simply not viable. Furthermore, some founders do not realise they have invested in a bad idea once it is too late.
To ensure that a business idea is feasible and can be turned into a reality, you should use product validation. Before officially launching the business, founders can do thisby approaching potential target consumers, potentially saving time and money.
Some business plans may present a strong argument for a new business and its need in the market. Instead, some business plans fail to present an appealing team that has the competencies and experience required to execute the business plan and successfully grow a business.
To ensure your business does not fail for this reason, you should create a detailed operations section in which details of the team are included. The section should highlight all the skills, experience, and expertise of the management team so readers also believe in them as well as their vision.
Investors will occasionally reject proposals from start-ups with inexperienced teams. Some investors want to be certain that your team has the relevant qualifications, capacity, and knowledge to manage the business. It is crucial to present an effective, capable, and complete team in a business plan to convince users this will be successful.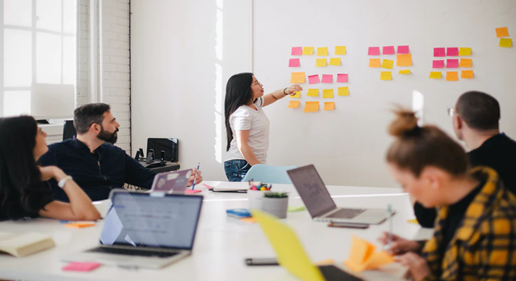 The first section of a business plan will usually always be an executive summary. This section is should grab the reader's attention and convince them to continue reading. However, having a bad executive summary can discourage users from continuing to read the business plan and cause it to fail.
Some users only read the executive summary which emphasises why it is so important to create a high-quality section. If the executive summary is weak, then it will leave a bad first impression for the users and make it difficult to recover from.
To create an effective executive summary, you should write it once the rest of the business plan is complete. This will allow you to summarise the entire document and create a captivating introduction for your users.
Financial forecasts are a key section of a business plan as they provide details on profitability, potential growth, and long-term vision for the business. The financials are usually the most interesting section of the entire document for investors and creditors. Pro-forma profit and loss statements, break-even, and return-on-investment calculations are all parts of the financials in an effective business plan.
If you fail to prepare a pitch deck and the financials in a business plan, investors are unlikely to take your pitch seriously so it is essential to focus on these sections if you are looking to raise capital.
Preparing financials will require time and research. They should be realistic, backed with research and accurate. It is important to clearly highlight these details as investors will also want to know what you will be spending their capital on.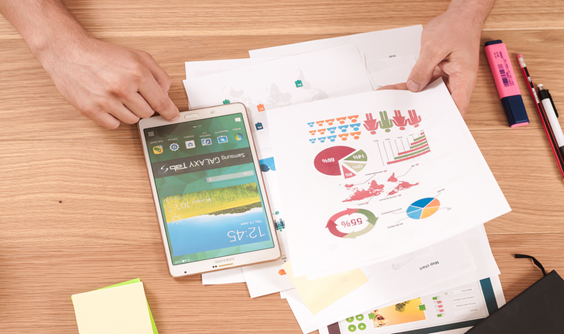 Correct spelling, grammar, and punctuation are paramount when creating a business plan. Although users of a business plan do not expect business directors to be wordsmiths, they pick up cues about the underlying business and its owners by scrutinising a business plan. When they read a plan with spelling or grammatical errors, it could directly affect their decision.
Proofreading the document multiple times or hiring professional proofreaders will help avoid spelling, grammar, and punctuation mistakes. This will minimise mistakes and by extension, improve the appeal of the business and its directors. Software like Grammarly can also be used to correct spelling and grammar mistakes.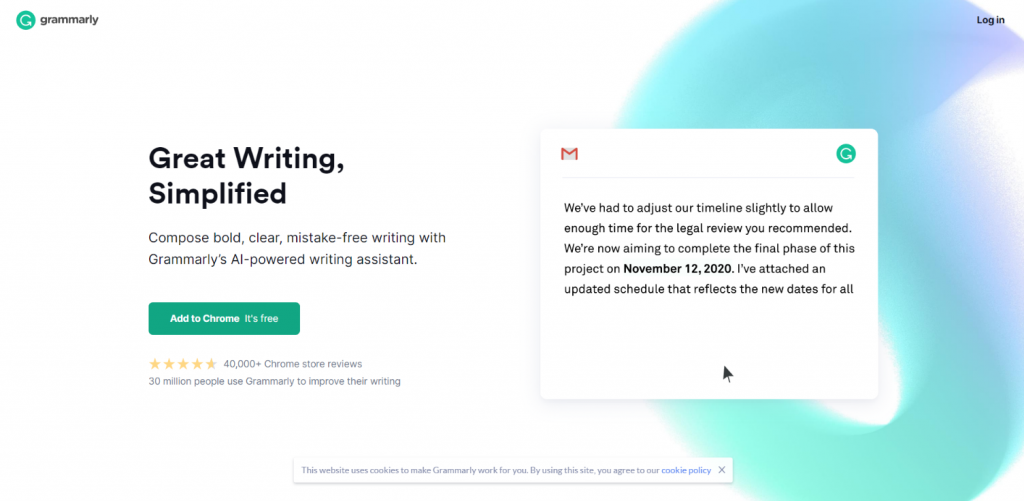 It is important to back your research with facts and statistics, it's equally important to ensure your facts are true. Business plans should contain everything about your business your market, customer habits, competitors, size, and market share as well as overall market trends.
Often enough, some business plans fail if they do not contain adequate market research and analysis. You should prepare figures, charts, and statistics to support any assumptions or projections made.
Most investors and creditors will check your figures against the industry data for confirmation, so it is crucial they are correct and up to date. Investors will refuse to invest if their data does not match your market research and analysis.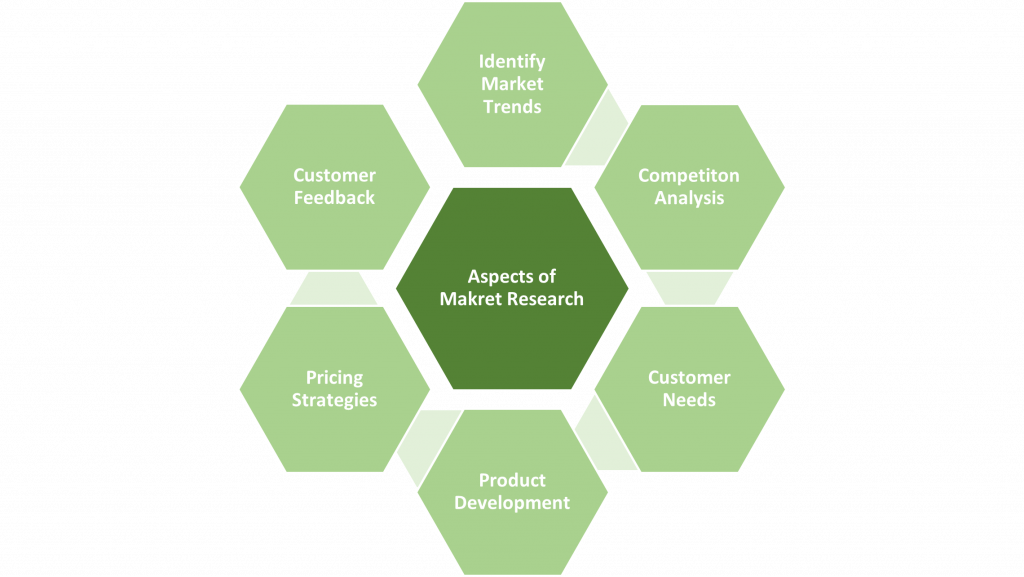 Even if your written content is flawless, the presentation has to match up. Presentation mistakes such as uneven margins, missing page numbers, charts and graphs without labels, or a missing table of contents can all put off potential investors or lenders. Rereading the document thoroughly can help correct these simple mistakes.
If in doubt, you should ask someone else to check your plan before presenting it to an investor or creditor. Remember that while you will spend significant time working on your plan, most readers will quickly read the document before they make an initial decision about it. This highlights the importance of having a neat presentation without obvious omissions.
A state-of-the-art pitch deck software, available on Android and iOS, could be used to improve your pitch deck presentation. The use of this software can significantly enhance your presentation when combining a pitch deck and business plan for investors.
Having an uninteresting executive summary
Spelling and grammar mistakes
Showing a lack of market knowledge
Unrealistic financial projections
Poor presentation
If you are worried that perhaps your business plan fails, you should seek professional help. Professional business plan experts can help guide you through the entire process by providing feedback, and presenting your plan in an attractive, professional, and effective structure.
Ultimately, to maximise your chances of successfully achieving your objectives with a business plan, you have to ensure a few key details. Firstly, you need a solid business idea with extensive market research and financial planning. You will also need to avoid making spelling and grammatical errors as well as present the business plan methodically. Although not a guarantee, following these details will significantly improve your chances of success.