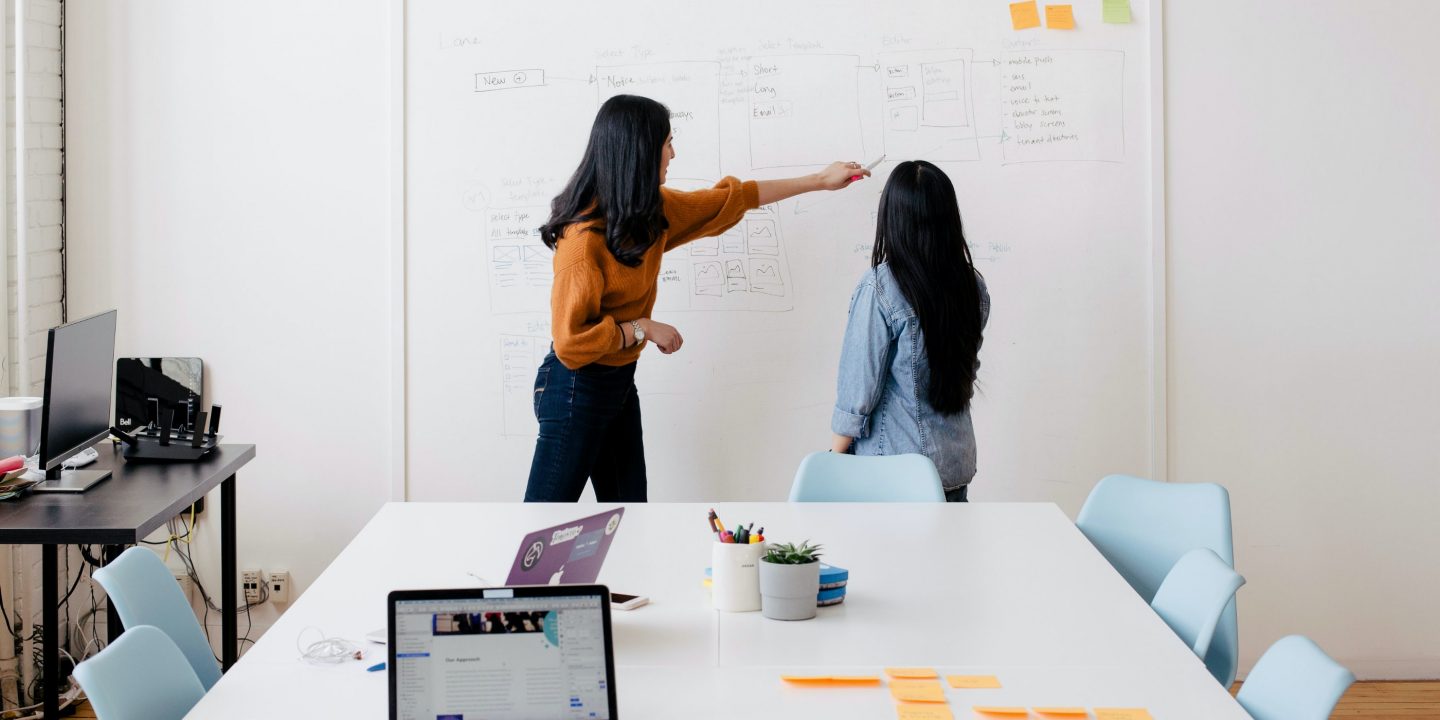 Have you started a new business? or maybe thinking about finally turning that great idea into a functioning business. If you want to improve your chances of success, you will need an effective business plan.
Data suggests, businesses with business plans are 2.5x more likely to launch compared to those without a business plan. This highlights the importance of writing a business plan before launching your business.
In this blog, we will provide 8 great tips that you should keep in mind when writing a business plan.
Business Plans
A functional business plan is a great place to start your business journey. Writing a plan is often the first step in turning an idea into a tangible business. As you write your business plan, thoughts turn to visions and strategies, and a course of action begins.
These 8 tips will help you to create the most effective business plans increasing your likelihood of successfully achieving your objectives.
1.    Research your market
Many new start-ups fail because there isn't adequate research completed beforehand. Firstly. you need to work out if there is a market for your goods or services, what competition there is, and how both are likely to change in the future.
The information regarding the overall market, competitors, and target customers should reference reliable sources. The research behind your business plan should take you at least as long as writing the plan itself.
If you're looking for experts to do market research for you, you can check here.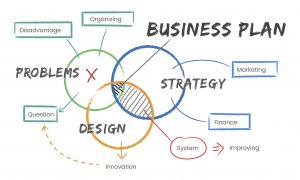 2.    Realistic Expectations
You will need a realistic plan to achieve any goals you set.  If you set lofty targets in your business plan, you will need a detailed action plan of how to expect to achieve them. Unrealistic projections without an action plan are a waste of time and will turn off any investors.
For instance, if you feel certain you will win 50% of a market share in the first year, you should explain your reasoning and say why you think that.
3.    Impactful Executive Summary
The executive summary part of the business plan is the first section potential investors creditors will read. The executive summary should be robust and effective. This section summarises the entire business plan and must impress the reader.
The executive summary should describe what your business does and provide a basic overview of your financials and achievements to date.
4.    Tailor to your Audience
Just like advertising, you should try to tailor your business plan for your specific audience. Whether the audience is company shareholders, banks or investors, each business plan should be tailored to maximise effectiveness.
You will likely want different versions of your business plan, one for creditors or investors, another for prospective employees and internal use.
5.    Keep It Simple
Creating a great plan can be a daunting task. One of the most common mistakes entrepreneurs make is overcomplicating the plan. Although it should be a comprehensive document presenting an overview of your company, it is easy to overdo and distract the reader.
Business plans can look nice, but you should always prioritise function over form. Without an action plan, and a strategy to achieve goals, business plans are useless.
You should use clear and concise language avoiding unnecessary jargon. When business plans are long-winded, they can disengage the reader.  Simplicity is king. Overcomplicating business plans is one of many reasons why they can fail.
6.    Provide Supporting Documents
Along with the business plan, you may want to have a list of appendices, including letters of reference, letters of intent, team member CVs, customer testimonials, and product demonstrations.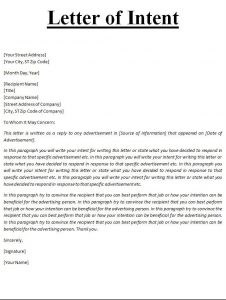 7.    Regularly Update Your Plan
Your business will change alongside your company's growth, which means your business plan should also evolve.
You will be unable to correctly predict everything on day one. Some products or services you expect to perform well could fail. On the other hand, a new revenue opportunity may present itself for you to capitalise on.
8.    Use Visuals
Solid data should back your business plan, you may want to present some of that data as evidence, by using tables, graphs, and diagrams. Many different visual graphs can be used to present data in different business plan sections, for example, a bubble chart to show the market size or a pie chart to show market share.
Lastly, using visual graphs can be a great way to communicate information, improve aesthetics and keep readers engaged.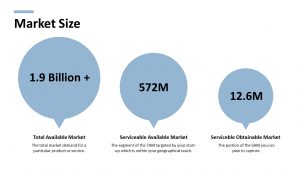 Summary
Many entrepreneurs make mistakes when rushing to start a business without careful planning and considering the important details. Using these tips, you can take steps to create an effective business plan that is fit for your purposes.
However, if you are still unsure about writing a great plan yourself, you can always approachprofessional business plan writers to help you do this. This will help you focus on business operations and leave the intrinsic details to the specialists.
A great business plan can help you anticipate potential issues and possible challenges before you start your business which is why all new businesses need to have one.