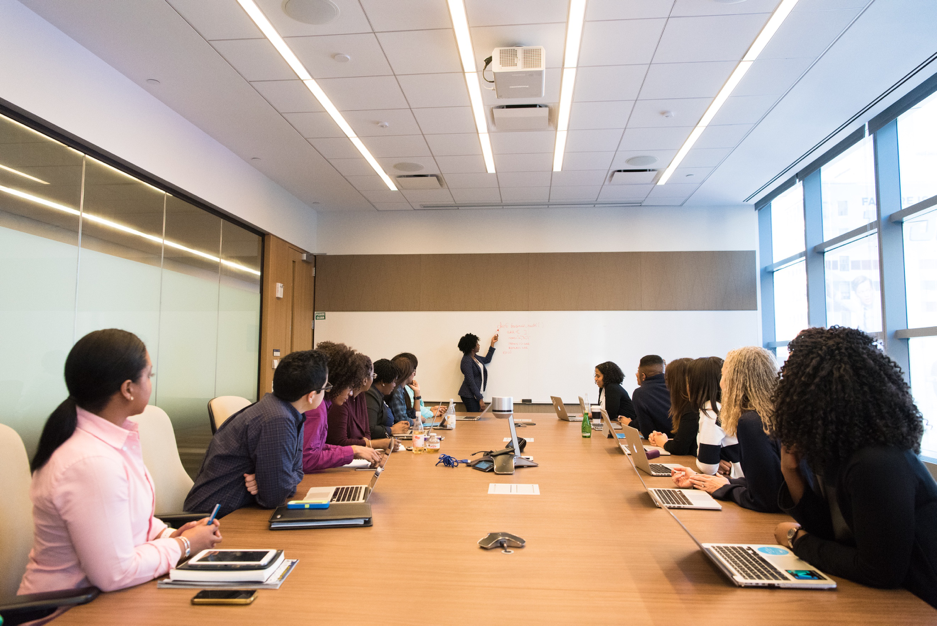 Approximately 20% of new businesses fail during the first two years of being open, 45% during the first five years, and 65% during the first 10 years. Only 25% of new businesses make it to 15 years or more. These statistics haven't changed much over time, and have been fairly consistent since the 1990s.  According to statistics not having a well structured business plan is one of the most important reason why businesses fail. In this blog, we will explain why business plans are necessary.  
To help you make critical decisions
A business plan is a very essential and strategic tool for start-up businesses and entrepreneurs. It incorporates a description of the business, including its marketing, financial and operational standpoints. It is written to attract investors, lenders, banks and anyone who can potentially benefit the business with financial opportunities. A business plan displays many important sections which are used to tell the reader that the business is on the right track for investment.
Writing a well-thought-out and structured business plan will increase the odds of succeeding as a business. It gives businesses the ability to lay out their short term and long term objectives and how they are going to achieve them also, allows them to track their progress and growth. Formulating a business plan should be the first thing completed when starting a new business especially for new entrepreneurs.
As an entrepreneur, time is everything. You don't always have time to be making decisions and manage crises within the business that can be easily resolved by other stakeholders.
Creating a business plan can be useful to help define and focus on business ideas and strategies. When developing a business plan, you're not only concentrating on the financial matters, but also on the management issues, human resource planning, technology etc. This is great as you can cover many aspects of the business and improve its performance over time by planning and making decisions that will positively impact your business in the future.
Even though it's time consuming the benefits are greater. It is essential to sit down and think about the major components of your business before getting started by doing plenty of research. For example, which type of marketing strategy you will use and what products will sell etc. Here are 10 areas of focus that will help your business grow better.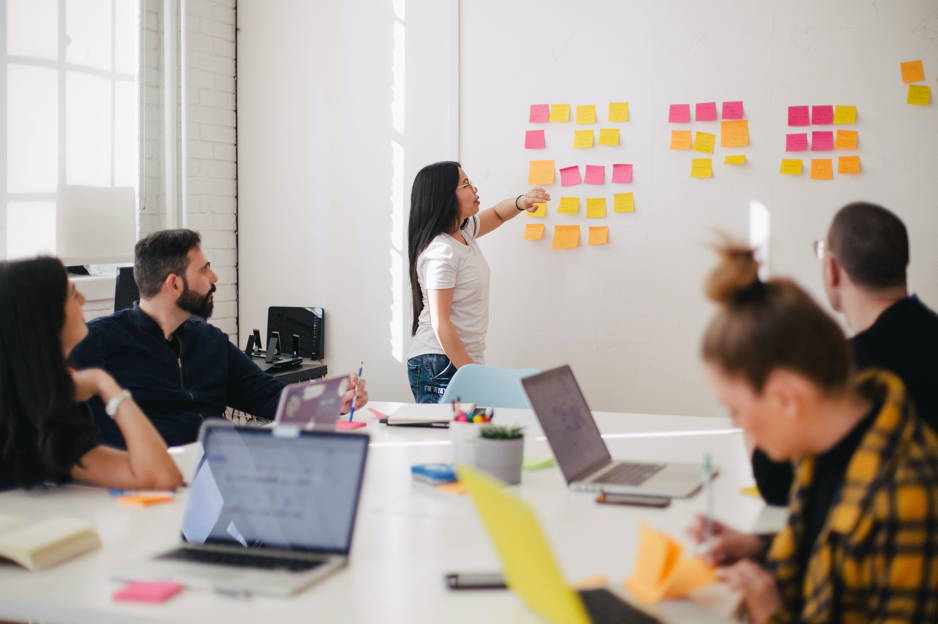 To secure financing
The first thing private investors, banks and other lenders look for before investing in your business, is a well-structured and greatly researched business plan. Instead of providing a mere description of your business concept, to successfully acquire funding for your business you must provide a business plan and financial plan that demonstrates the likelihood of success and how much you will need for your business to be successful in the long term. Learn more about what you need to get a small business loan.
Always keep in mind that investors are keen to know how they will receive a return on their investment. So, don't forget to add all the important elements that display this. For instance: how you operate your business, revenues, expense projections etc. B&F services offer powerful business plans and advice.
If you're planning on pitching to venture capitalists, borrowing from a bank or are considering selling your company, you will most likely need a business plan. It is essential to include all the necessary sections within your business plan to be successful in obtaining funds for your business. After all, anyone that's interested in putting money into anything, especially a business, is going to want to know the positive and negative aspects and whether it's viable in the long run to make a decision.
To identify potential weaknesses
One of the greatest benefits of a business plan is it can help you identify potential weaknesses in your business idea and avoid critical mistakes before they arise simply; by looking at your cash flow forecast, product market fit analysis, employees salary, among others. Small Business Administration states that only about half of small businesses are still around to celebrate their fifth birthday. Which isn't great for this reason, it is crucially important to develop a strong in-depth business plan to identify all your business' weaknesses and solutions to be successful in the future.
Find below the most common reasons why businesses fail according to CB Insights:
No market need: No one wants what you're selling.
Lack of capital: Cash flow issues or businesses simply run out of money.
Inadequate team: This underscores the importance of hiring the right people to help you run your business.
Stiff competition: It's tough to generate a steady profit when you have a lot of competitors in your space.
Pricing: Some entrepreneurs price their products or services too high or too low—both scenarios can be a recipe for disaster.
All these elements mentioned above can be addressed in the business plan.
If you are unsure on how to develop a successful business plan that can benefit your business, you can share your ideas with other business owners for support, you can also get advice from expert business plan writers and so on. However, before hiring anyone to help you develop a business plan you must do research to ensure you get the most suitable candidate for your business. You can research the following: experts located in your area for easy access, experts with high success rates, experts with experience in your industry, should a business plan be written in first person? Here's a comprehensive guide on how to write a business plan in 2021.
To communicate your ideas with stakeholders
A business plan is a strong communication tool. It can be used to secure investment capital from venture capitalists, banks and other lenders. It can also be used to convince people to work for your business, to secure credit from suppliers and attract potentials customers. This is all done ultimately to increase profit and the chance of having a successful business.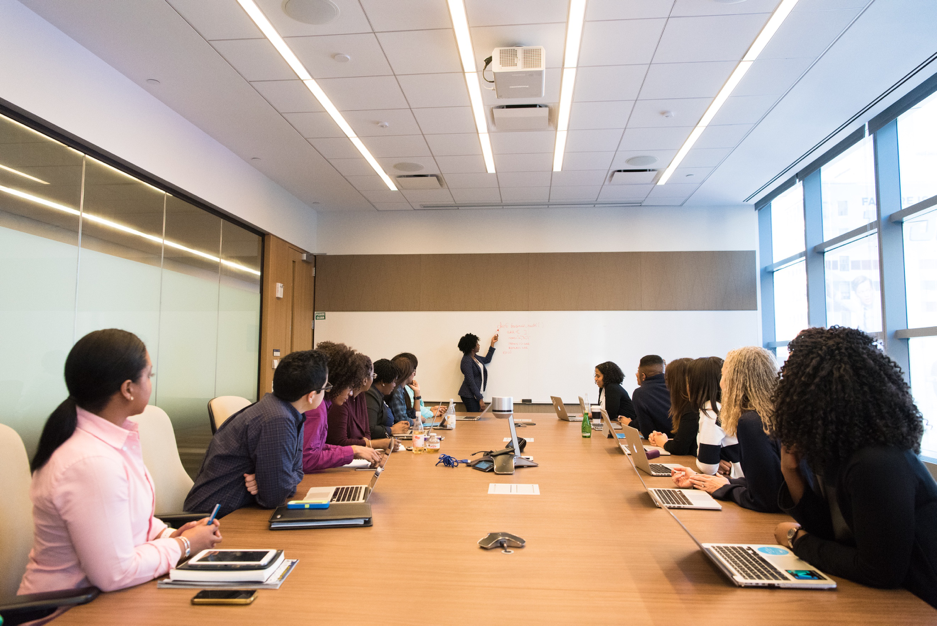 Communicating through your business plan is a great strategy as you can present vital information to stakeholders in a clear and formal manner. Stakeholders can use it when in doubt, instead of coming directly to you which can be time consuming. It can allow stakeholders to build an understanding about the business long term goals and keep employees aligned with what they're doing. Potentially employees can comment on certain aspects of the business plan which is great as you can enhance your business.
To prove the viability of the business
Now we know that business plans are necessary and proving the viability of your business is the most important part of building a business plan. This is done so that businesses can attract investors, banks and other potential people to support the business' financial growth.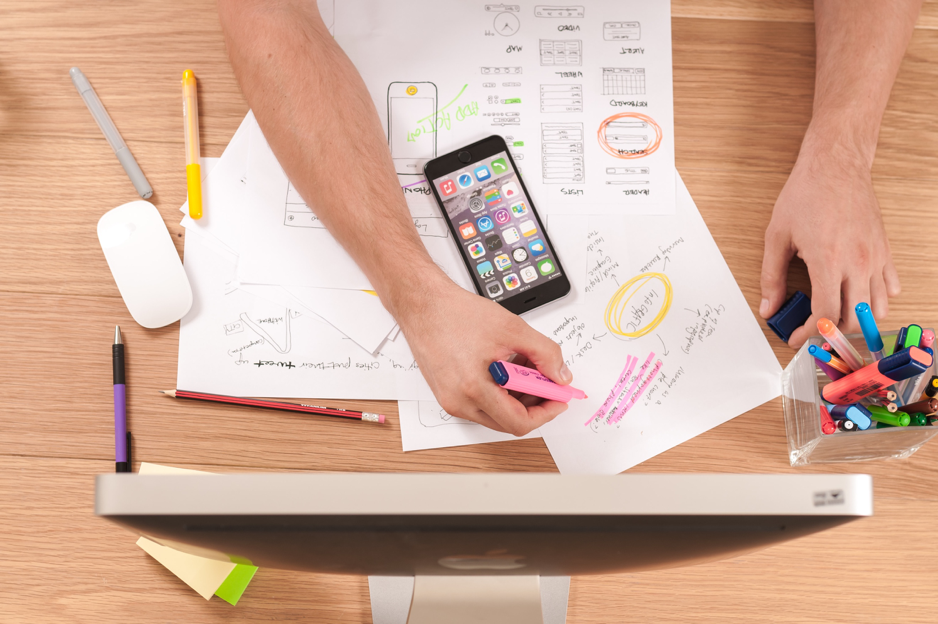 Many businesses are created out of passion, and while passion can be a great motivator, it's not a great proof point. For this reason, when planning a business plan, it is vital to do plenty of market research of your chosen product or service. Market research can offer deep insight into your customers, your competitors, and your chosen industry. Here's how you can get started with market research.
Not only can this enlighten entrepreneurs to what's happening around that chosen industry but it can also allow them to build an in-depth plan which can potentially convince investors that their business idea is worth investment on. This can also benefit the business as they can identify problems within the business and fix them before launching the business.
Conclusion
In essence, a perfect business plan is what would help you configure your business in a more efficient and effective manner. It would help you foresee the unforeseen circumstances and take corrective action even before you face the situation. By covering the sections below, you can build a strong successful business plan.
Executive Summary – To tell your reader what your company is and why it will be successful.
Company description- To provide detailed information about your company.
Market analysis – To show you have a good understanding of your industry outlook and target market.
Organisation and management – To present how your business will be structured and who will run it.
Service or product outline – To describe what you sell or what service you offer.
Marketing and sales- To describe your ideas on marketing strategy. This will obviously evolve and change overtime.
Funding request – If you're asking for funding, this is where you'll outline your funding requirements. Your goal is to clearly explain how much funding you'll need over the next five or more years and what you'll use it for.
Financial projections – To demonstrate how your funding will be implemented within your financial projections. Remember, you goal is to convince the reader that your business is stable and will be a financial success.