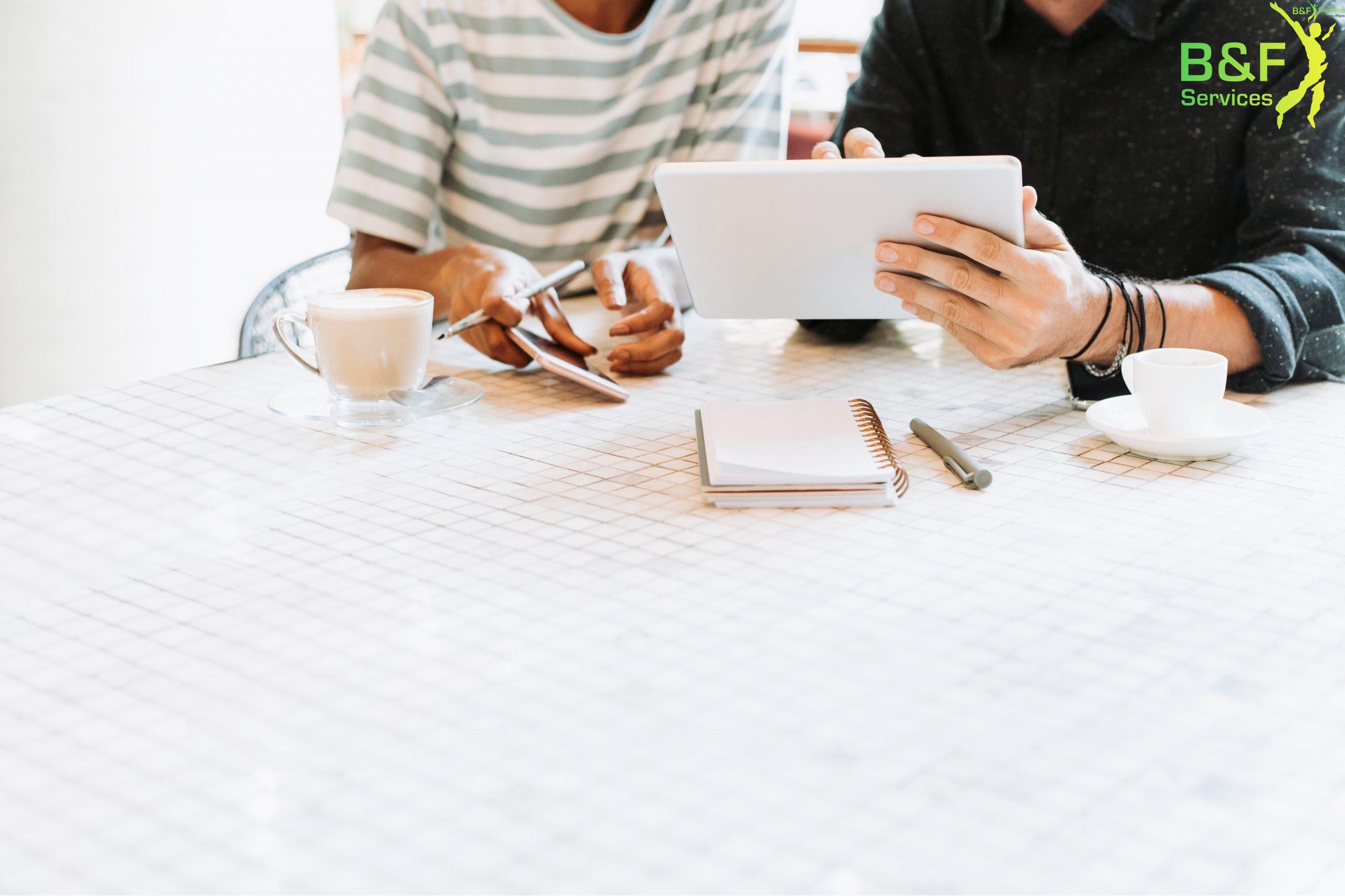 Writing an effective business plan in 2022: How to?
Introduction
Writing an effective business plan requires careful planning, detailed analysis, and perfect execution.  A business plan is a detailed document that includes a thorough description of the operations of a business, its growth strategies, and financial plans and forecasts. It is a comprehensive document used by a variety of participants such as owners, directors as well as potential investors and lenders. Irrespective of how great a business idea is or how much confidence is shown in the idea and its potential, writing an effective business plan is a key step to achieving success for any business. Business plans help existing companies and start-ups to identify their objectives, assist build their foundations and guide their growth. Businesses may need help writing a business plan from a professional team who can provide a comprehensive business plan which can maximise chances of achieving their goals.
Key aspects to writing an effective business plan
Writing an effective business plan requires a few key sections such as an executive summary, complete competition and market analysis and financial forecasts plans.
Executive summaries are usually included at the start of the business plan and are usually a brief summary of the entire business plan and should be used to grab the reader's attention from the beginning. Some readers use the executive summary to decide whether to continue reading therefore it must captivate the reader's attention with key details about the business, industry, and market. Others may only read the executive summary therefore it is important to make it as clear, concise, and efficient as possible. It is very important that potential investors can understand what your business is all about from a quick read of your executive summary.
Writing an effective business plan also requires assessment of the market, competition as well as SWOT analysis. These sections contribute towards the main body of a business plan which must be detailed, methodical and accurate as they can prove the viability of a business. Competition analysis should look at the existing landscape of the local market and how many competitors there are and how your business will be competitive meanwhile SWOT analysis should look at the strengths, weaknesses, opportunities, and threats of the prospective business. Business plans must also include financial plans and forecasts, especially if pitching to investors or lenders as they will require realistic financial projections with reasoning when deciding to invest. A management and organisation section could also be included within a business plan. This section typically shows the skills and experience of the team and aids businesses in making hiring decisions while at the same time proving to investors that the business has the right team.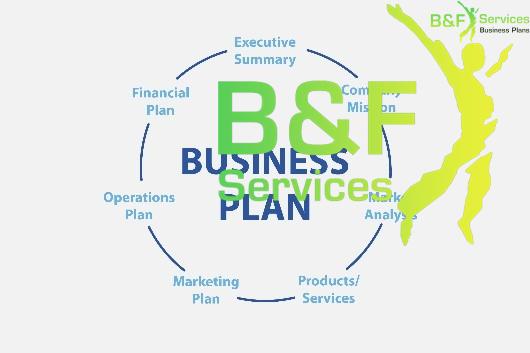 Fig.1 The image shows the key sections that must be included in every business plan and the order in which they are usually presented.
Who needs a business plan?
Many businesses need to have an effective business plan, whether they are a restaurant or a high-tech start-up, business plans can be used by businesses across many different industries. Business plans can be used by numerous stakeholders like business management,  accountants, and potential investors or lenders. Each user will focus on key sections of the business plan which is why it is essential to create a comprehensive and effective business plan.
Firstly, investors will almost always require a complete business plan with financial projections and detailed research before committing the business. It is important to prepare a high-quality business plan when looking to raise capital as it could significantly further chances of success. A five-year forecast of profit-loss statements can help build the foundations for negotiations with investors relating to the amount of money and equity that will be offered. Investors use such financial forecasts as a benchmark to measure future performances against.
Writing an effective business plan can also help owners to identify potential weaknesses in the business ideas. The plan could be shared with consultants who can provide specialist advice and help cover any weaknesses in the business idea. Finding experts and specialists who can provide valuable advice and can examine the business plan to predict any potential shortcomings. It is important to outline any weaknesses at the start of the business lifecycle so that they can be corrected as early as possible.
Business plans can also help attract new senior management, and fill C-level positions such as Chief Financial Officers or Chief Technical Officers. This is usually applicable to established businesses that are looking to facilitate growth and hiring new staff to help do so.
Not every business plan is for a new start-up business, existing businesses also use business plans to strategically operate and direct themselves, to address changes in their industries and to take advantage of fresh opportunities. For existing businesses, writing an effective business plan process can create a competitive advantage that drives rapid growth and expansion. Business plans in existing businesses can be used as a tool to track growth and identify potential problems before they impact the business.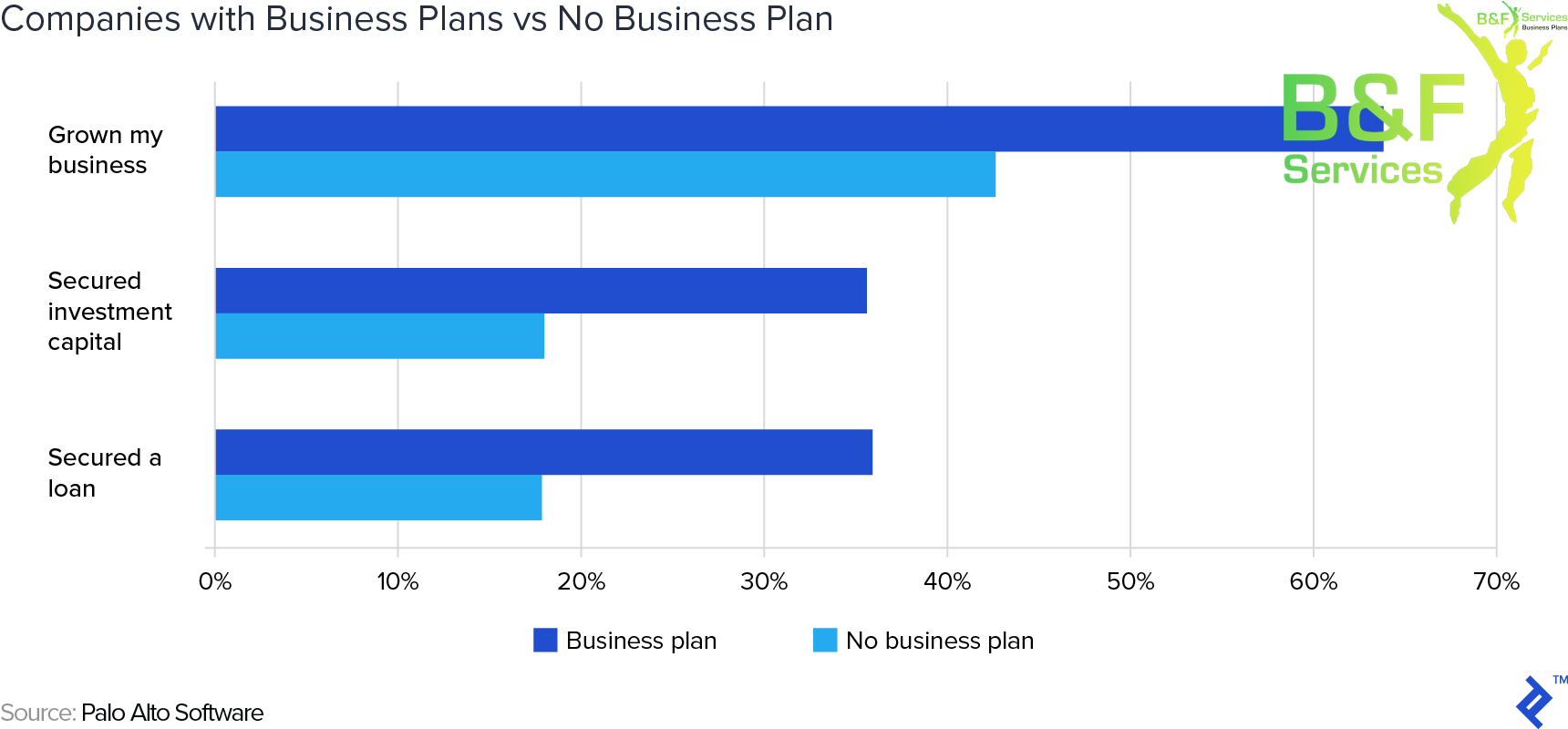 Fig.2 The graph compares the success rate of achieving objectives with and without a business plan. The chances of growing the business and securing investment or loan are significantly improved with a business plan.
Useful tips for writing an effective business plan
Identifying potential problems and how to avoid them
Remember profit-loss statement forecasts and financial plans
Plan marketing and operation strategies
Analyse competition and market industry
Write a captivating executive summary
Conclusion
Writing an effective business plan requires careful consideration, detailed research, and preparation. If investors or creditors have requested a business plan, it is essential that the restaurant idea and information contained be of high quality to maximise chances of securing external funding. Ultimately, a business plan is essential for businesses raising capital. Venture capital firms, banks, and most angel investors will require a complete business plan to understand the risks of a potential investment in a business venture.
It is especially important for start-ups with growth potential aiming to progress to the next level of operations. A business idea may sound good in theory, but when all details and figures are examined, the idea could very easily fail. Start-up businesses may need help writing a business plan from a professional firm that specialises in these services, who can carefully research the market and identify trends to produce an effective plan for a potential business venture.
If you would like to find out how to create a restaurant business plan, marketing strategy or anything else mentioned in this article please get in contact with us at B&F services so we can help.