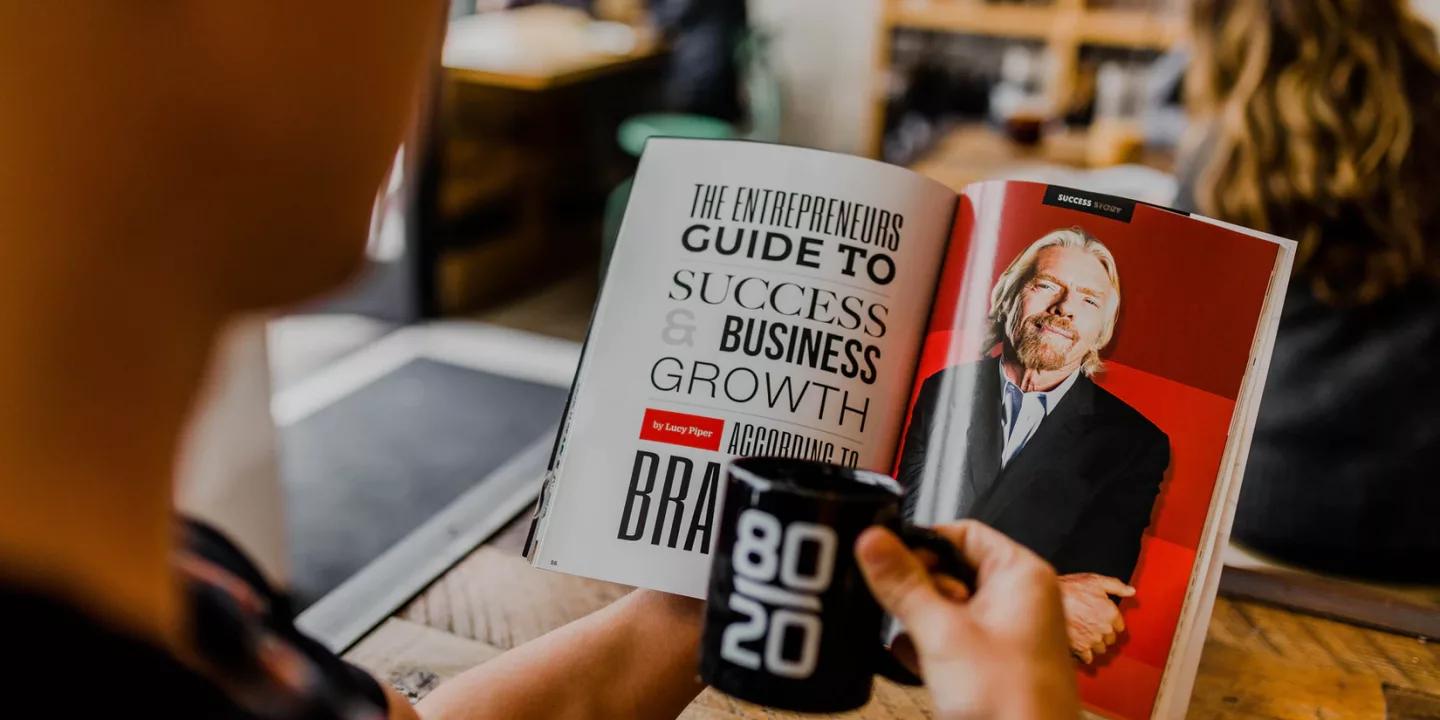 Writing a business plan requires careful planning, thorough analysis, and perfect execution. Business plans are comprehensive documents with key details about your business and its potential.
A business plan is a useful document with many different users and purposes, ranging from investors to prospective employees.
In this blog, we will look at exactly what is the purpose of a business plan?
Most businesses must have an effective business plan, whether they are a new eCommerce business or a high-tech start-up, business plans have different purposes across various industries.
Various business stakeholders such as management, accountants, and current and potential investors or lenders can use business plans. Different users can focus on various sections of the plan hence why its essential to create a comprehensive business plan.
Here are the four main purposes of a business plan:
Firstly, investors will almost always require a comprehensive business plan with financial projections as well as a pitch deck before making an initial investment decision. If you are looking to secure investment for your business, you need to prepare a high-quality business plan as it could significantly further your chances of success. Read our blog on 'Writing an effective business plan in 2022'.
Business plans can help build the foundations for negotiations with investors regarding the capital and equity offered. Investors will thoroughly scrutinise the business plan so it is essential to avoid mistakes that cause business plans to fail.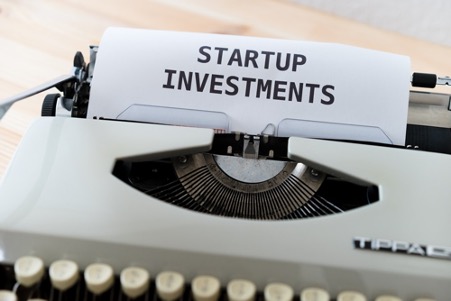 Although securing financing is often the main purpose of business plans, there are a few more reasons to write one.
Business plans can attract new senior management, especially to fill C-level positions such as Chief Operational Officers or Chief Technical Officers. This usually applies to more established businesses, rather than brand new start-ups. Businesses that are looking to facilitate growth by hiring new staff or enter a new market.
As previously mentioned, not every business plan is for a new start-up, existing businesses can use business plans to strategically direct themselves, address developments in their industries and take advantage of fresh opportunities.
For existing businesses, creating a business plan can help develop a competitive advantage that drives rapid growth and expansion. Business plans can be used as a tool to track growth and identify potential problems before they impact the business.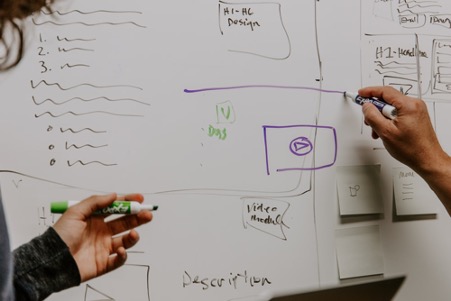 Another purpose of a business plan is to help businesses identify potential weaknesses in the business ideas. Creating a business plan can help start-ups to outline potential weaknesses early in the business lifecycle so that they can be prepared for, addressed quickly or mitigated.
Since a business plan requires you to scrutinise each detail of a business model, its market and its feasibility, any weakness is likely to be found. As well as creating a business plan, business plan specialists can also provide valuable advice to new business owners and predict any potential shortcomings.

These are the main purposes of a business plan. Creating a business plan can assist your business, whether you are looking to secure funding or wanting to find any weaknesses in your business model.
Information contained within a business plan is important to many stakeholders associated with the company. For instance, employees, investors, lenders, and even consultants.