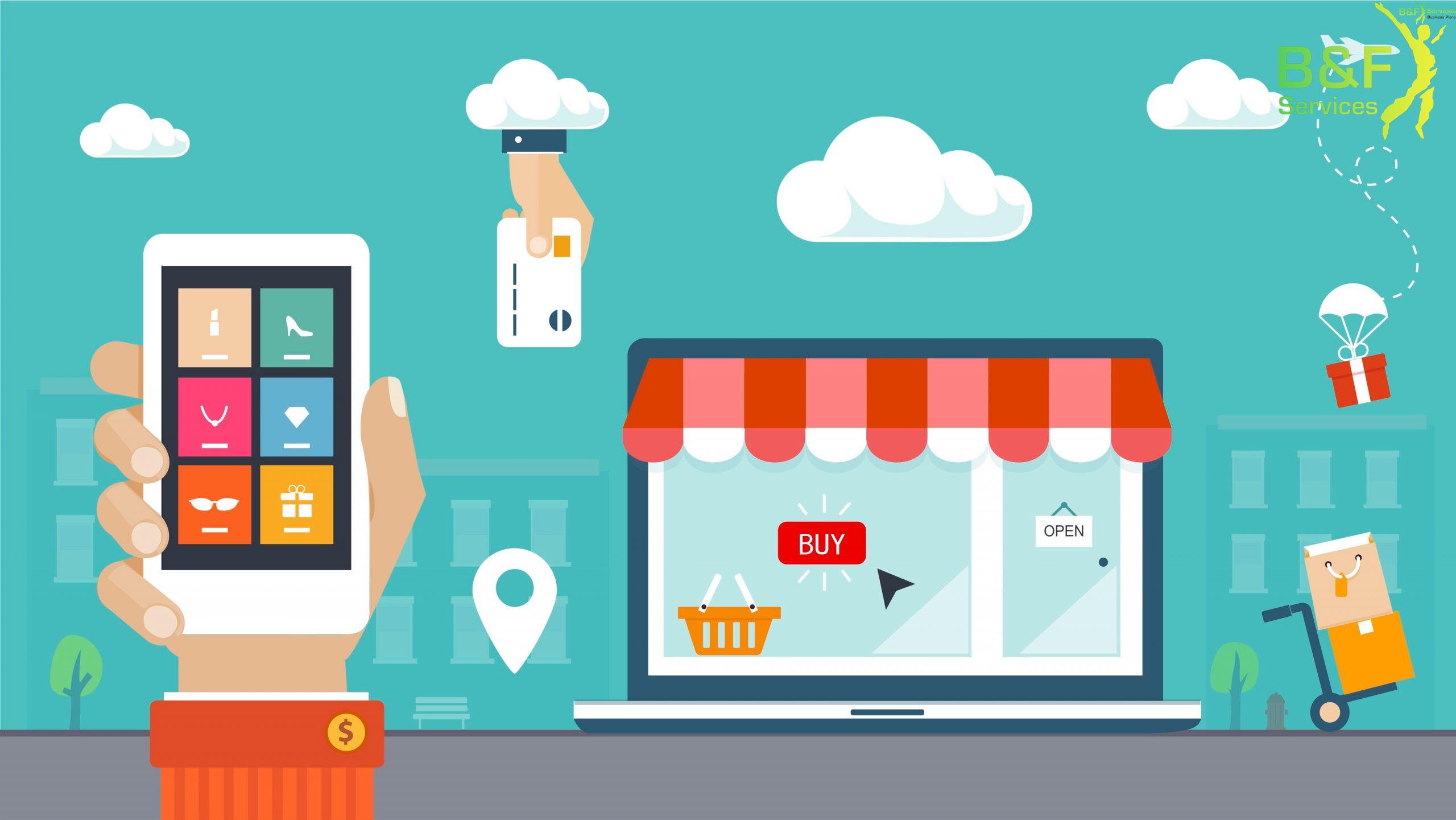 The E-commerce Market
The online shopping and E-commerce market has witnessed a spike in growth over the period of 2016, with a 16% growth in the UK market. This has been said to have been largely driven by an increase in purchases made from smartphones with a 47% YOY growth from December 2015 through to December 2016, with further expectations of growth throughout 2017. In contrast, sales made on tablets were down 3% YoY. In December, smartphones accounted for 54% of mobile device sales, with tablets accounting for the other 46%. This is a huge uplift on December 2015, when smartphones accounted for 39% of mobile device sales.
As expected the Christmas period is the bussiest time of year for E-commerce Market, being defined as running from 13th November through to 24th December. Over this period in 2016 £25 billion was spent online. This was up an impressive 16% on the amount spent in 2015 as consumers continued to shop for presents online.
Further reasons for increased sales online would include, but not limited to:
Greater Transparency.
Higher cost saving potential.
Fast & Convenient.
As demonstrated by the bar chart above, the growth in online shopping and ecommerce can be witness globally, with ecommerce sales having near doubled from 2014 and expected to near double again by the year 2022. However, as further witnessed in the bar chart below, despite the levels of growth within ecommerce, it is still a common trend that consumers prefer to purchase their products in store. This is often put down to the consumers want to view or potentially trial the product before purchase, with a recent survey demonstrating this is the case for 59% of consumers and a further 50% saying it was due to security concerns regarding their personal information.
Out of those who do utilise online purchasing facilities it was found that 16% do on a weekly basis. However, it was found to be most common for online consumers to purchase online once per month, with 31% of surveyed indiviuals agreeing and a further 23% agreeing to evey two-weeks.
It is clear to see that in this technology driven era that online shopping is proggresively developing, incorporating various configuration software and applications to highten the user experience. Over 1000 companies now incorporate configuration sofware into their online stores allowing consumers to personalise and view their products 3 dimentionally, reducing the need to view it in store. It is seen that software such as this is most commonly used within the fasion and apparel industry with in excess of 160 platforms now being available. With the increased incorporation of software such as this online shopping is expected to increase dramatically as demonstrated in the previous forecasts.
If you're looking forward to have your own E-commerce store, check here !