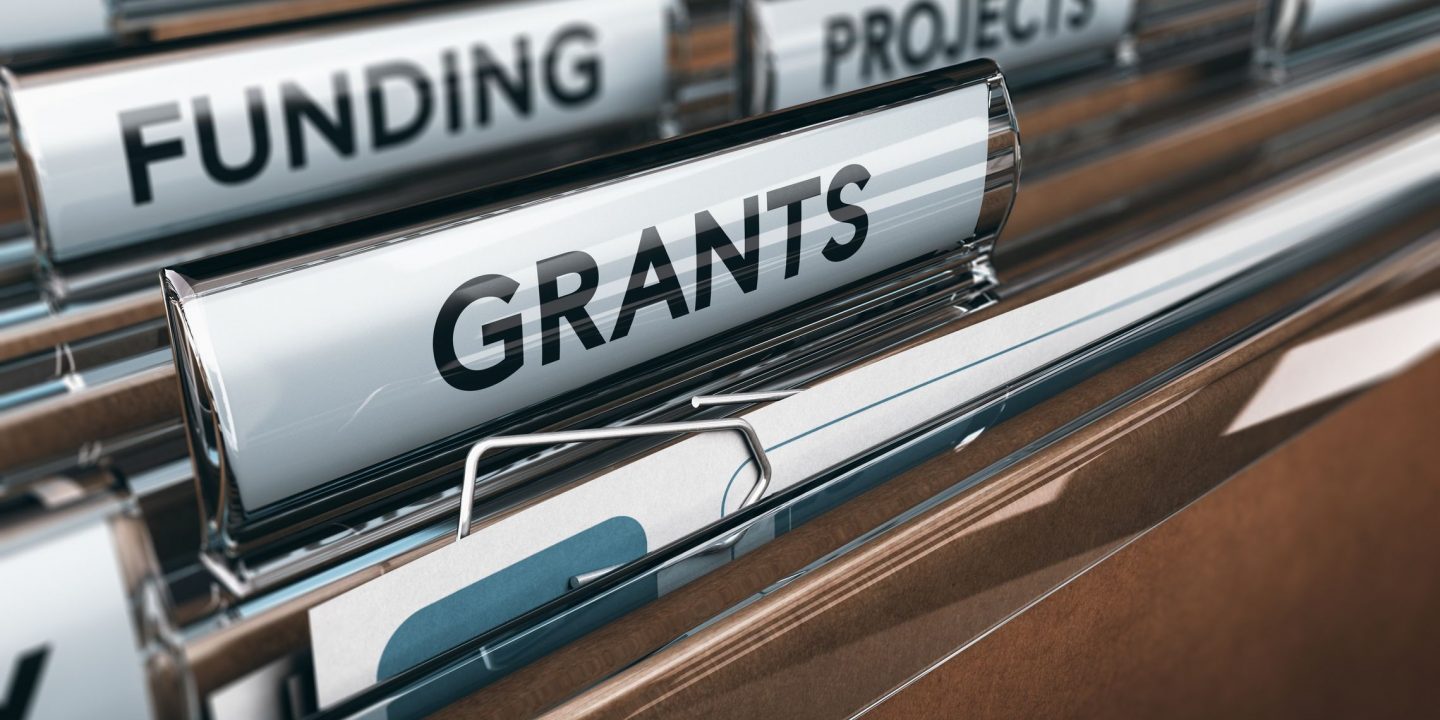 Business Growth Programme 2, Up to £1,000,000 Grant Available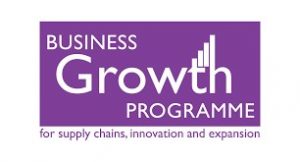 Business Growth Programme 2
Business Growth Programme 2 | Birmingham City Council
Funding Round 30 of the £23.5m Business Growth Programme 2 (BGP2) is open for applications.
What is Available in Business Growth Programme?
GP2 offers grants of £2,500 to £1,000,000 and is designed to strengthen supply chains, stimulate innovation and help businesses grow.
The programme is available to:
Start-Up B2B Small to Medium-sized Enterprises (SMEs) moving into or located in The Marches Local Enterprise Partnership area only.
Existing B2B SMEs moving into or located in The Greater Birmingham and Solihull and The Marches Local Enterprise Partnership areas
Who Can Apply for Business Growth Programme?
To be considered for Business Growth Programme 2 (BGP2) support businesses must be able to answer "YES" to each of the points below by the time they submit their application form:
Are they an SME actively trading for 6 months or more? (The definition of an SME is that a business has between 1 and 249 employees, either an annual turnover of less than £35.5m and/or a balance sheet of less than £30.5m and be less than 25% owned by another company or combination of other companies.)
Do they operate largely on a Business-to-Business basis? (Business to Consumer trading cannot account for more than 20% of turnover.)
Do they have a project which will grow their business, resulting in jobs being created within 7 months from the start of their project? (£10,000 grant = 1 job creation.)
Can businesses deliver growth projects in a 4-month period following receipt of their offer of the grant? (Priority will be given to investment-ready projects which can be completed within 4 months.) *
Does the business pay business rates to one of the local authorities based in the Greater Birmingham and Solihull and The Marches Local Enterprise Partnership area? (i.e., Birmingham, Bromsgrove, Cannock Chase, East Staffordshire, Lichfield, Redditch, Solihull, Tamworth, Wyre Forest, Herefordshire, Shropshire and Telford and Wrekin.)
Is the business activity listed as "eligible" on the BGP2 Business Activity List?
Does the business have a cash match? Cash funding is the difference between the grant they are seeking and the remaining cost of the project. All applications must provide cash funding which can be sourced from the private sector, but not other European Funds, Asset Finance or similar financial products involving a financial arrangement whereby an item is paid for in instalments, as this does not provide full evidence of defrayed expenditure. Loans, overdrafts, savings or company funds are considered to be eligible cash match, and these must be secured and in place prior to the approval of a BGP2 grant.)
Can the business obtain 3 competitive quotes for each element of the proposed expenditure above £1,000? (Quotes for project expenditure should not be from persons or businesses connected to your business, directors or shareholders.)
Can the business confirm that they can provide full financial accounts, or a robust Business Plan if they have only been trading for 6 months?
Business must NOT be a B2C Franchise, Charity, Not-for-Profit, or in the Retail Sector
How B&F Expert Advice Help You
According to statistics, over half of start-ups are unsuccessful in their attempts to secure funding, With the support of B&F services and our over 16 years of experience and knowledge, you can overcome this initial hurdle, by submitting a comprehensive and compelling grant application with our support. Our multi-industry experts can help you to shape your application/business plan from a dream on paper to reality. Making it more likely that you meet the qualifying criteria of the grant. A grant for a company may be the massively important stimulus it needs, but preparation, careful analysis and research are essential to obtain funding. We can ensure that professional and experienced industry strategists, can provide assistance for you with research, grants, corporate plans or financial plans. If you discover a grant from which you feel your business would gain and grow, get in contact with us immediately and strengthen your chances of changing your businesses future, your success is our focus, our client's success is a reward for us.