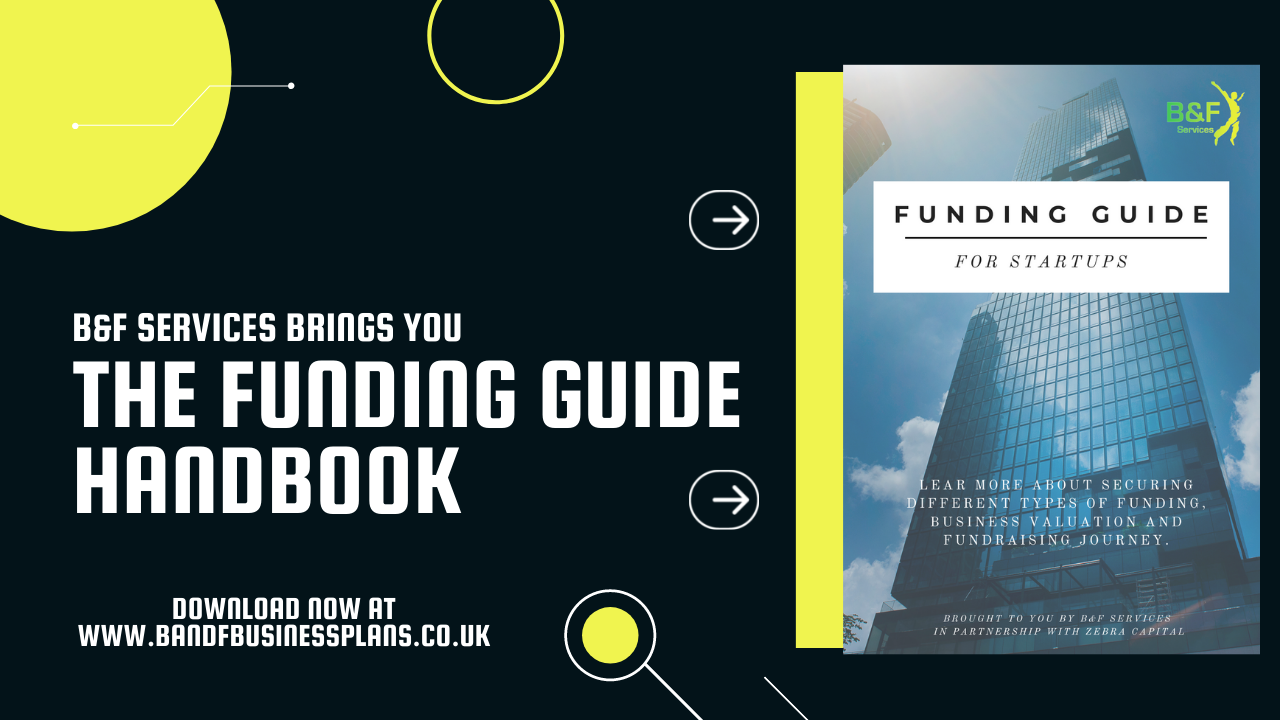 The Funding Guide Handbook for Start-ups – Free Download Now
Are you currently facing financial difficulties and are struggling to acquire funds for your business? 
You're in luck. Our Funding Guide Handbook includes all the information you need to successfully raise capital and get the perfect investor for your business. Keep on reading to find out more. 
Owning a business or becoming an entrepreneur seems great at first. However, when trying to keep your business going and enhancing your products or services while acquiring funds to support your ideas and future plans can be a struggle. It is a fact that most new entrepreneurs go through this struggle nonetheless, with our services we are able to facilitate this process by introducing you to different methods of funding and how you can increase your chances of acquiring funds to support business projects and increase the business success rate.
Between the years 2020-2021, there were 835,000 new businesses registered in the UK and most of these businesses were online. In 2020, eCommerce grew by 46%. Meaning even though there was a tragic pandemic, many people took this time as an advantage to build their business ideas and actually make them happen. The competitiveness within online businesses and acquiring funds from potential investors is high at this moment. For this reason, having a strategic and successful method to secure funds from investors is a must.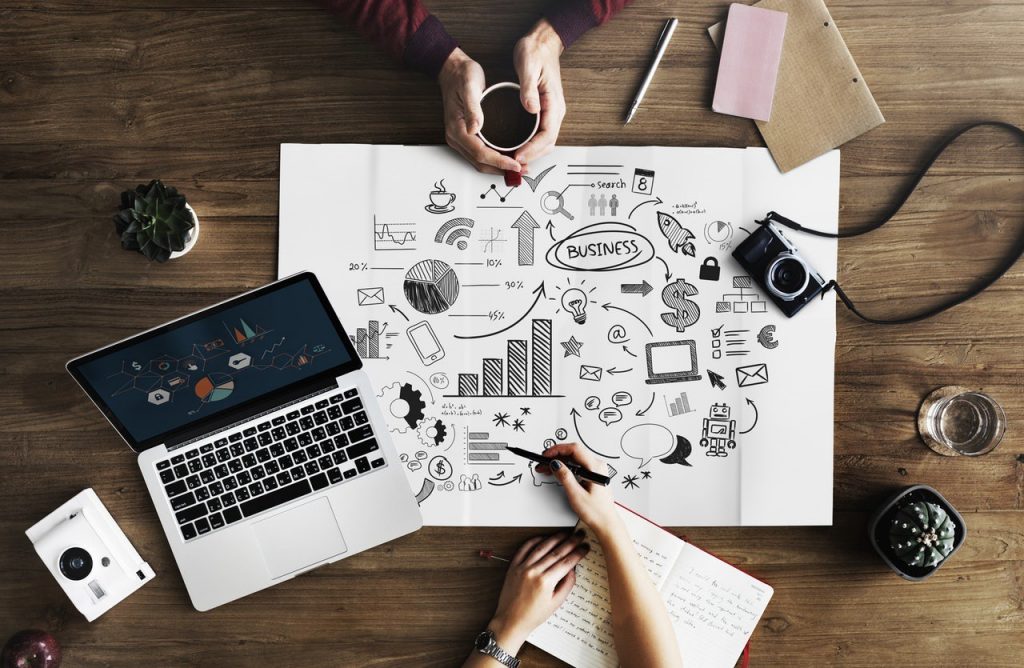 Moreover, within the handbook, you will be introduced to options available to struggling businesses, and tips on how to make sure you're doing the right thing for your business during such difficult times.
The following topics are included within the Funding Guide Handbook:
How to raise capital
Business Valuation
Types of funding
Fundraising Journey
Exit
Securing Funding
Useful tips/resources
We don't only provide handbooks to support start-ups and small businesses' journeys but also tips and tricks along with a free consultation. Don't hesitate to contact and tell us all about your business inquiries. We are happy to assist you!
B&F Services are proud to publish this Funding Guide Handbook for free, on many different platforms, to help entrepreneurs grow.
Dr. Farhad Reyazat CEO, B&F Services Ltd commented "As CEO of B&F Services Ltd I am extremely excited to be bringing the Funding Guide Handbook to help small businesses and entrepreneurs gain capital from the most suitable financier to support business growth. This is what B&F is about – helping entrepreneurs grow."
Create your pitch deck via b&f pitch deck creator.