What does hospitality mean to you? According to the Oxford dictionary, hospitality is "the friendly and generous reception and entertainment of guests, visitors, or strangers." 
Another question, do you think the technological advances in the hospitality industry will affect us in the future? 
Keep on reading to blow your mind and find out more about the digital modifications within the hospitality industry and how they will change everything we do today
In the age of smartphones, mobile integration is more important than ever before and it is a digital trend that is being implemented across the hospitality industry and is constantly developing. Do you think these developments are necessary or should it remain as it is now? 
There are several different mobile apps in the industry that facilitate the way we purchase and consume hospitality services to meet the needs of the digital age. 
The following examples are mobile integrations in the industry:
A mobile app used to facilitate room booking, restaurant reservations, room services requests, spa appointments, laundry and dry cleaning services

. 

App which provides event itinerary along with the information of the meeting schedules.
In addition to self-service functions, mobile integration has been used alongside beacon technology to send promotional messages when they are most relevant, based on physical location.

Mobile apps combined with IoT technology to allow guests to control room appliances from their phone. 

Used to have full control of TVs, fans, sound system, lighting and even blinds

.
Now, the guests can lock and unlock their rooms using their own mobile devices. From a metal piece to electronic key cards to the guest's mobile device- the technology undergoes changes.
Daily messaging and wake-up calls management in multiple languages
Hotel app to instantly order cab or shuttle. Meaning that guests can easily find the hotel when arriving in the city or whenever they wish.
Digital enhancement has improved the efficiency of tasks and allowed businesses to grow rapidly as technology is taking over complicated and time consuming tasks.  
The technological enhancement allows employees to be reachable, no matter which part of the premises they are located, meaning it gives them the freedom of mobility they need, especially to complete more important tasks. In addition to this, it offers messaging functionality for streamlined alerts. In case of any emergency, the employees will receive a notification as well as the exact location of the emergency. This proves as a major point in preventing all sorts of further dangers. So, employee, as well as guest protection, is also covered under this aspect.
It is a mobility enabling solution that keeps all the moving pieces connected. The future plan is for technology to take over most tasks to allow complete freedom of mobility. However, do you think this is for the best? 
When it comes to customer service, greater personalisation ranks among the top requests and those within the hospitality industry are taking note. 
Don't you love going on holiday and receiving a robe or any product with your name on it? Well this is the whole purpose of creating personalisation to improve guest experience, making them feel more welcome and important so hopefully they can return in the future or make a recommendation overall, to increase business. 
Currently, big data and machine based learning tools are being utilised to provide hotels with opportunities to deliver a more personalised experience for guests and this will only grow in the years ahead so, imagine how great it will be in the future. 
Big data offers the opportunity to examine large amounts of detailed information about target consumers. It allows marketing professionals to accurately track and collect data on consumer behavior and observe its changes. CRM databases are a primary big data tool in this endeavor. 
Cloud-based CRM systems and related hotel management information systems, for example, help marketers create offers by analysing previous trends in sales and corresponding demographic data. They offer the ability to analyse very large datasets in an anonymous way, to protect guests' privacy. 
In addition to personalisation, technology within rooms can be set up to greet guests by name, while hotels may even be able to provide automatically generated travel suggestions, based on user interests and preferences selected during the booking process. Other further enhancements have been used to improve the overall guest experience which is amazing and exciting for the future of hospitality.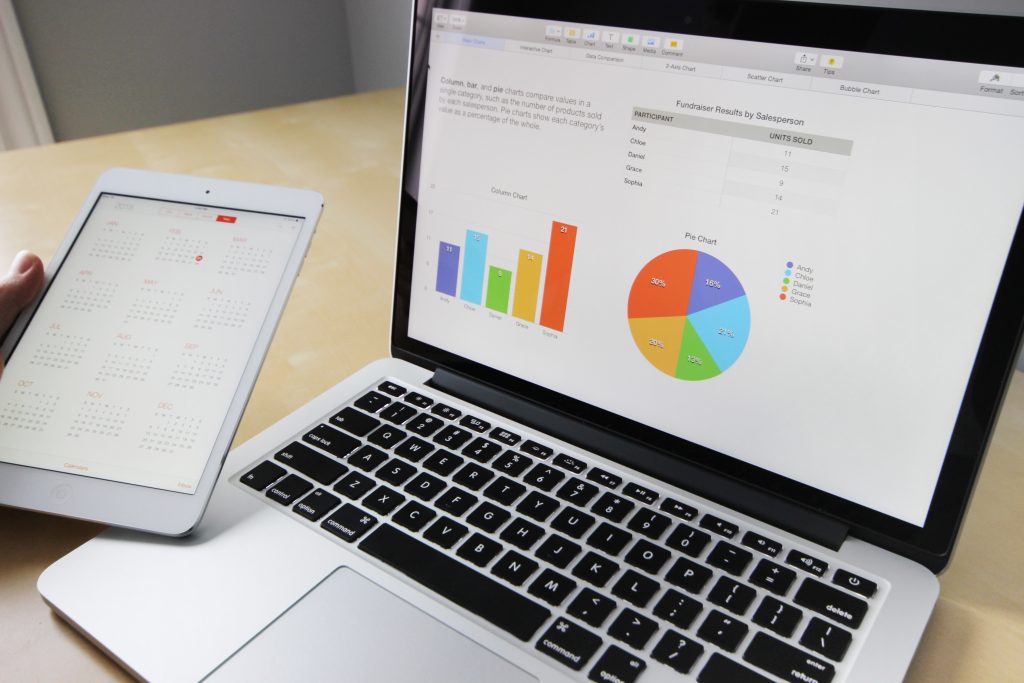 This digital trend is extremely useful within the hospitality industry, as it can be deployed to automatically reduce costs and improve customers' experience, without the need for human interjection. An example of an IoT that uses the internet capability with everyday devices, allowing them to send and receive data. Is a smart energy system that is used to automatically adjust room temperatures based on whether the rooms are occupied, eliminating wasted energy usage in empty rooms. Starwood Hotels have even used IoT technology to automatically adjust the strength of light bulbs, based on the amount of natural light detected.
Read " How Can IoT in the Hospitality Industry Grow Your Hotel Business?" to learn the benefits of the 'Internet of Things' in the hospitality industry.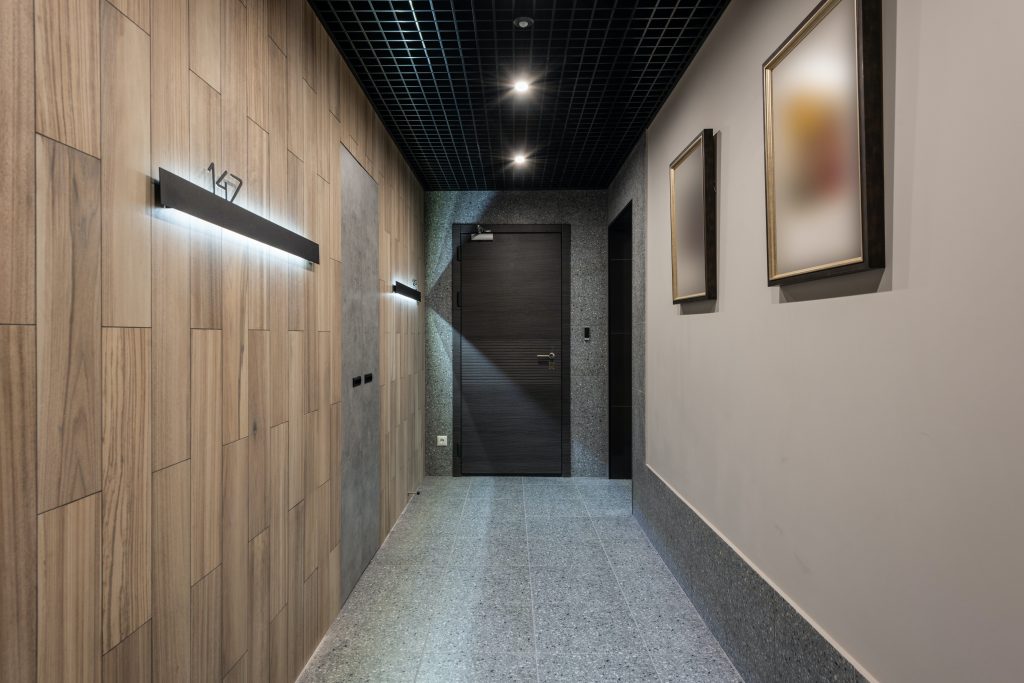 Recognition technology is being put to great use in some hotels already, with retina scanning and finger print scanning being used to unlock hotel rooms. This can improve the customer experience by eliminating the need to keep hold of a key card, or use a physical key; both of which could be lost or stolen.
As the technology advances and becomes more widely accepted, we can expect facial biometrics to be used to automatically authorise payments, or automatically check out of the hotel. This could dramatically reduce queues, freeing up restaurant or reception staff to deal with customers who require more hands-on assistance.
Learn more about how facial recognition can create service and security options.
Tech-Equipped Meeting Zones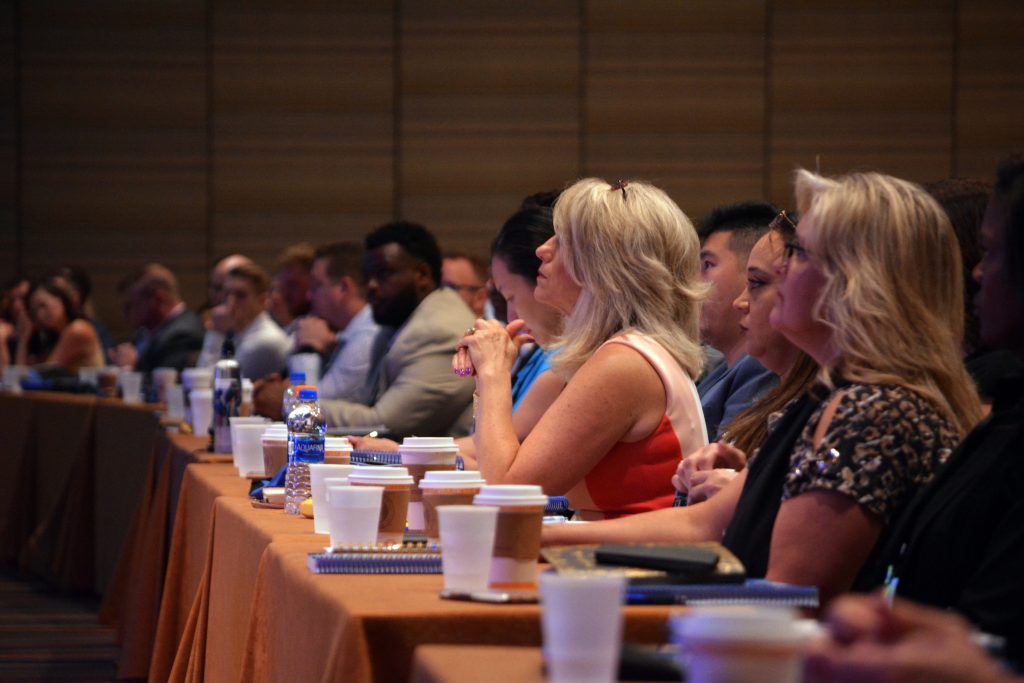 The digital future of the hospitality industry is unexpected with a great amount of technology being created especially, because of the Covid 19 crisis. All meeting room or conference rooms will be tech enabled and equipped with all HD equipment and cutting edge technology. 
The hotel meeting space are now more compatible with the latest tech that allows: 
Flawless multimedia presentations

Video conferencing among remote participants
Voice-enabled assistance will be the new future of the hospitality industry. The voice search overcomes the tedious typing. Approximately more than 50% of travellers prefer a voice search to find out the best hotel.  Apple's Siri and Amazon's Alexa are great examples of voice-activated applications that are on the pinnacle. Moreover, the latest technological voice illustration includes- virtual assistants, and they are smart, intuitive, and able to interact with the customers.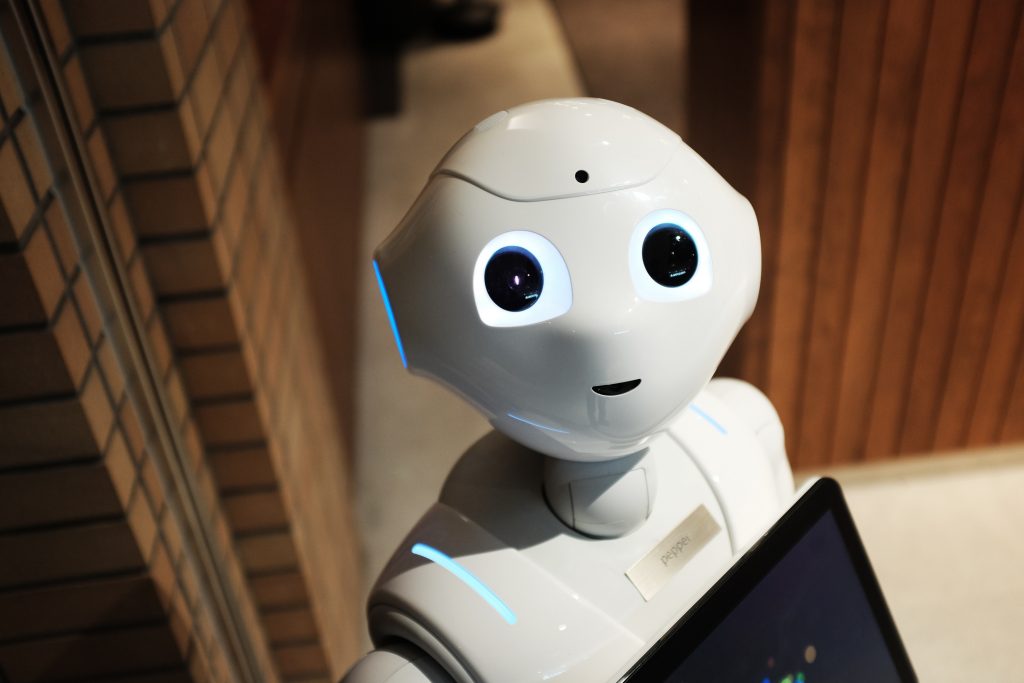 One of the most exciting enhancements in the hospitality industry is the implementation of robots. Today, there are a few examples however, most of these are prototypes so imagine the future usage of robots in the industry if the prototypes become the new normal. This opens up a huge number of potential uses, ranging from customer service, through to data processing, allowing robots to perform tasks more effectively. 
A particularly good example of the possibilities is the 1A-TA robot by Amadeus.Powered by 'deep learning' technology, it is hoped that in the near future, travel agents and other tourism professionals will be able to use the robot as a digital assistant. The robot can find out information from customers while they sit in the waiting room, analyse preferences and intelligently recommend suitable destinations.
Check out this article to find out real examples of robots being used in hotels.
Chatbots & Artificial Intelligence (AI)
Before chatbots we had to wait 24hrs for a simple response to a query. Now in a matter of seconds and even in the middle of the night we can get a quick response. This technology has been a revelation for customer service handling and can be utilised by those in the hospitality industry to provide rapid response times to basic queries. Enabling fast growing businesses to utilise this time for other important matters. 
This also fits in with the rise of artificial intelligence more generally. Perhaps the most notable example of this so far has been a combined project from Hilton and IBM, resulting in 'Connie' – an AI-driven customer service robot, which is able to respond to human speech, learn from interactions and provide tourist information.
Find more detailed information and examples about artificial intelligence trends in the article "Artificial Intelligence for Hotels: 9 Trends to Know".
The way we purchase and consume hospitality services is changing drastically as the lodging industry transforms its offerings, products, services and infrastructure to meet the needs of the digital age. 
By 2030, many technologies that are just emerging today will have moved into mainstream operation. Robotic process automation, for example, will disrupt hotel' booking and loyalty processes in positive ways. Chatbots services will integrate with book and purchasing, forming a new notification channel for guests. Further enhancements in technology will change the entire hospitality industry for the better.