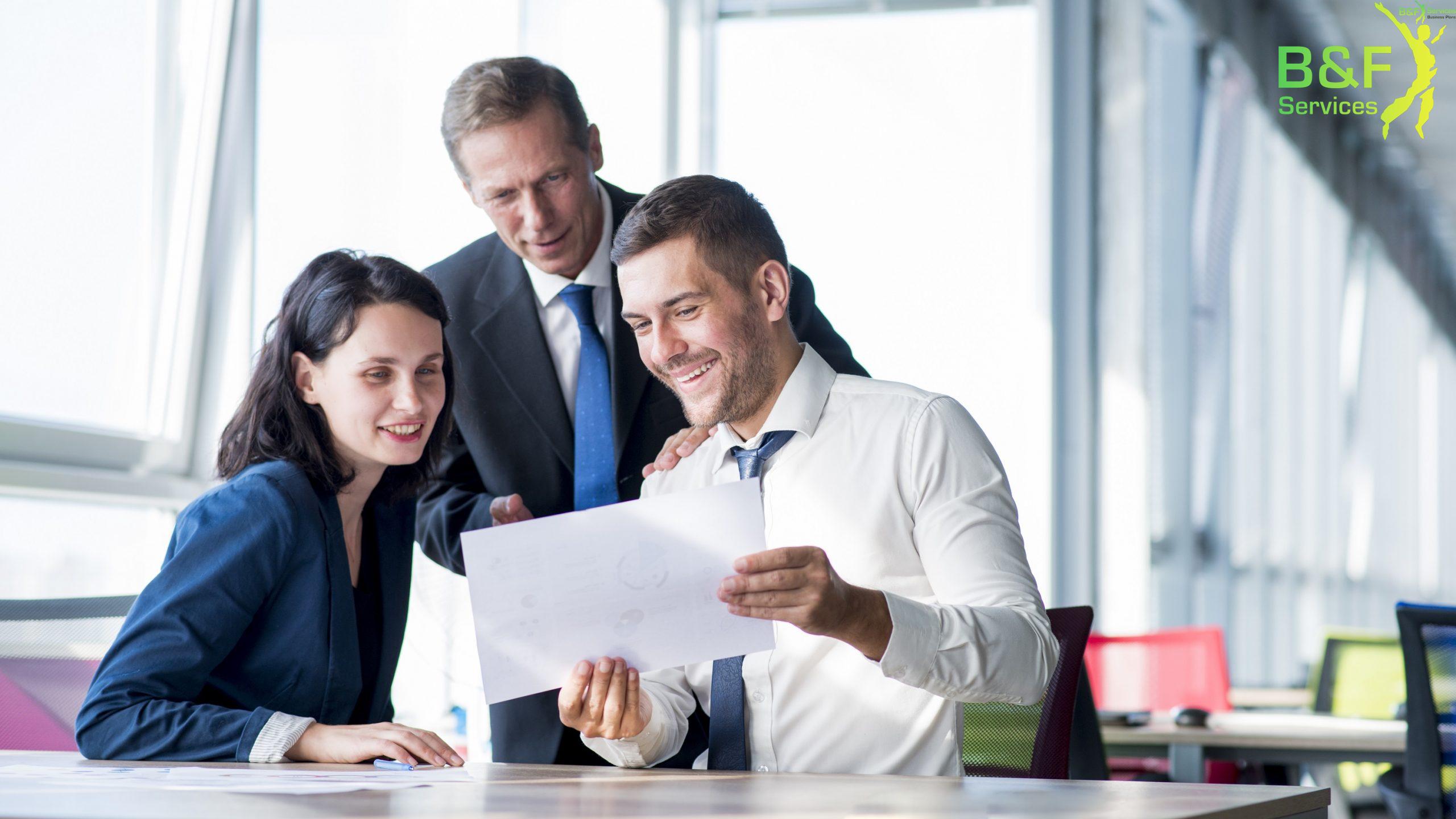 When it comes to starting, re-organising and growing your business, you need clear guidelines to get your business moving in the right direction. With a business plan, you will gain the insight and strategy of where you should as well as the plans to get there.
What is a Business Plan?
A business plan is the map of your business. It includes several sections with a same goal to give a clear picture of what your business is, how it is doing or should be doing among competitors, and how exactly it should accomplish such things.
Whilst each business is different, usually a typical business plan includes sections such as:
Industry analysis
Financial model
Executive summary
And more
All of these sections together have a same objective that is providing a clear strategy for how to develop your business in current competitive business environment.
Why Does a Business Need a Business Plan?
Every business needs a plan and there are many reasons for that. One of the reasons of needing a business plan is when attempting to raise fund. For bank loans, individual investors or in a crowdfunding process, a completed business plan is often required in order to give a better view of your company, and an understanding of where invested money is going. B&F Services Ltd has raised more than £55,000,000 fund for small business that had captured the attention of investors and positioned their business for success. Click here to read more about it.
In addition to that, since the UK benefits from high level of ease of doing business and friendly regulations, competitive tax environment, and renowned legal and financial systems, it is one of the most popular destinations in the world for entrepreneurs to start or expand their businesses. The Tier 1 Innovator Visa (which used to be Entrepreneur Visa before) helps international entrepreneurs to quickly access to the United Kingdom, with visa processing times ranging between 1 to 20 working days.
The Tier 1 business plan is a necessary and primary supporting document for a Tier 1 (Innovator) Visa application in the UK. B&F Services Ltd has helped almost 1900 overseas clients to move their business to the UK with the comprehensive, tailored business plans provided by its team of Business Plan and Market Research.
However, funding is not the only reason your business needs a plan. If you already have a business, having a business plan provides you with the marketing strategy you need to grow and expand your business, as well as allocating resources to the right places, and prioritising your goals. B&F Services has helped to establish more than 3100 businesses in the UK via professional business plans done by its native analysts and data sources.
Our Business Plan writers UK
At B&F Services Ltd, our team of business plan writing service and market research analysts offer you the highest level of experience and expertise your business needs and will provide you with a high quality, tailored business plan. We have experience in a wide range of industries, including food & beverage, technology, fashion and retail, hospitality, real estate, health care and beauty, and many more.
Our team offers a comprehensive yet efficient process to save your time, and make the process as simple as possible. Unlike other business plan writers, in B&F Services Ltd we do not only write your business plan, but also will be as your business consultants in all the other steps of your business life. With more than 10 years experience and having completed more than 1750 business plans, B&F Services feels honoured for its 100% satisfaction announced by its customers.
Our plans follow a three-stage process, starting with a scheduled consultation where we can gather details information about your business following with a short market research period so we can fill in the gaps of the plan. Most business plans will be provided in less than two weeks, and we can provide the draft to you in multiple formats.
We assume each Business Plan as if it were ours, since your business deserves nothing less.
Want to learn more about how a customised business plan can boost your business? Contact us today by calling +44(0)207 723 9270 or by filling out our online form.