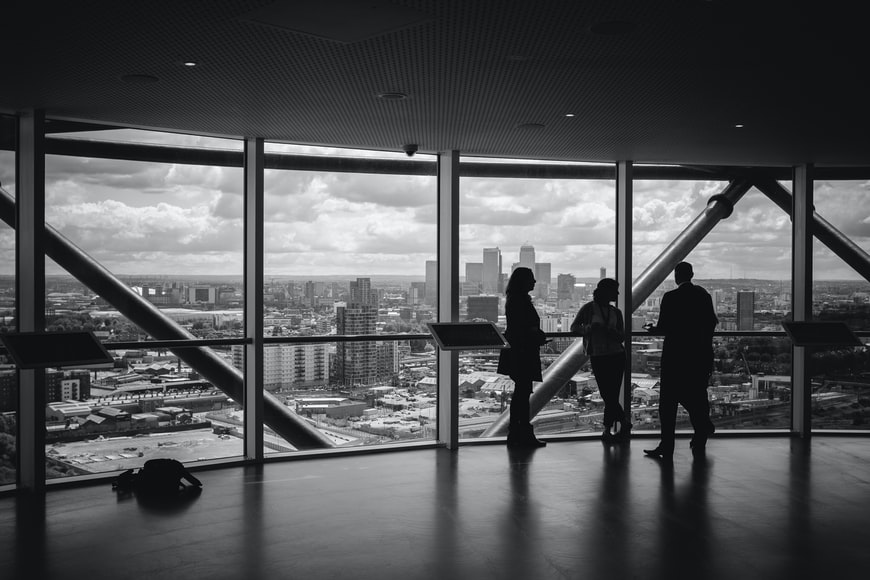 If you are wondering 'What are pitch decks?' or 'Do I need a pitch deck and why?' then you have come to the right place. This blog will answer all your questions and guide you to more information, so when you finish reading you will know everything you need to know and feel confident enough to begin the process of creating your pitch deck…well hopefully anyway!
What Are Pitch Decks
First things first, let's dive into what exactly a pitch deck is so you can understand why they are so important. A pitch deck is a 10-20 slide presentation that concisely presents the problem, the solution, and your businesses path to success. In simpler terms, this presentation you will present to potential investors will clearly state your business idea, the problems your business will solve and your brand's mission. It will also state the marketing plans for your business, it will address competition and the financials. If you are wondering what investors look for in a pitch deck or where to find more helpful information about pitch decks then you can go to the B&F Services blog section to find more informative blogs.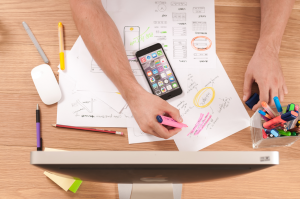 Why Are Pitch Decks Important
A pitch deck is the most important tool for growing your business, especially if you are a small business. This brief and engaging yet comprehensive presentation will tell your business's story. It is supposed to help potential investors understand your business and how their investment will benefit your business as well as benefit them. A good pitch deck should be able to convince investors that your company has a potential for success. The ultimate goal  is to quickly & easily convey your business idea to gain the trust of possible investors.
How To Create A Successful Pitch Deck
To create a successful pitch deck you cannot forget that the key point of a pitch deck is to sell an idea, not a product. It's about what happens when people buy it, not so much about what's in the product. You also cannot forget that investors view a pitch deck as the first impression of your business, so you must do your research. If you need a guide on how to create the perfect pitch deck or any tips on creating a successful pitch deck then click on the links and it will take you to the B&F Services page. 
Here are a few tips for a successful presentation:
Your pitch deck should represent your company values.

You should include an overview of your company's product or service.

Always explain how your product or service is different to other competitors out there.

Include key financials that demonstrate that there is a need for products or services.

Always be specific with your information.

Use design elements (for example, pictures and graphics) to make it easier for investors to digest.

Don't forget too much information can be overwhelming and distracting.

Be confident in the products and services you offer!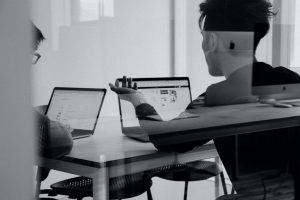 Summary
Pitching and presenting can be difficult and nerve-racking, we all know how much research and preparation it requires beforehand to have a successful pitch. One of our main goals at B&F Services is to help small businesses, you can find many more blogs about pitch decks or if you need more professional help, you can ask our consultants. If you have no idea where to start creating your pitch deck, here is the Best Free Pitch Deck Software For 2022. Here are 30 Legendary Startup Pitch Decks and What You Can Learn From Them to get some inspiration. 
You can even make your Pitch Deck using your mobile phone. (Android / IOS)