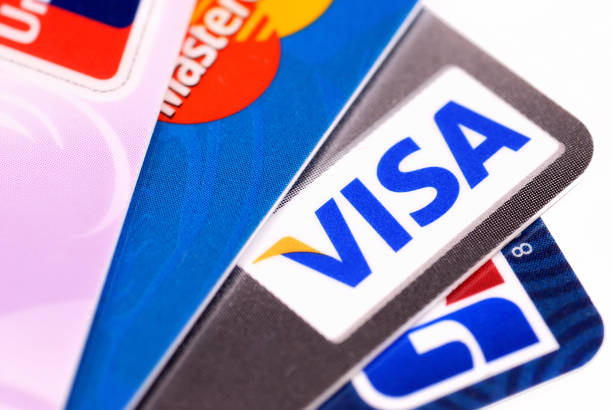 You might think that startup visas and innovator visas are the same, or slightly similar, but there are in fact some differences. This blog will explain those differences.
Overview
First of all, similar to innovator visas, start-up visas can be obtained if:
If you want to set up a unique business that is completely diverse from anything else that is currently selling
You meet the needs of eligibility
EU Citizens
Similar to innovator visas, if your family began living in the UK by December 31st, 2020, you could still be entitled to the EU Settlement Scheme, otherwise you must have a visa to be entitled to work in the UK. My blog on innovator visas has more information about the EU and entitlements.
Eligibility
First of all, you must make sure that you've been approved by a certified that has, either/or
A UK higher education academy
A company/business, that has a history of helping UK entrepreneurs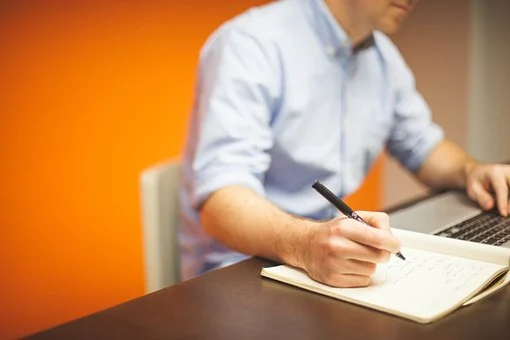 Check out my blog on innovator visas for more information on eligibility. On the other hand, if you're not entitled to a start-up visa, then you may be entitled to another type of visa to work in the UK.
Staying in the UK
You are able to stay in the UK for 2 years if you, either/or:
Come into the UK on a start-up visa
Change form this current visa to a different visa whilst in the UK
Staying Longer Than 2 Years in the UK
With startup visas, you, unfortunately, won't be able to apply to continue with this visa. You may wish to change to an innovator visa if you choose to start a business whilst on a startup visa, and:
The endorsing body you have chosen looked at and has come to an agreement on your business idea
You're business is operating, manufacturing and sustainable
You're actively including yourself daily in your business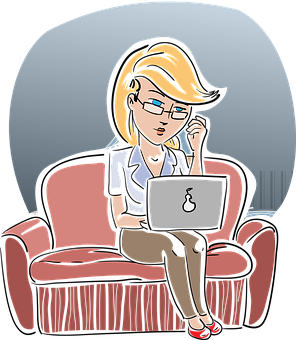 On the other hand, if you're endorsement has been introverted by an endorsing body, then your visa might be cut short. If you would like to stay in the UK for longer, then you will have to re-apply with another/new endorsement body, before you're ongoing visa ceases.
Applying for a Start Up Visa
Like with innovator visas, the only way to can apply for a startup visa is online. How you apply online really depends on whether or not you are:
Not in the UK, but are coming to the UK
Currently in the UK, and changing to a diverse visa
You're also allowed to incorporate your partner and children (like with innovator visas), on the startup visa application, but only if they are acceptable.
Length of Time
Usually, same with innovator visas, startup visas can be very time-consuming when administering for one. Before you even think about this, you must make sure that you've got the right documents, to prove who you are.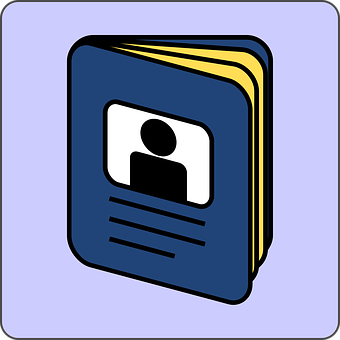 Like with innovator visas, once you've applied for one, startup visas take 3 weeks, if you are not in the UK, and 8 weeks, if you are in the UK.
Costs
The costs of startup visas vary from where you're based at the moment.
| | | |
| --- | --- | --- |
| Who you are administrating for? | Applying outside the UK | Lengthening or replacing in the UK |
| Yourself | £363 | £493 |
| You're children and partner | £363 per individual | £493 per individual |
Countries that are eligible
If you're based in/from one of the following countries, like with innovator visas, you're administrating cost will be deducted by £55:
Austria
Belgium
Croatia
Cyprus
Czech Republic
Denmark
Finland
France
Germany
Greece
Hungary
Iceland
Ireland
Italy
Latvia
Luxembourg
Malta
Netherlands
North Macedonia
Norway
Poland
Portugal
Slovakia
Spain
Sweden
Turkey
However, this is only applied to you're own visa application, and you're children and partner would have to pay the full application cost.
Healthcare Costs
Like with innovator visas, you will have to pay the healthcare surcharge, as this is with the application form. You may want to double-check the cost that you'll need to pay, before administrating.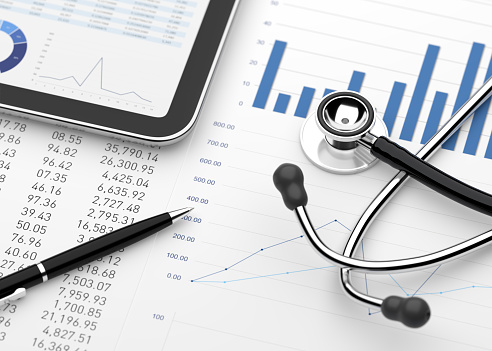 Applying to change visas in the UK
If you want to change visas and are in the UK, then you'll most likely have to pay a cost of £19.20, for any fingerprints and photos taken.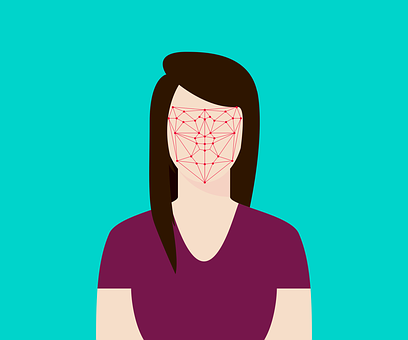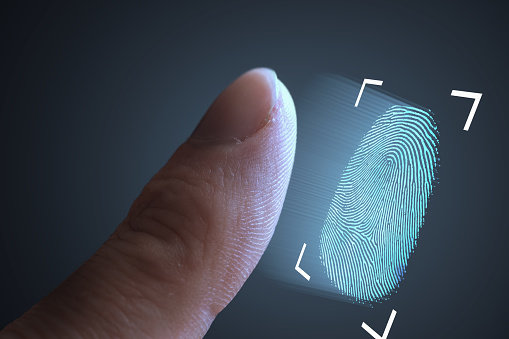 Can's and Can'ts of Startup Visas
Can's
Allow you're children and partner to come with you as you're "clients", if they are acceptable
Work in a different job, whilst working for your business
Travel the world, as well as back to the UK.
Can'ts
Administer for the majority of benefits, including public funding and State Pension
Work in the sports profession, such as a coach
Settle down in the UK on this visa
Conclusion
Overall, startup visas are very similar to innovator visas, just with a few differences. Just remember to be aware of the differences as we don't want to catch you out. For more information about start-up visas and more business information regarding start-up visas, visit B&F Start-up visa and B&F Startup Services. Always reach out to professionals. Remember B&F Services are here to help with anything.