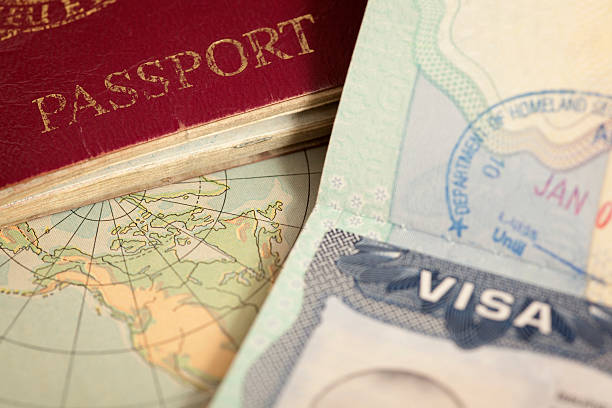 First of all, some of you may be thinking what do you need an innovator visa for? This blog will explain furthermore about innovator visas, how you can apply for them, and how they can help you with setting up your business.
Overview
Innovator visas can be obtained if:
You would like to successfully run a unique business in the UK, but it has to be completely diverse from anything else
Your idea for you're business has been endorsed by an authorized by an endorsing body (more on this further on in the blog)
You meet the other eligibility needs
If you are from the EU , Liechtenstein, Iceland, Noraway or Switzerland
If you or any other family members/relatives began living in the UK by December 31st 2020, you might be able to apply through the free EU Settlement Scheme.
Although the deadline for this to apply was June 30th 2021 for the majority of people, you can still apply for one if:
You've got a later deadline, such as joining family members, or a family member in the UK, who was living in the UK by December 30th 2020
You've got what is known as "reasonable grounds", which have left you being unable to administer by June 30th 2021, such as if you're suffering from an illness or are the victim of abuse.
Differently, you have to have a visa to live and work in the UK. This does not apply to Irish citizens. More information is linked below.
Apply to the EU Settlement Scheme (settled and pre-settled status)
Eligibility
Once your business idea has been approved by an endorsing body, you must take into consideration the following:
That you have a good understanding of English. You can read more about this on Innovator visa: Knowledge of English
That you're 18 years of age or over
Prove that you have enough savings when in the UK
However, If you're not suitable for an innovator visa, you can always check if you need a UK visa
Staying in the UK
If you make the choice to stay in the UK, you can stay for 3 years, if you either or:
Have an innovator visa and are coming to the UK on one
If you alternate the innovator visa to another visa whilst staying in the UK
Staying longer than 3 years
If you want to stay in the UK for longer than 3 years then you can indeed extend your visa (Innovator visa: Extend your visa), if your visa is due to cease. Also, there is no certain hinder to the amount times that you can extend your visa.
You may even be considered to apply for settlement, once you've been living in the UK for 3 years.
Applying for an Innovator Visa
The only way to apply for an innovator visa is online, depending on whether you are:
Not in the UK, and are going to be coming to the UK
Lengthening your ongoing visa and are in the UK
Replacing from a diverse visa and are in the UK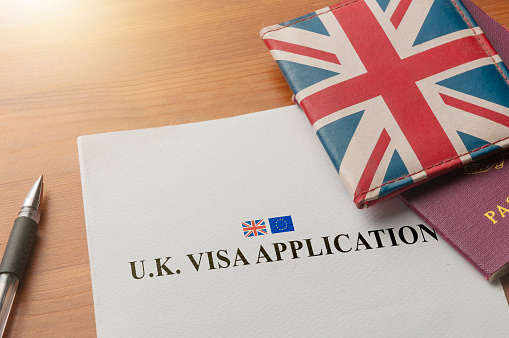 Furthermore, you're also allowed to include your partner and children in your visa application to remain in the UK, just as long as they are acceptable.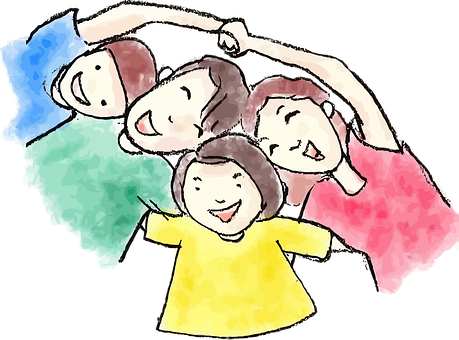 Length of Time
Sometimes applying for an innovator visa can be very time consuming, so you might need to make an appointment, as this will allow you to prove your ID, along with the right documents.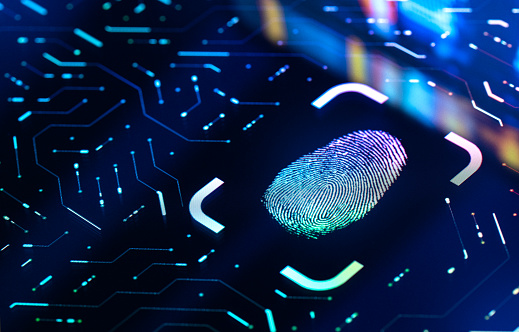 Usually, if you're in the UK, the visa application form takes 8 weeks, before reaching a decision, but if you are living outside the UK, it takes 3 weeks, before reaching a decision.
Costs
Bearing in mind where you're living at the moment, the cost of an innovator visa relies on where you're staying at the moment.
| | | |
| --- | --- | --- |
| Who you are administrating for? | Applying outside the UK | Lengthening or replacing in the UK |
| Yourself | £1,021 | £1,227 |
| You're children and partner | £1,021 per individual | £1,227 per individual |
Funding for an Innovator Visa
If you want to start up you're own business, one of the main priorities is funding, as you'll need to have proof as to say where you got it from. The minimum amount of investment backing is £50,000, in order to apply for an innovator visa.
On the other hand, you necessarily don't need to have investment backing if:
You're business has already been created and settled, and then approved by an endorsing body
You've alternated you're business and has already been agreed with an endorsing body.
Supporting you're own Funding
If you are going down the route of choosing to fund for yourself when it comes to setting up you're business, and applying for an innovator visa, then you must have the minimum amount of £1,270 in your bank account for 28 ensuing days before:
Apply for an innovator visa
Apply to continue you're innovator visa or convert to an innovator visa, if you've been living in the UK for less than a year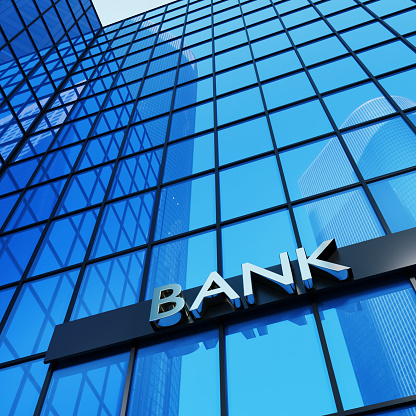 Endorsing Bodies
An endorsing body is when a client, company etc has agreed to help someone, who has a unique idea, startup their own business. Below is a guide that can give you some information on endorsing bodies.
https://assets.publishing.service.gov.uk/government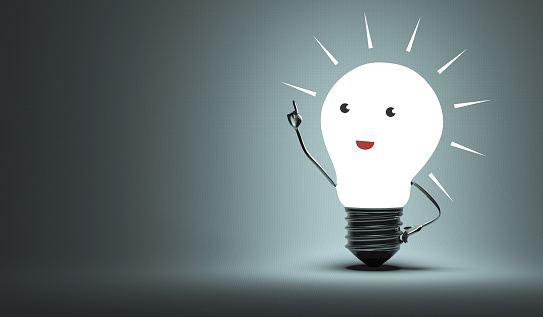 Furthermore, some of the fundamentals of an endorsing, you need to have the following, in order for your business proposal to succeed.
Modernization – you've come up with a unique and convincing plan, the accommodates brand new or current needs in the market place, or/and will build competition
Scalability – you're plan for you're business presents that you have a well measured outlining and ability for creating a job and will allow you're business to grow.
Viability – you must make sure that you have the skills, awareness of competition, intelligence and background, in order to run the business effectively.
Another key element is that the endorsing will need to be convinced that you'll spend all of you're working time developing your business content.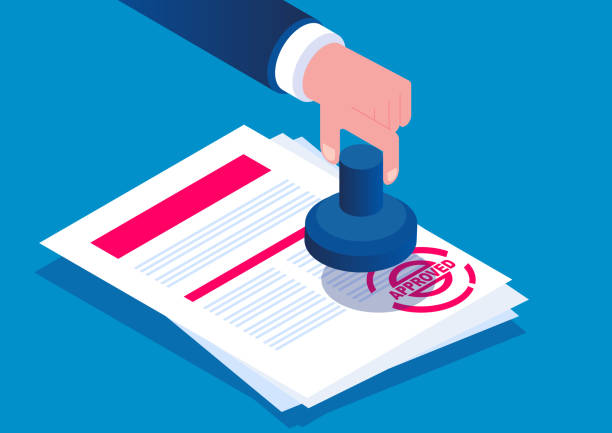 Examples of Endorsing Bodies for Innovator Visa
Britbots
Britbots: SEIS and EIS Investment In Robotics, AI and Automation Tech
Established in East Anglia
Endorse business/companies all over the UK
Applicants all year round can be confirmed
Envestors Limited
UK Visa Endorsement – Envestors
Award winning managed finace consultant, which was founded back in 2004
Best known for finding and coaching high maintaing companies
Accept proving for endorsment all year round
Only thr best of the best will fit with this one
Fashion Angel
Fashion Business Start Up & Innovator Visa Endorsement
Give support to entrepreneurs who would like to establish something original
Allied with textiles and fashion
Accept operations all year round
Only accept from people who are either on business mentoring programs, or are involved in their business support.
Conclusion
In a nutshell, innovator visas are really useful to think about, as they can help you any so many ways. You might need the help of professionals. Innovator visas can be quite a time consuming, but if you're prepared to put in the effort to come to the UK, then this is the way forward. Also, bear in mind in terms of money, as you might decide that you want to come to the UK. You want to make sure that you have the correct costs, in order for you to consider an innovator visa. Don't forget, B&F Services are always here to help when needed.