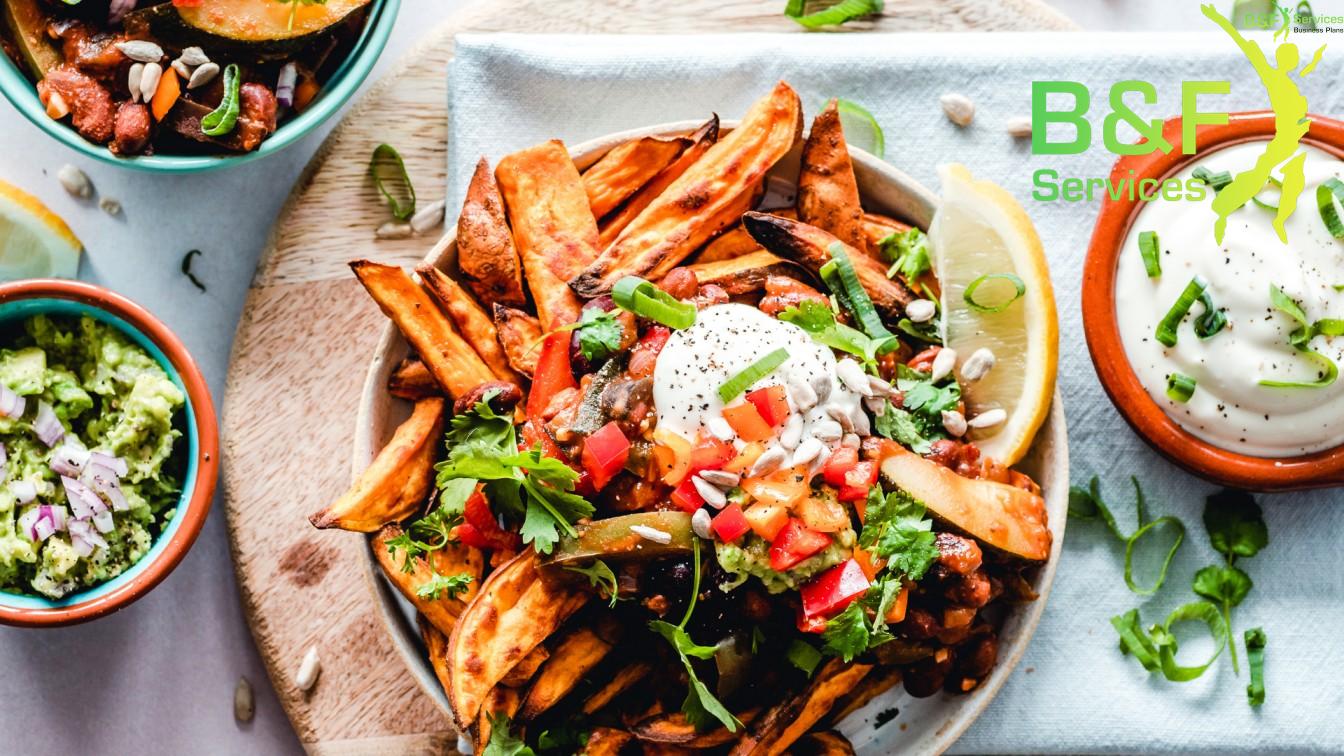 What Do You Know About the Fast Food Business Model ?
With the rise of morbid obesity in the UK growing exponentially it is not surprising that the fast food industry also is flourishing and thriving simultaneously. As such, it's important to grasp the fast food business model and know some important facts about it, whether or not you plan on becoming a Mcdonald's franchise owner, opening your fast food eatery or just genuinely interested in how the fast food business model has changed throughout the years and want to keep update, who knows you might have missed something throughout the years. If you're willing to take the plunge and open your eatery it is important to find out as much knowledge as possible about the fast-food industry before you embark on the journey of becoming a fast-food restaurant owner. If you want to find out more, please do continue watching.
Before I give you facts, I must define what a business model is so there isn't any confusion. A business model essentially is a plan for a business to become profitable and generate income. It lays out the products and services the company plans on offering to its consumer in the marketplace and also includes a marketing plan and financial projections. The products and services should increase profitability for the company and that should be seen long term. In addition, companies also include any cost they expect will arise whilst running their business and the new plans to increase profit. Furthermore, business models should be tailored specifically to the type of company. For instance, the model for a fast-food restaurant will be different from a fashion company. A restaurant business model needs to contain some elements that are in correlation to the hospital industry. One definitive element in the business model for a restaurant is its menu. A fast-food business model like any other business model will include its value proposition, its target base or target market, an assessment of competitors (in this case other fast-food chains), a marketing strategy, and financial projections.
Now that you have an idea of what a business model is. Here are some interesting things you should know about the fast-food industry, the model and how it's changed over time.
Fast Food Business Model : The Industry Trends Let's Talk Numbers
Fast food restaurants and fast-casual restaurants account for more than 50% of sales in the entire restaurant sector, Quick services once dominated the fast food industry, fast-casual spots continue to gain popularity thus growing in market share. These fast-food spots tend to be simplistically designed and have a toned-down look and feel to them even with the choice of music the branch may use, Customers usually order and pay at a counter or window and then take food out or grab a tray to sit and eat.
The US fast food markets continue to be dominated by hamburger based fast-food restaurants with over 30% of industry sales being attributed to the sales of these alone. By the same token Mexican food is rising in popularity and has been gaining market share causing hamburger restaurants to have a lesser impact on the market.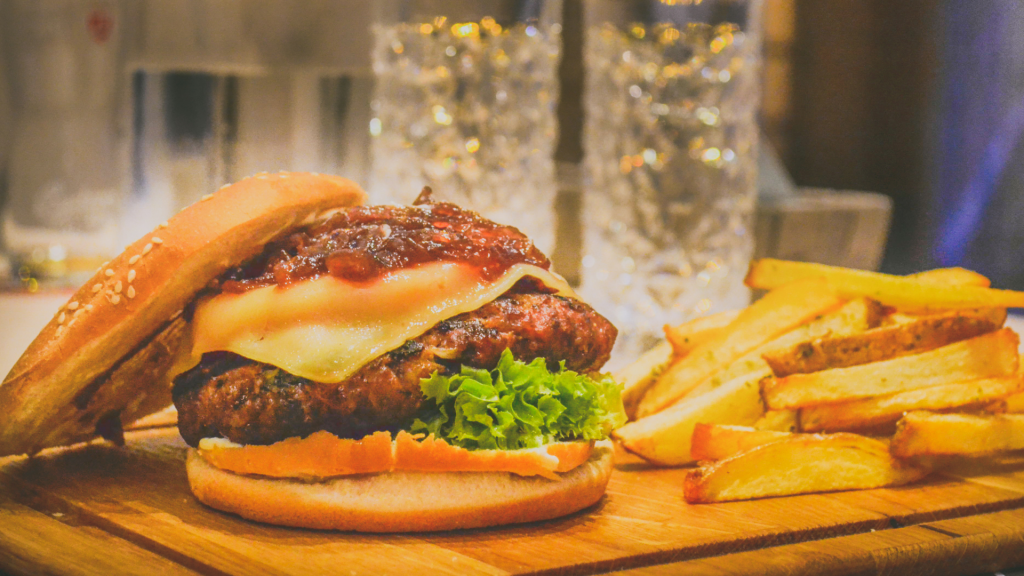 Fast Food is Bad Food
As I mentioned earlier Britain's waistlines is continuing to grow as more people are considered obese than ever before and of course because more people are indulging in fast food. By the same token, others are realizing the problem with the over-consumption of fast food which is having a negative impact on the restaurant industry,  Fast food, in general, is perceived as unhealthy so the industry must continue to fight against this with varied "healthier" options and lower-calorie meals for example, McDonald's salad and grilled chicken wraps as well as KFC rice bowls.
Franchise Diversity and evolving with the times
New micro cuisine franchises are gaining in popularity there are multiple Mexican and Chinese options being made readily available as opposed to the usual burger, chicken and fish and chips franchises. People want authentic fast food made for some Taco Bell simply doesn't cut it for those who want the taste of Mexican street food. There will be an increase in regionalized menu options so keep an eye out and remember this when you decide on the style of food you want to serve in your fast food restaurant.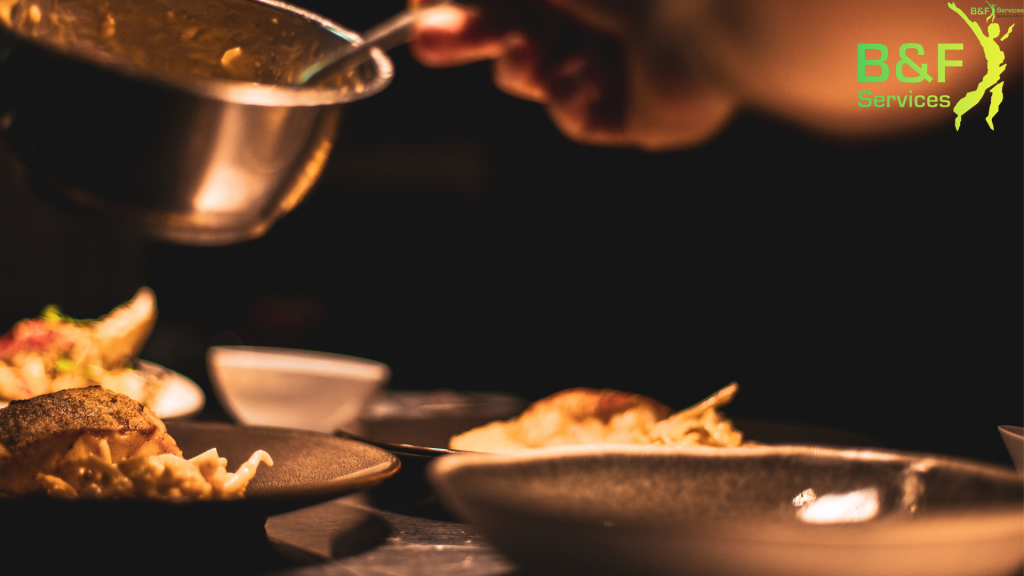 Losing Business to Fast Casual
As I've mentioned previously people are becoming more conscious of their health and waistline and although fast-casual food is nothing compared to a varied balanced diet or fresh home-cooked meals, consumers like that it's efficient and perceive it as a much healthier alternative, they get to their meals fast but it's nowhere as fast as a KFC or Taco Bell chain. Consumers can also enjoy the benefit of their fast food meals being inexpensive as they only cost slightly more than a meal at a fast-food chain.
The rich continuing to take from the poor
A problem that continues to persist within the fast-food industry and something you might want to consider in your business model is low wages. Within the last several years, employees have been demanding increased wages. Fast food restaurants have high human resource costs due to staffing the kitchen, hiring cleaners and counter staff that oftentimes the workers have to deal with low wages so that the bottom line isn't impacted negatively.  Tackling poor wages isn't a simple solution because business owners are greedy and want to make as much money without impacting the affordability of their fast food options which is what is keeping customers coming back. However, some franchises are working to reduce their labour cost by implementing self-serving kiosks and mobile apps for example. This means they can increase pay but pay less staff.
Understanding the trend in the fast-food industry will help you create a fast food business model that helps your chain be profitable and reflective of the times. Evaluating these trends should give you an idea of the climate within the fast food industry and how others are handling them. If you want to find out more about opening a restaurant read our Comprehensive Guide on How to Start a restaurant in the UK.