The business industry is changing speedily, due to new technologies being created, the COVID-19 pandemic, developing customer demands and societal shifts. This blog will explain how your business can become successful in 2022.
Developing a Pitch Deck
The first draft of a pitch deck is mainly produced in 10-15 days business days, revisions are given within 72 hours. B&F Services has completed over 500 pitch decks since 2005. A great investor pitch book is at the heart of triumphant fundraising. You use it to grasp the soul of your business or fund and make it straightforward for the reader to understand you. Pitch Deck enables you to create funding decks that will get you noticed, quickly and easily.
Creating a Business Plan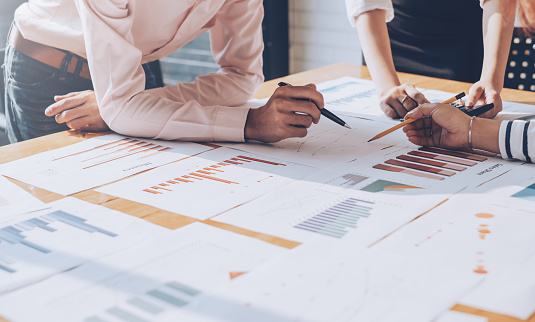 Having a plan is the first fundamental for success. Not all companies have this in the beginning and generally, it changes along the way, but once a direction is settled upon it is important to develop clarity about where the business is going in order to convey it to staff, investors and the globe. Correspondent to statistics, over half of start-ups are ineffective in their struggle to guard funding, because they do not have adequate experience or understanding to get through the initial stages. With the support of B&F, you can overcome this initial hurdle, with a comprehensive business plan to prove to investors and partners that you can produce on your commitments.
Endurance
This is maybe the most significant of success elements. Every new startup business that people have ever discovered finds it a challenge in the beginning, and after that, it gets more challenging. The creators are normally stretched to the boundaries of what they can bear and usually well above. Their image of success maintains them through this testing time until eventually, they get the suction they need and the business become more durable. If you don't have the determination to see it through these hardships, then the business will not persist.
Prediction and Constantly Evaluate Your Funds
Indicating is challenging in this harsh environment, but you have to complete funding goals with the best details that you have from the past year. Even the prior quarter might indicate important directions to drive your business's financial prediction. The demand is a shapeshifter, and there are no hands that that will change anytime soon. Nevertheless, by constantly checking your business's funds, you'll make conscious moves faster and participate in fewer possible damaging effects.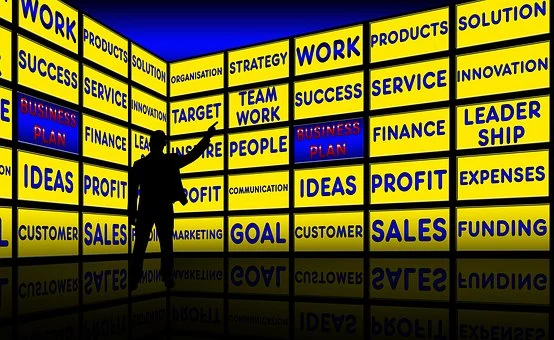 Connections with Staff
Be human with your workers. Staff resilience and confinement are problems leaders need to study attentively. Increased departure and employee displeasure can have harmful effects on a company. You must identify what employees expect from your company. This will lead you to do a few fortes well: connect with them, recognise their talents and rekindle hope that good assets lie ahead for them as part of a team.
Short verbal acts and palpable permits of praise go a long way to building dedication within your community. For instance, ask your staff members about their families. Send a confidential note or email thanking an individual for a job well done, and ask your workers how they expect to grow with your community. When people know they count, they will work harder and more cheerfully.
Critique Your Workers
By ambling in with your staff more privately, you'll create a neat idea of HR judgments to make. There are a few informative questions to ask yourself: Think about the following:
Who isn't a team participant?
Who would shine more promising in a diverse job?
Whom ought you to elevate?
Hire quickly . Fire quickly. Elevate quickest. Worse than creating a bad hire is maintaining a bad hire. Have the difficult discussions, and withdraw people from your community as soon as you know they don't go with the big picture. Commission more duties to your authorised leaders. Elevate and move people into jobs that are best suited to them, for what they bring to the table, and hire forward of when you anticipate you'll need staff.
Critique Your Consumer Knowledge
Enterprises have long examined at reviews and digits to evaluate consumer happiness. While apprehending info on debatable fulfilment is fine, your consumer knowledge grows to every consumer to the point, from your website to your emails to your staff relations, and should be interpreted more extensively.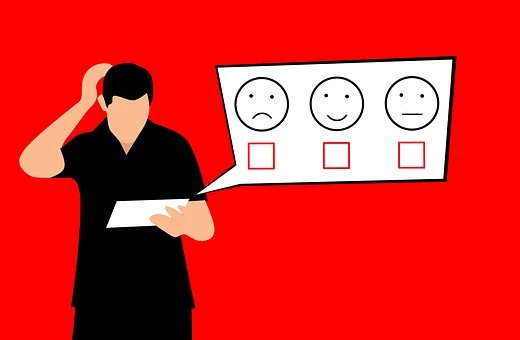 Conclusion
Overall, if you are thinking about starting a business in 2022, take on board what you've read in this blog, as it isn't always as straight forward as some people think. B&F Services are great at helping out first time entrepreneurs and aiding people with growing their business.