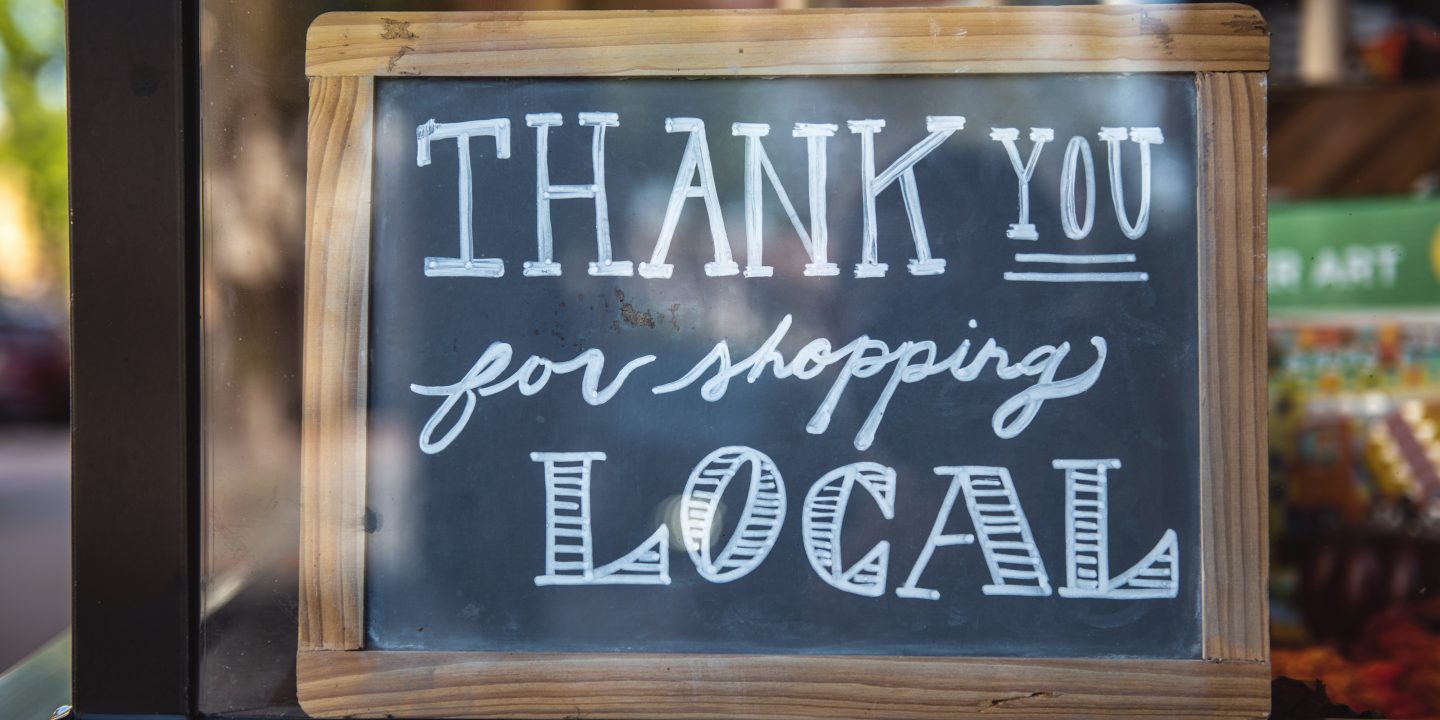 5 ways SMEs can use Fintech
Are you wondering how small businesses can use Fintech? Businesses across various industries can use Fintech for SMEs.
Fintech is disrupting businesses around the world, from large multi-national corporations and financial institutions to small local restaurants.  SMEs can apply many Fintech solutions to their business regardless of how cutting edge the technology is. 
Fintech is used by businesses for various reasons such as improving payment processes, offering finance options, and simplifying multi-currency transactions. 
In this blog, we will look at five ways Fintech can benefit SMEs.
FinTech is disrupting traditional financial institutions with the use of cutting-edge technology. Businesses of any size can use the latest Fintech applications. This benefits SMEs as they have access to technologies previously only available to larger corporations. 
Originally, the majority of fintech apps targeted only consumers. For example, digital-only banks, credit services and stock-trading apps were mostly focused on consumers. More recently, the industry has turned its focus towards providing small businesses with smart solutions. 
There are many Fintech trends, one recent trend is the way SMEs are using Fintech. Here are the five ways Fintech benefits SMEs.
Firstly, Fintech is making it easy for small businesses to get a small loan. It has simplified the process, allowing loan applications to be approved within minutes. 
The peer-to-peer lending model was originally a way for individuals to lend each other money. However, recently this model is being used by Fintech start-ups, like Funding Circle and Lending Crowd, to provide lending solutions for SMEs. 
The traditional method of securing a small business loan required you to visit a physical bank, provide plenty of paperwork and undertake a thorough review process. As a result, it was difficult for small businesses to secure a loan. More recently, new Fintech for SMEs has streamlined this process.
Many small businesses can use FinTech companies to secure business loans with less hassle.
Secondly, SMEs can use payment processing services. They have transformed the way small businesses accept payment. FinTech apps can provide affordable access to card readers and accept contactless payments. European countries like Sweden are moving towards a cashless society, meaning Fintech companies focused on processing payments are increasingly popular, even with SMEs. 
Companies such as iZettle and Square have made it affordable and easy for small businesses to use card readers without an expensive internet connection. Payment processing solutions are key in allowing SMEs to be competitive on a larger scale. However, it is important for small businesses to consider the costs of the solutions and whether it is feasible.
Smaller businesses can access secure payment processing services. In addition to this, they can integrate them with their accounting software, to create an efficient and seamless experience.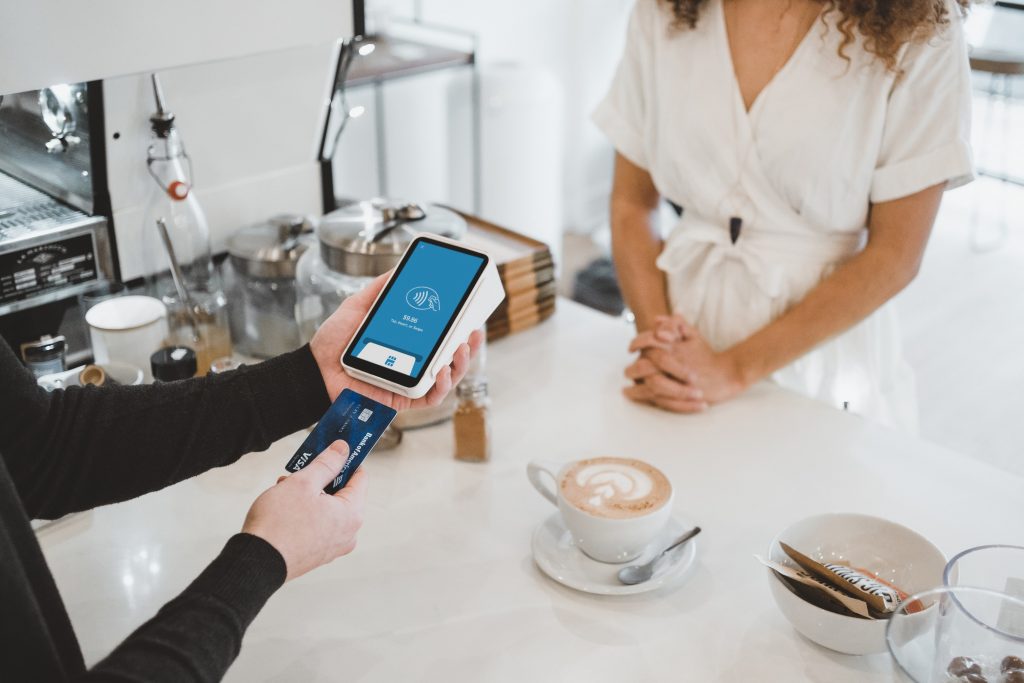 Thirdly, and perhaps most useful of all, with Fintech for SMEs, small businesses can complete international money transfers, accept foreign payments, and use foreign exchange services. Fintech companies, like Wise, provide easy international money transfer services. This is beneficial for SMEs as they can easily import goods without paying the traditional bank's high exchange fees. 
Many challenger banks and digital-only banks, like Monzo, offer business accounts. These accounts usually have lower exchange charges and offer additional features when compared to traditional banks. For SMEs, it is now as easy to pay a supplier in Sydney as it is to pay one across the road.
Ease of international payments is allowing small businesses to procure goods and services from abroad, lowering costs and provide a better service.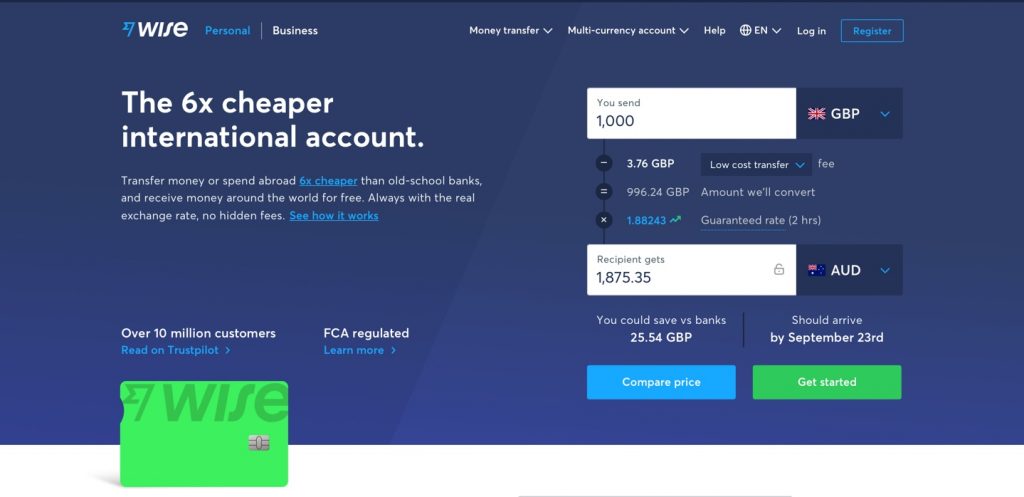 It is ever so easy for small businesses to set up their eCommerce platforms. Using Fintech, any business can set up a website and payment options within minutes. As a result, it allows customers to connect with businesses easily. 
Data suggests, the UK eCommerce sales totalled over £693bn in 2019 and is expected to continue to grow. The rapid growth can be attributed to the ease of creating an online store and offering multiple payment solutions for both small and large businesses.
The ease of creating an online selling platform and adding secure payment methods allows small businesses to quickly create an online presence. 
Lastly, the most important Fintech for SMEs is accounting software. Accounting software allows businesses to complete various accounting and bookkeeping tasks. It stores a business's transactional data and can create financial statements. However, this isn't a recent invention. 
Recently, FinTech companies have started to create digital solutions enabling businesses to manage their finances, invoices, and payments more efficiently as well as automate some mundane tasks. 
Accounting software has become easy-to-use, integrated and more accessible, allowing SMEs to streamline their accounting processes. Fintech development allows cloud accounting software such as Smarty Accounting to integrate with payment processing services like Stripe and Square. 
This level of integration allows SMEs to be more efficient as it saves time and costs associated with manual bookkeeping.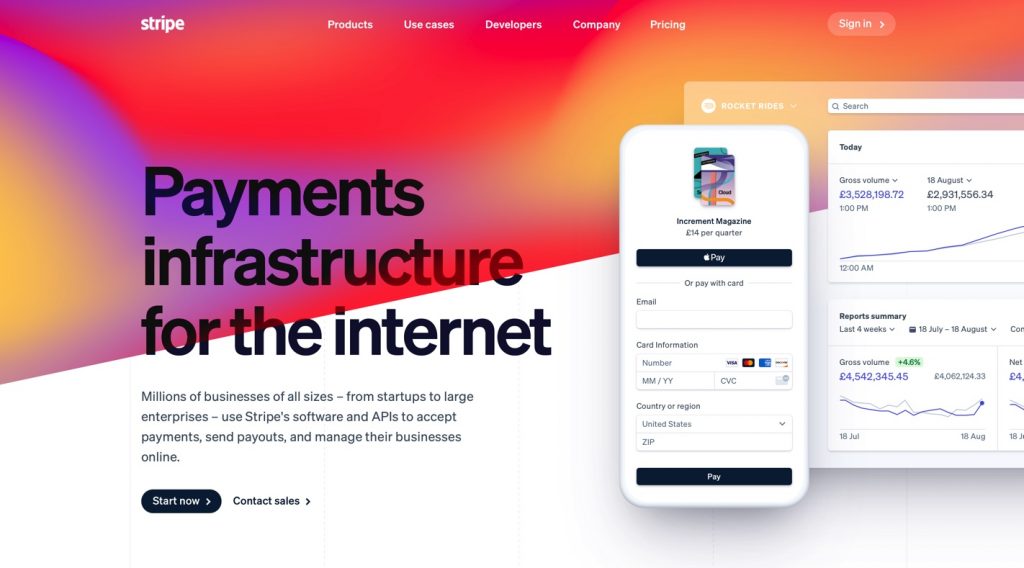 In conclusion, there is a plethora of financial technology for small businesses to choose from and it is important to choose the right option for your business. As seen above, FinTech can help with improving efficiency, lowering business costs as well as increasing turnover. 
Recently, businesses of different sizes and across various industries can use Fintech in their operations. This allows them to be more competitive and provide a complete service. 
Moving forward, Fintech is going to be essential for SMEs. The flexibility, efficiency and integration of technologies fit the needs of the modern economy.