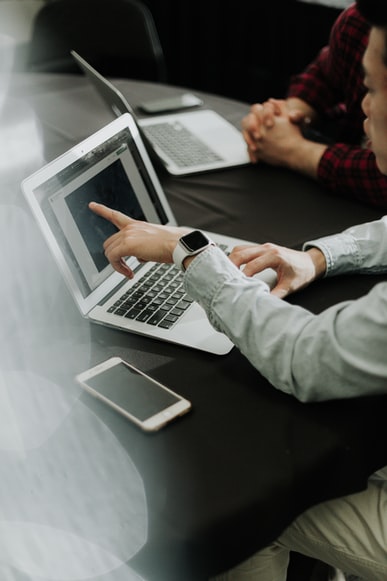 Everyone knows a business plan is important and every business needs one (If you don't, do not worry. Here is why you need a business plan) but why is a marketing plan also necessary? To put it simply you need a marketing plan to help you grow your business most efficiently. This blog will go over what a marketing plan is in detail and why it's important, so keep reading!
What is a Marketing Plan?
A Marketing Plan is one of the most important business tools. It's a document that outlines the marketing strategies, tactics, and activities a business intends to employ to support either a brand or product. It is the blueprint of how the marketing strategy is going to be implemented.
For example, when you start up a business and seek funding, a bank will want to understand your marketing plan or if you are just looking for investment to take your business to the next level, an investor will want to see a marketing plan to understand how his money is going to generate a positive return.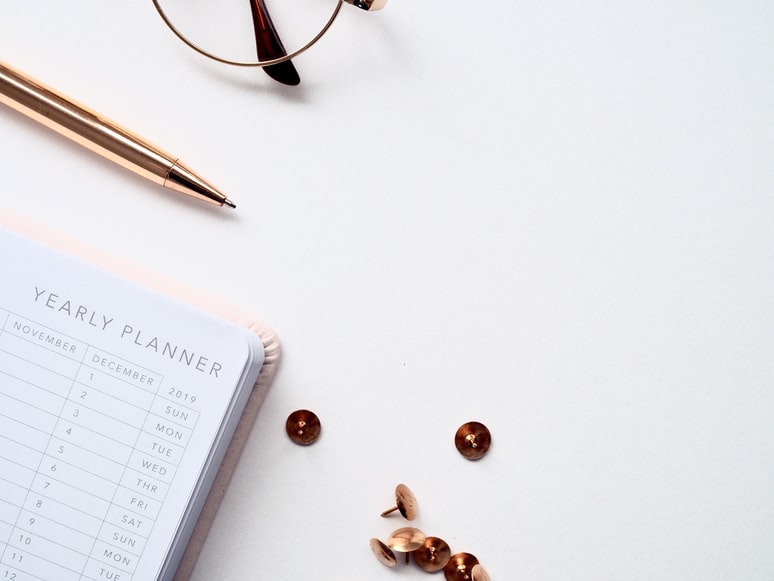 Why is a Marketing Plan so important?
The marketing plan is the missing link between the strategic direction of the business and the delivery of results. That is why it's so important, it ensures that everyone is doing the right task, at the right time, to the right audience through the right channels, like an action plan. When you have your strategy clear and ready, that is when the individual tasks you are doing daily will feed into the bigger picture of where the business is going and you will start to see results!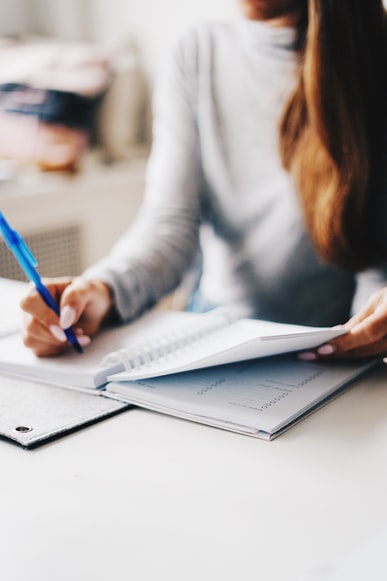 5 Reasons Why A Marketing Plan Is Needed
A marketing plan provides focus
It enables you to plan and manage resources effectively
A marketing plan provides transparency
A marketing plan ensures consistency
A marketing plan provides clarity
It is possible to build a successful business without a marketing plan, but it will take you a lot longer to get there

Sun Tzu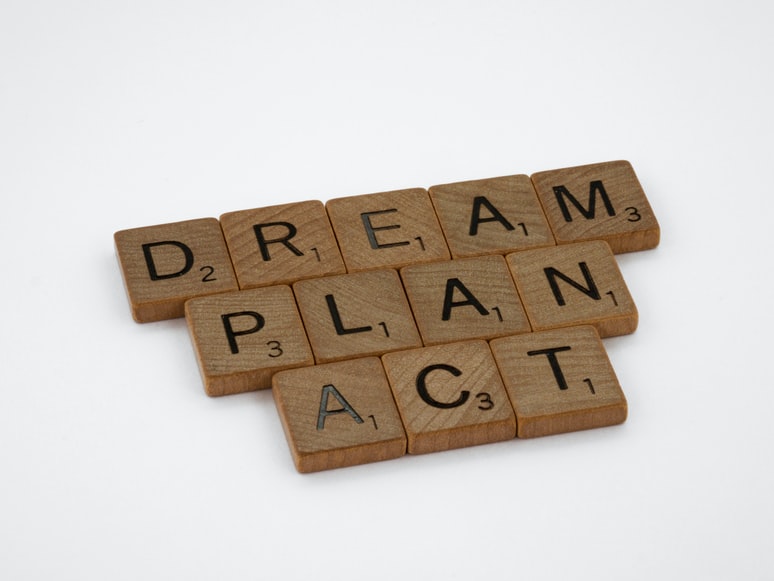 Summary
Hopefully, by now you can now see the importance of a marketing plan to any business. As you can see from the quote above by Sun Tzu, you can do it without a marketing plan but it will take you a lot longer to reach your goals. It's no coincidence that the most successful companies in the world stick to their marketing plan with a clear strategy.