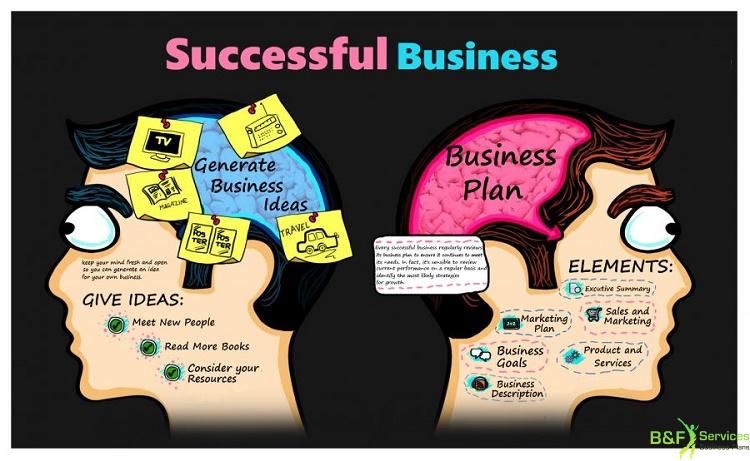 15 REASONS YOU NEED A BUSINESS PLAN
planning a crucial part of every business.to attract the investor's attention you need to pay your time and effort on writing a business plan.but aren't there any other reason for business plan writing? the answer is yes.you may find yourself demanding a business plan in several occasions and because of some reasons we are going to bring them all here.
reasons you need a business plan.
1. Grow your existing business
2. Create a new business
3. Set specific objectives for managers.
4. Deal with displacement. Displacement
5. Share and explain business objectives with your management team, employees, and new hires
6. Share your strategy, priorities and specific action point with your spouse, partner, or significant other.
7. Hire new people.
8. Decide whether or not to rent new space.
9. Seek investment for a business, whether it's a startup or not.
10. Back up a business loan application.
11. Develop new business alliances.
12. Decide whether you need new assets, how many, and whether to buy or lease them.
13. Deal with professionals. Share selected highlights or your plans with your attorneys and accountants, and, if this is relevant to you, consultants.
14. Sell your business.
15. Perform a valuation of the business for formal transactions related to divorce, inheritance,
estate planning, or tax issues.