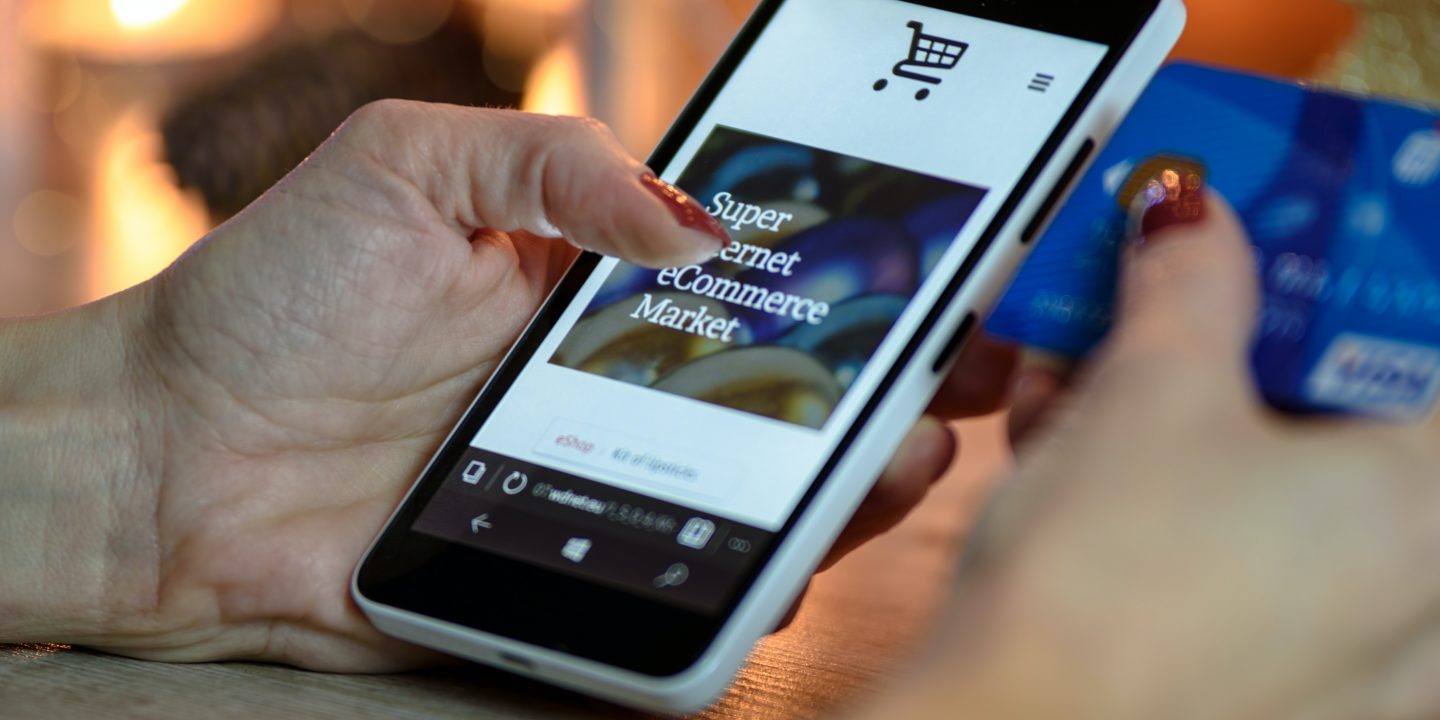 During Covid-19 sadly 43% of businesses, especially traditional businesses closed down. Lockdown showed us all how important e-commerce can be for small businesses, to help reach new customers and boost sales. 
I assume since you clicked on this blog you're looking to start an e-commerce business and let me tell you, this is a perfect time, and here's why. In the United Kingdom, revenue in the e-commerce market is projected to reach £80,678 million in 2021 according to Statista, placing it ahead of Germany and behind Japan, it's that insane? Even better revenue is expected to show an annual growth rate (CAGR 2021-2025) of 3.5%, resulting in a projected market volume of £92,464 million by 2025.  There were 6.0 million SMEs in the UK in 2020, which was over 99% of all businesses and I can keep going with many more reasons but I really don't need to, do I? 
Choosing an e-commerce platform is not easy considering the cascade of things required to run an online store. Keep on reading to find the best platforms to build a sleek online store to help you build your own e-commerce empire. 
Essentially, you need:
Web hosting (24/7 server space for your site)

Domain name (unique URL, purchased separately)

Website builder

Online payment system

Features to grow sales and improve the website
For this list, we include the most affordable e-commerce solutions for small businesses, with features such as SEO, marketing tools, easy-to-use, sales features, and great overall functionalities. 
Top picks for the best e-commerce platform UK: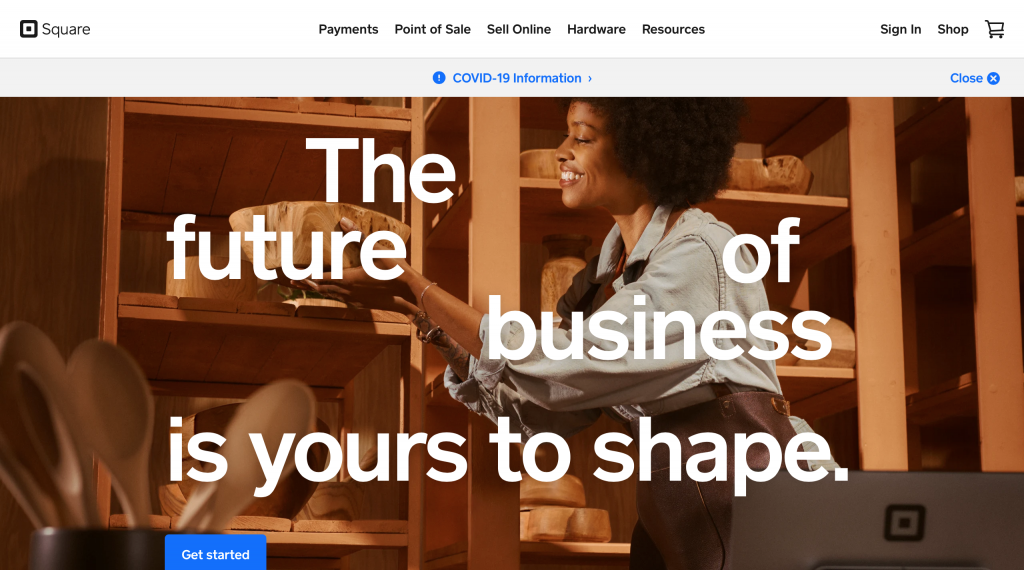 Pros
Great value for money with the ability to build a website at no cost. You can start selling without signing up for a premium plan. 

Easy to use if you don't mind a simple website design.

Excellent in-built dashboard providing insights on sales and customer behaviour.

Support various payment types.

Outstanding marketing features including product promotion labels, email marketing, and access to paid advertising on search engines.

Allows you to access granular analytics and reporting even without a premium plan.
Cons 
Lack of prompts or tips to help you get started (unlike Wix).

2.5% transaction fee which is expensive. 
Pros 
Great value for money combining affordable plans with impressive templates and sales tools.

High quality to its website features.
Cons 
The hardest of the non-e-commerce-specific builders to use. More difficult to use than Square, Wix, or Shopify.

Supports just two payment processors (Stripe and PayPal).
Pros 
Brilliant SEO features to help your small business grow.

Lots of creative freedom to help you design the exact storefront you want. You can add product videos to help improve the buying experience.

Super easy to use, with no restrictions on where you can place website elements.
Cons
You can't change templates after publishing your site.

You may have to spend more on third-party apps as you scale.
Pros 
Excellent multi-channel integration (allows you to sell across all the big social media channels).

Offers the most sales features of any builder, and really supports users with difficult tasks such as shipping and accountancy.

Outstanding free and paid templates.

Overall easy to use.
Cons
Shopify imposes transaction fees if you don't use its own payment processor (unlike BigCommerce, which charges zero fees).

Pick your template wisely, as you'll need to reformat your entire website if you decide to switch templates.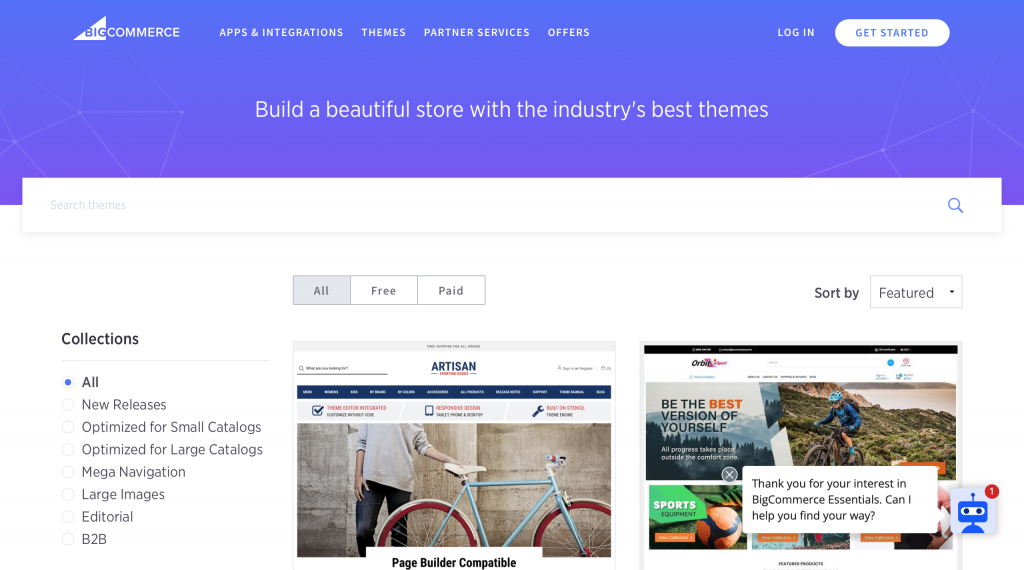 Pros
Excellent SEO features to help improve your site's visibility on search engine results pages.

No extra transaction fees, unlike Shopify.

Superb multi-channel integration with social media platforms and online marketplaces.

International Hero – 12 languages offered, which will convert any BigCommerce-specific template-related text. Managing currencies and selling in multiple currencies at one time is easy and widely supported.
Cons
Restrictive design control that requires users to rely on templates, features, and functionality especially compared to Wix or Squarespace.

Compared to other platforms it is slightly more challenging to use.

The terminology used is not user-friendly for non-tech savvy users.

The only platform that we mentioned that doesn't provide a mobile app.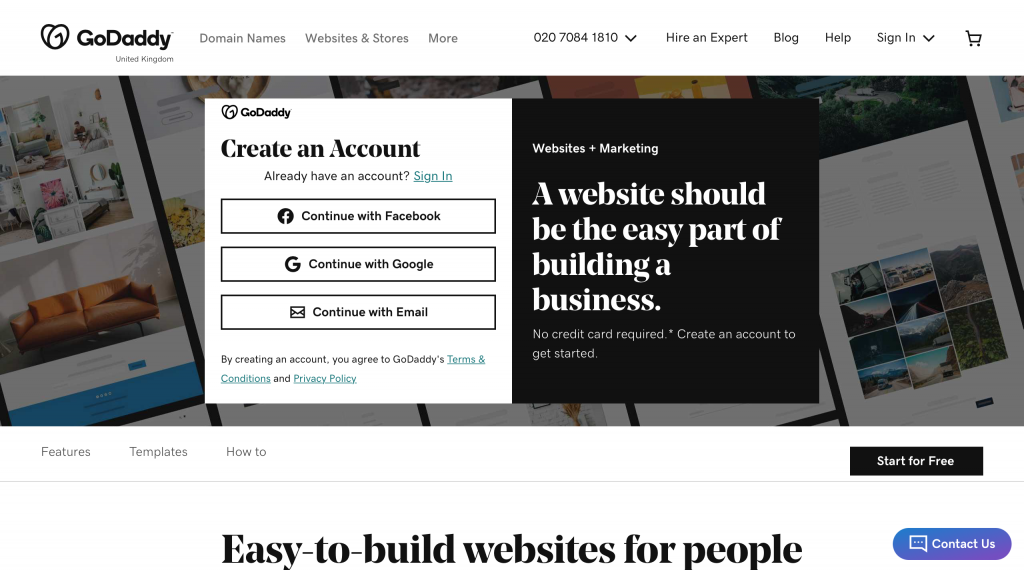 Pros 
Fastest and easiest-to-use platform we tested thanks to its ADI function

Allows you to create up to five backup copies of your website to give you peace of mind when modifying your site

No surprise fees, just the set price plan and the usual credit card processor fees
Cons
Limited creative control, since the ADI function takes the majority of this away from its users.

Lacks depth and quality in the features offered (but supports the basics to get you going).

Doesn't support the sale of digital products.
In conclusion, nowadays there are many great e-commerce platforms and we've ranked the top best ones out there. However, it is your job to choose which platform will benefit your business the most. You must consider your budget, the scale of your business, business purpose and other factors involved.