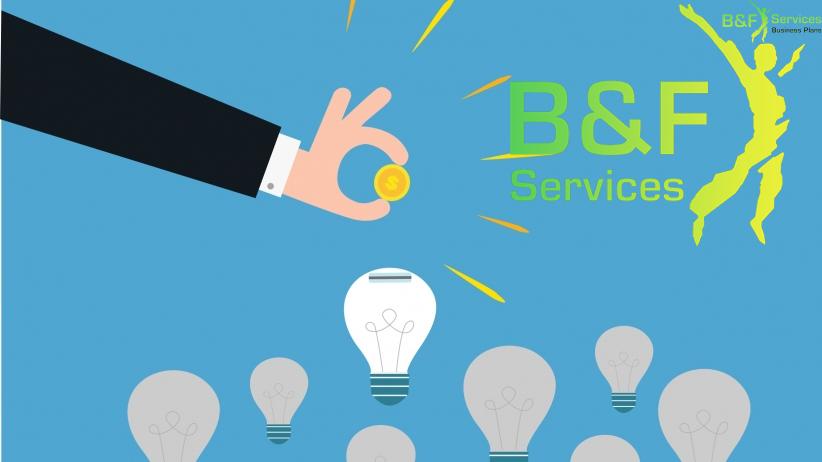 The private equity and venture capital market is said to have generated jobs for 385,000 individuals within the UK alone. Over the past five years, out of the 3900 UK companies that have been backed by private equity or venture capital firms in the UK, £27 billion has been invested. Currently within the UK there are in excess of 2,980 businesses that are backed by private equity and venture capital companies. Of these backed companies, it is evidenced that 84% of all investments in 2015 where targeted towards small to medium sized enterprises. Annual returns generated for pension funds and other investors by UK private equity and venture capital between 2005-2014 was a rate of 14.9%.
UK VC investment across the fintech sector is up 37.4 percent year-on-year. In the first half of 2016, 18 deals raised £79.2m for venture and growth-stage businesses; this year, it was 25 deals to the tune of £305m. In other words, UK investment into UK firms that have moved beyond the seed funding stage is up by 285 percent from last year, with the average amount put into each deal up 177 percent. Furthermore, earlier this summer, SoftBank invested $500m in the company Improbable, this being the largest round of venture financing in British history.
However, the large majority of this venture capital funding is coming from companies that are headquartered in other geographical locations such as Tokyo, America. The reason for this is because no British group could make such an investment. The UK has a strong support network for businesses looking to getting off the ground, but we don't have sufficient enough VC funds to launch these business to success. We don't have a British – or even European – equivalent to Google's Moonshot programme, but there is no reason why we can't develop one.
Other countries such as Canada have used large groupings of funds in the form of pension funds to create a mega fund, with the intentions of investing and developing their SME market and at great success. Britain therefore has the potential components to create a mega fund. This approach would not only reduce pension pots' own administration costs and burdensome overheads but, most importantly, create a pool large enough to seriously back the most exciting British businesses.