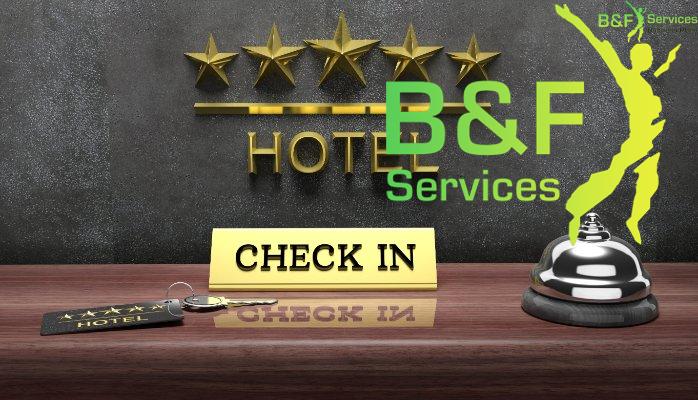 The British hotel industry is set for a record 2017 owing to a substantial increase in both domestic and international visitors planning holidays in the UK. The British Hospitality Association further reported that the sector's contribution to the UK economy had grown faster than any other since the downturn in 2008.
Research has confirmed the hospitality and tourism as the UK's fourth largest industry, employing 4.6 million directly and indirectly. Last year it provided GBP161bn to the total economy, GBP15bn in exports and GBP38bn in direct tax receipts. Around 17%  of all jobs in the UK were related to the hospitality and tourism sector.
Compared with the first six months of 2016, the UK recorded a 1.7% increase in occupancy to an actual level of 75.1%, a 4.7% increase in Average Daily Rate (ADR) to £89.33 and a 6.5% increase in revenue per available room (revpar) to £67.12.
However, companies such as Airbnb have taken huge market share in recent years, having had their listings grow by a staggering 54% over the period of 2016.   It is expected that this peer-to-peer accommodation potential, if continues to grow at the same rate, could generate a market size of around 30Bn by the year 2025.
Based upon research, it has been evidenced that around 60% of all hoteliers had not seen, or did not want to admit that these new peer-to-peer sharing models had impacted their businesses at all. This clearly provides a contrasting view in comparison to the actual effects that can be witnessed in terms of market share. However, the P2P model is that of a stealth competitor, making it very hard for hoteliers to measure the affect upon their business, providing potential reasoning to why so many decline the notion.