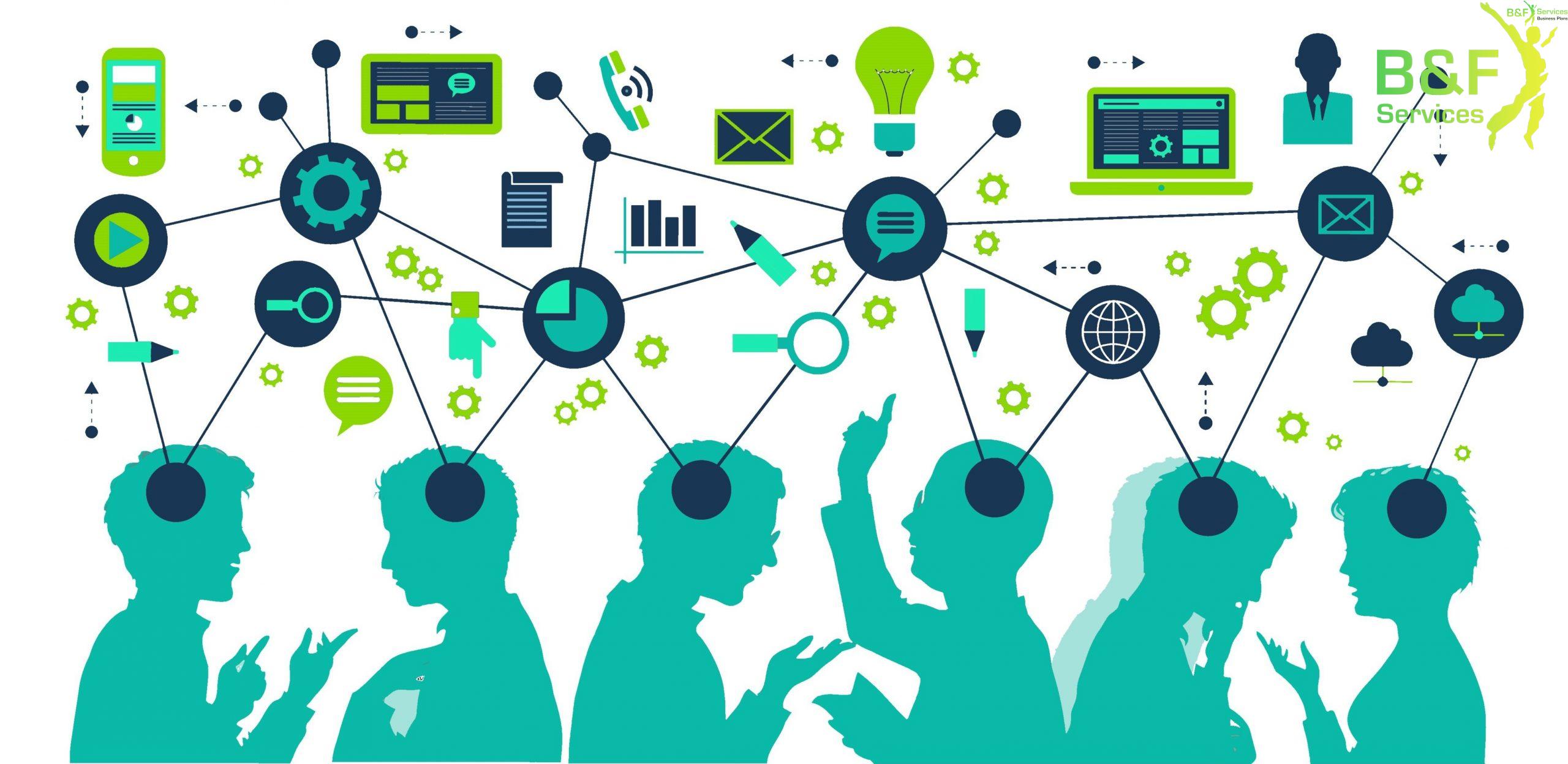 Advancing technology can be implemented into business, creating new possibilities and making the working day increasingly effective and efficient. In recent years, a large number of products and companies have emerged with new and innovative facilities to help simplify everyday work. However, it is not easy for small companies to find out which products are needed or fit their needs. There is no uniform recipe for all companies since they are active in different sectors, segments, etc. and therefore also have different needs.
This is especially the case in the business launch stages and entering into the business growth phase as predictions upon the direction of the business development are hard to forecast. It is therefore important to have a software, which can adapt to this, providing a great deal of flexibility.
We have in several resources found that the main priority for SME's for 2017 are finding new customers, using online tools to advertise potential customers and to showcase their products/ services and for information and to educate their target audience, followed by reducing costs.
For many companies or customers, it is important that the software includes the functionality, with 24% stressing its importance, ease of use (20%), price (14%), company reputation (9%), support (8%), implementation training (8%), software popularity and reviews (6%) & recommendation (6%).
As can be seen, functionality is of great importance. A large number of providers of software solutions, both small software vendors and large software vendors, offer different building blocks, which can be booked as required. This has great advantages, but also in the growth phase of companies and established companies, since they also change. In this context, it also comes down to the company which produces the software. If, for example, this is a rather small company and specialises in Start-ups, entrepreneurs and SME's the flexibility can be better ensured.
As an example, Smarty Software is an all-in-one business automation solution. This is a flexible software that adapts to the needs of the customers. Furthermore, the software has many features. In addition to the intelligent software tools such as CRM, accounting, marketing, the administration of tasks and employees or sales activities are also possible. Moreover, the company Smarty Software offers a very fair price-performance-ratio. Since it is a software company especially for start-ups, entrepreneurs and SME's, the needs of this target group are considered here. Smarty Software has already received several awards and very good customer feedback.