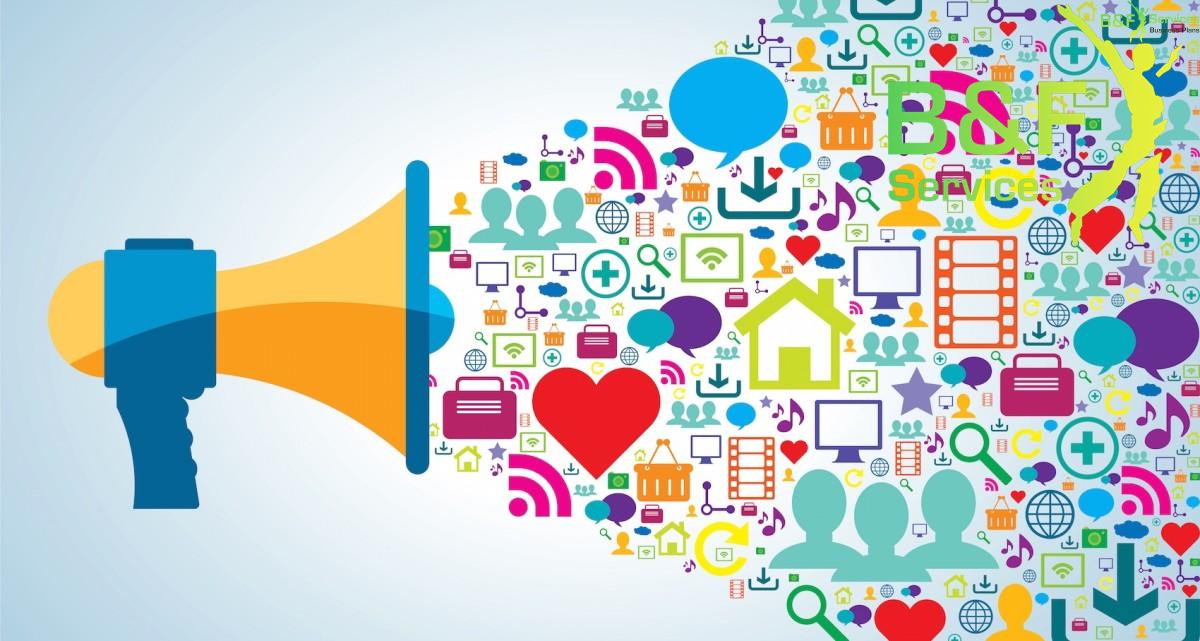 Marketing campaigns are core to business success, so what methods are most effective?
It is important to note that customer reach, although key in marketing efforts, should not be the only focus of and effective marketing campaign. The correct choice of marketing channels is significant in achieving this reach and ensuring the target market is captured, thus creating a truly effective marketing campaign.
The marketing channels generating the most positive impact on revenues are word-of-mouth/ referrals (22.0%), conference/ trade show booth (9.1%), SEO (9.1%), content marketing (9.1%), outbound calling (8.3%) and Email marketing (8.3%).
However, due to the nature of word-of-mouth marketing, being a hard marketing strategy to regulate, the most used channels to acquire customers are Email marketing (88.6%), social media (82.0%), content marketing (81.2%), SEO (78.0%), word-of-mouth/referrals (74.9%) and conference/ trade show booth (74.5%).
Advertising such as PR, retargeting and TV, Radio and print have been found to not have an influential impact on revenue and this is reflected in the actual activity of this marketing sector.
Social media marketing, although seen as a highly beneficial marketing method, requires a great deal of knowledge upon the wishes of the customers.
The most influential social media aspects are reading reviews, comments and feedback (22%) and receiving promotional offerings (22%), followed by viewing advertisement (15%), staying on top of product trends (12%), writing reviews, comments and feedback (11%), association with particular brands or retailers (10%), purchasing products directly via a social media channel (8%).
Word-of-mouth marketing is the original method marketing and has always been seen as highly important. Due to the increasing number of products and marketing campaigns, the personal opinion of others, especially familiar acquaintances, is becoming increasingly important. However, companies must note that not only a positive aspect can be passed quickly, but also negative opinions.