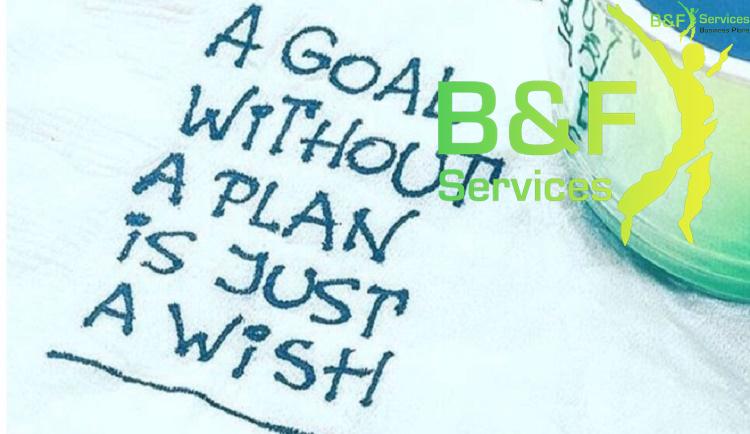 Before beginning to write a business plan, you should pull together some information you'll need. To get the information first, help you avoid interruptions in the thinking and writing process. You should have on hand:
• Your company's latest financial reports
• List of all products or services along with your target market
• Your understanding of your marketing place: your competitor's types of your customers, your shareholders and etc.