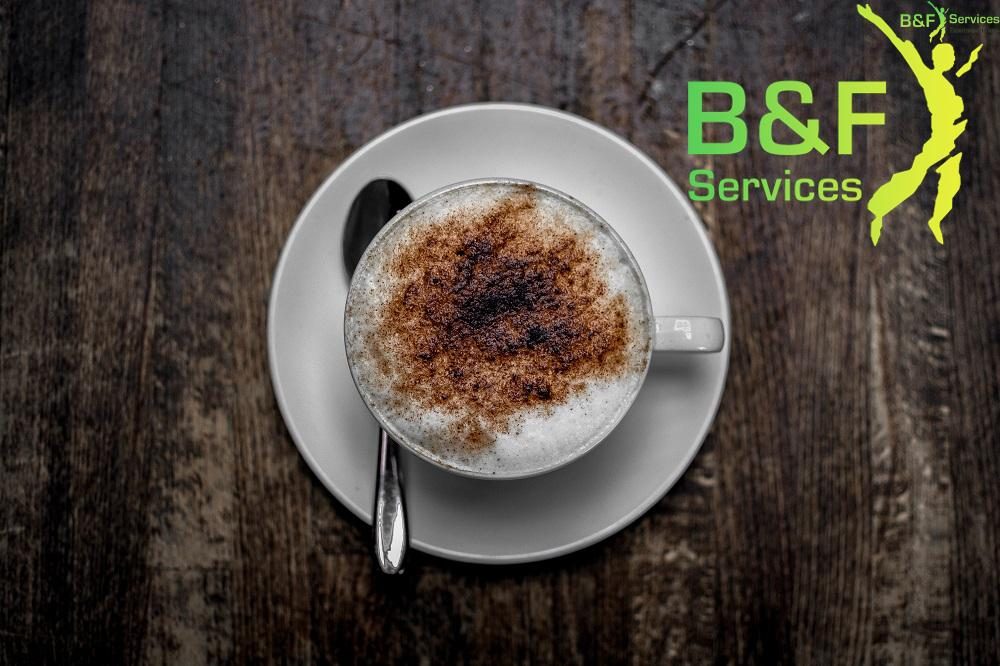 Opening your own coffee shop: Think about the USP!
Opening your own
coffee shop
is important. The good news for small business owners is that almost two billion cups of coffee are sold in the UK every year – and the market shows no sign of slowing down. This makes the coffee industry a healthy market with the potential to grow. Think you are ready for the grind? Just wait a minute to think of your business plan.
Unique Selling Proposition (USP)
is a very important part of your
business plan
. You should consider that you are not going to be alone on the streets of London, being the only place that serves coffee. There will be competitors and there are millions of people out there who have no reason to change their habit of using their favorite Café. So, what is it that you are going to do differently?
First cite that despite a crowded marketplace, this is one industry where bigger is not better, you should not assume that because you are a small business, you cannot compete with the big players. The key to success in this huge marketplace is Quality. But there are other factors you have to consider. You should try to find a unique selling point that differentiates your place from any other. Do not forget that you need a plan if you want your business to be profitable. In this article, we try to help you recognize the unique features you can think of when starting your own coffee shop.


Quality is EVERYTHING!
Beware that quality does not mean only good coffee beans. Believe me, no ordinary customer would think of the fact that your coffee is handpicked or double washed, but they come back if they love the taste. So in brief, "what's in the cup" matters.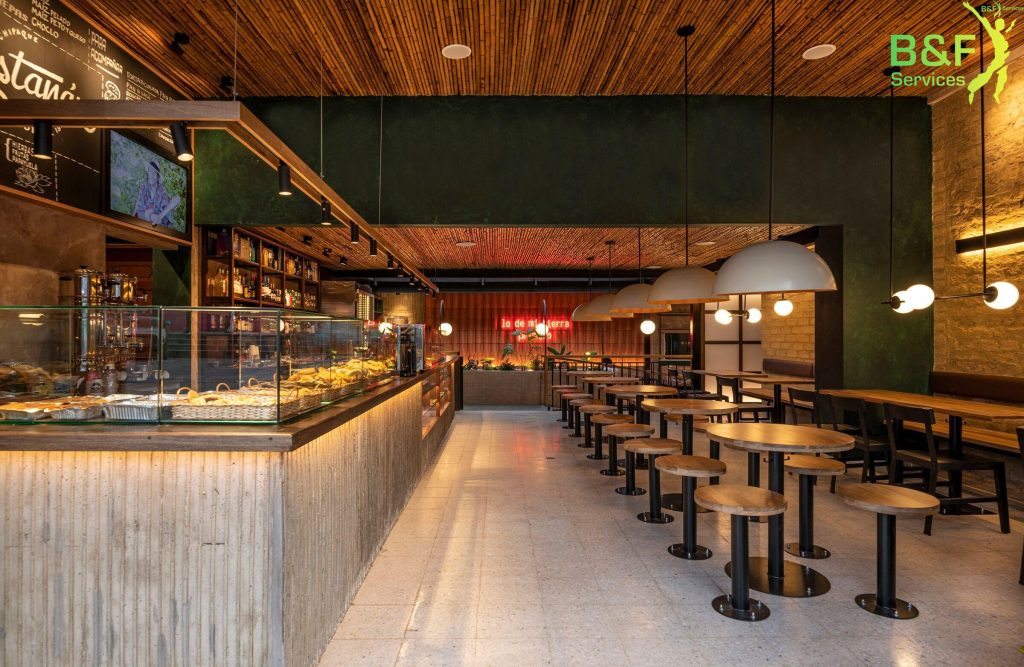 Location, Location, Location.
No matter how good the coffee and the products are, people who visit coffee shops, buy on impulse a lot of the time (but not always). People often go in for the first time because of convenience. The coffee shop just happened to be there at the right place at the right time. The location is something that cannot be changed very easily so make sure that you research the location the best you can. Shopping malls and retail parks usually guarantee footfall, which is very important. However, you will pay extra for rent and rates. Sometimes it pays off to pay more for a location for your coffee shop. What makes you special? Why should people visit your shop? Do you know the answers to these questions? We hope so and if not then it might be a good idea to think about them.


Expert Barista, Friendly staff!
As we mentioned before usual customers consciously avoid large chains that are unable to deliver the same attention to detail and quality. It is very important to train your barista, however general staff training such as customer service and health and safety training is also needed. Customers want baristas who know their stuff and create the welcoming, personal environment that is often lacking in big chains. It is rare to find a place where the staff is enthusiastic about their work when the owner is not. You are the one that will make the difference whether the staff is enjoying their job or not. Do not forget that the right team creates the right atmosphere.


Opening your own coffee shop: WIFI Internet Access
Offering your customers Wi-Fi internet access in your coffee shop is a great extra service. It gives your customers an extra reason to visit your coffee shop and can be arranged without spending a lot of money.
Getting into the hospitality industry may seem easy, but it actually is a 24/7 business that needs a lot of research, knowledge, passion, and an unshakable work ethic. This job never stops. There is always something to be done. There is always something to be learned.
If you're looking to have your own E-commerce platform, check
Smarty Studio
!