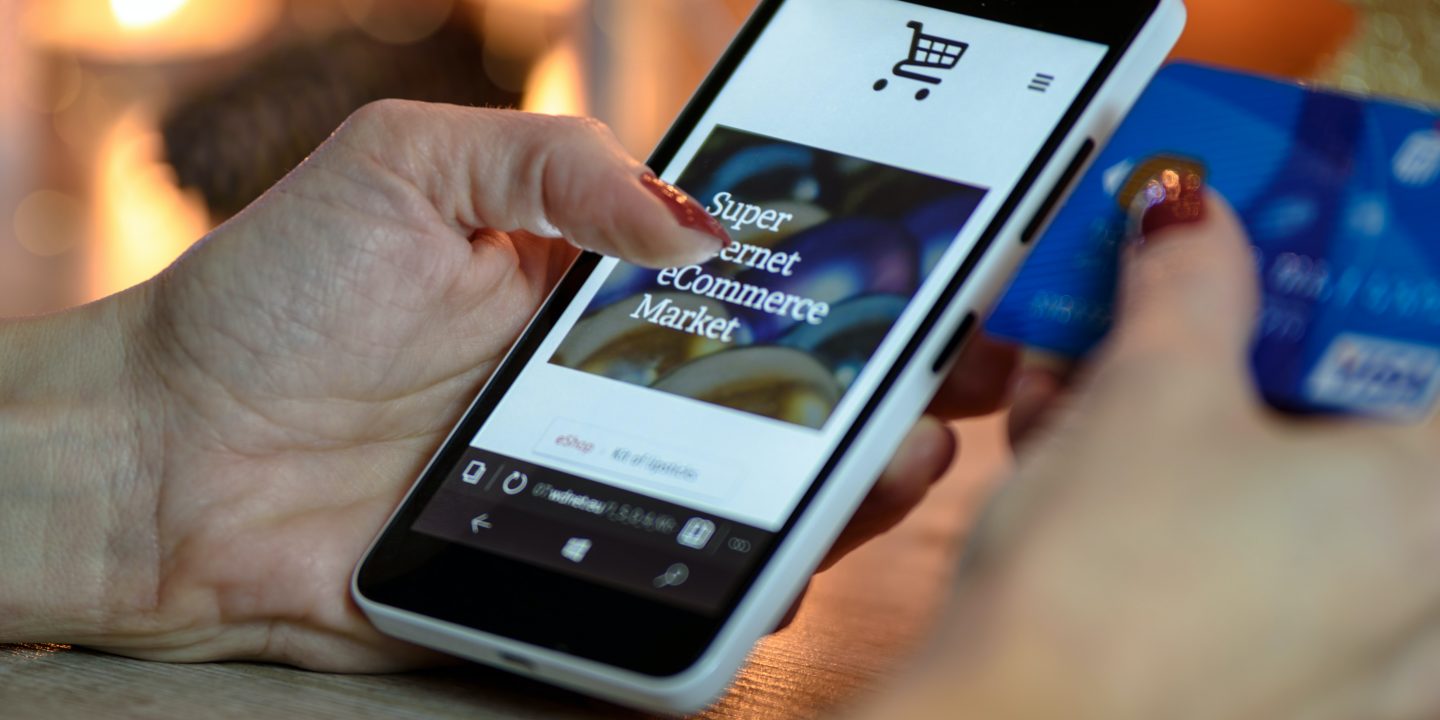 Have you ever walked around London and noticed stores that say temporarily closed well sadly most of these stores will never open again. Why do you think this is? Covid ? 
Or perhaps because the ecommerce business industry is rapidly expanding and shopping online is no longer a convenience or a luxury, but rather a necessity and preference. 
If you are looking to start a successful ecommerce business this is the right time and you're in the right place. Keep on reading to set up your ecommerce store, protect yourself legally, get your finances in order, market and sell your product/service worldwide.
Get Your business Idea / Valuate It
Most people struggle to find a business idea so, if you are sitting at home thinking you have a great business idea take action now! A business idea must include either a good product or service which is unique, in demand and commercially viable. To know whether your business idea will work it is essential to valuate it before doing anything else. 
In addition to this, carrying out extensive market research to help you plan and map out in your chosen market is a must to know all about your business': startup cost , the type of funding available, the pricing that you should set, potential customer base and competitors. Make sure that the area is competitive – an absence of competition usually indicates that there's no market. However, don't pick an overly crowded niche and try to avoid anything dominated by major brands. If you're having trouble with this, drill down further on what you want to do – the more specific you are, the less competition you are likely to face.  
Know your purpose if your goal is to make quick cash in something that you're not passionate about, you're unlucky to succeed. Ultimately, your goal should be a scalable, profitable business that'll last. Having a long term vision for building an asset that brings true value to the market is an important thought you should always have in your mind.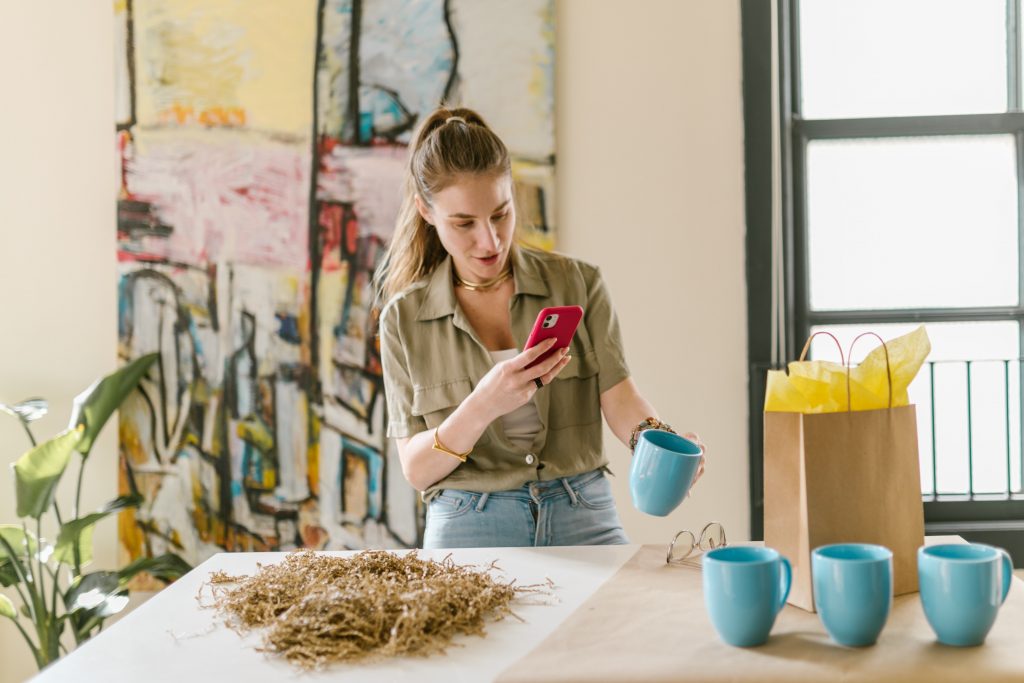 Decide on a Business Name
After valuating your business idea you must decide on a business name. This name must be unique and memorable. You can conduct a corporate name search to make sure it's not already in use. Once you've chosen the name, register it. (If you form an LLC or corporation, this will happen automatically in the location where you file your paperwork.) 
Ideally, you'll get your business name as your domain name, but if it's not available, choose a URL that's easy to say and spell, and relates to your business. So if your business is Angie's Retail Solutions and Angie'sRetailSolutions.com isn't available, try something similar like SolutionsbyAngie.com. There's many alternatives. 
It's easier for customers to find your website when the website domain name is the same as the business name. If they are not the same, it can lead to confusion and it could even lead to loss of business as many potential customers may be misdirected.
Starting an online business can be expensive however, this will vary depending on the type of business you are starting and the scale of it. Here are some of the costs you will need to consider when starting your online business in the UK:
Company formation costs – if you decide to go with a limited company structure.
The costs of the actual products or services you will be selling.
Cost of building the website, whether you hire a web designer or use a website building tool. 
The cost of the domain, which will likely be an annual fee. Here are the top hosting companies with domains. 
The equipment you would use, for example, you would need a laptop, an internet connection, camera (if needed). Must have equipment for starting an online business. 
Marketing costs – will you by doing the marketing yourself or outsourcing it?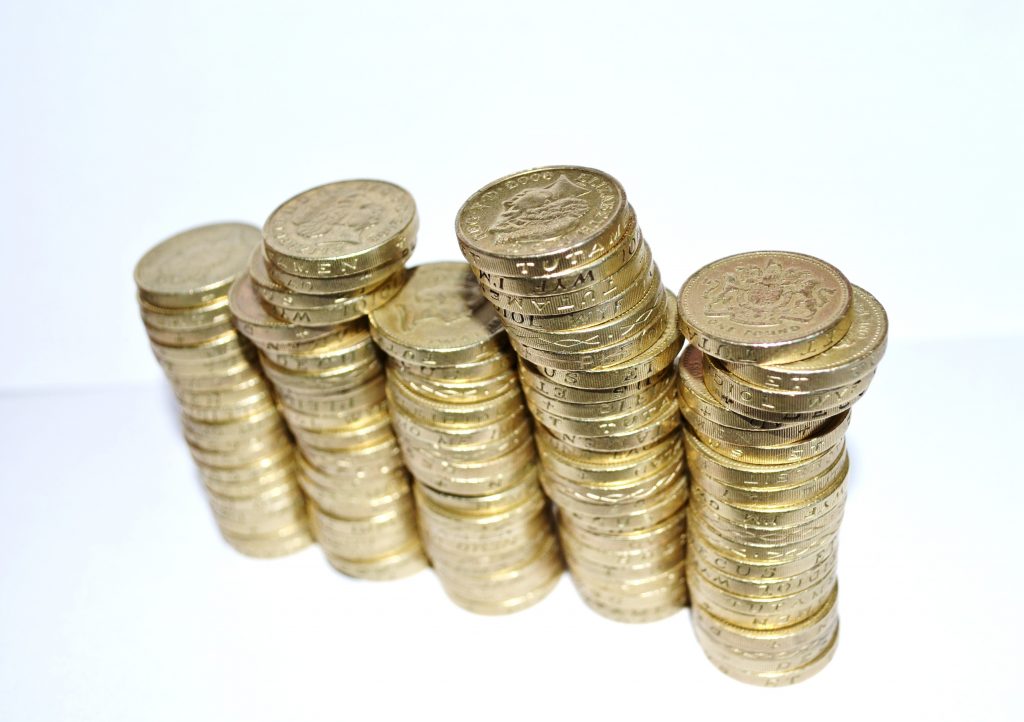 Choose your Business Model/ Obtain Product or Service
In order to build a strong business foundation you must choose a business model which supports your company's core framework for operating profitably and providing value for customers. So, tell me what do you want your business to do and how will you smoothly provide this service or product to your customers? 
Find below business models that you can use to start your business. Remember all business models come in different forms involving distinctive manufacturing and shipping methods so choose wisely. 
Traditional ecommerce business model types
Business-to-consumer (B2C)
Business-to-business (B2B)
Consumer-to-consumer (C2C)
Consumer-to-business(C2B)
Top ecommerce business model examples
Dropshipping

Makers

Manufacturing

Wholesale

Print-on-demand

Digital products

Direct to consumer

Subscription
For more detailed information about business models access this link. 
Source Product/Service & Select your Value Delivery Method
Once you have chosen a business idea and decided on a business model, your next step in how to start a successful online business is to figure out your sourcing method, product/service and delivery. 
Sourcing 
There are various methods of acquiring products or providing services for this reason, it is essential to do research on manufacturers and suppliers abroad or locally. Here are typical product sourcing processes and types of product sourcing methods you must consider during your decision making. 
Product ideas research 

Vendor analysis

Price comparison 

Supply deals negotiation 
Types of Product Sourcing
Know from now that the world of supply is complicated and it is easy to get lost in the rabbit hole of research, but don't give up. Most people struggle to find the right product sourcing method for their business perhaps, because they don't trust certain manufacturers abroad, they've had bad experiences or they simply don't know where to start. To keep your search productive, prioritise the following five sourcing vectors: 
DIY products or services

Manufacturers or wholesalers

Dropshipping

Marketplaces

Trade shows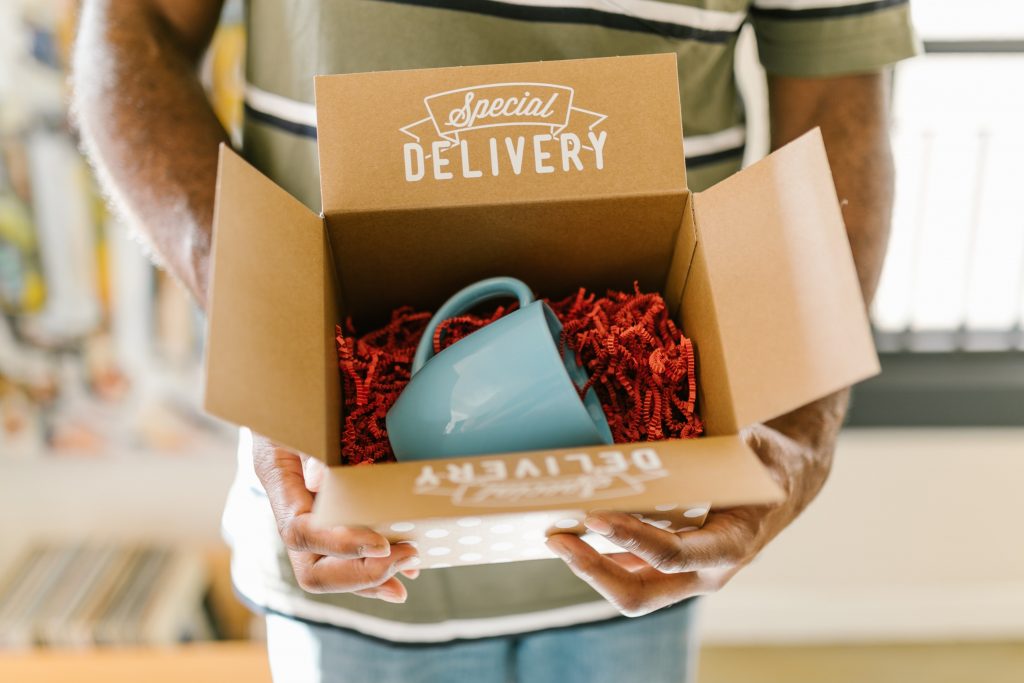 After carrying out a sufficient amount of market research and having a well planned out business idea, you will need to create a business plan. A business plan is an excellent way to visualise and is essentially your business in a document. A business plan is a working document that you can always modify over the course of time. This document also helps when trying to get the funding you need for your business.
Select a Business Structure & Register Your Business
In order to make your business official in the UK you must choose a legal status for your business and register it.  The following options are available: 
Sole trader (you're solely liable for all profits… and all losses).

Perfect for those starting small or running a very small business. 

Partnership (you'll share management and profits with another person)

Limited liability partnership (a partnership in which the company and its finances are a separate entity to your own)

Limited liability company (A private company in which shareholder assets are protected, and shareholder liability to the company's creditors is limited by the extent to which they invested)
When completing all paperwork ensure to always read all the information provided when deciding on your business structure and how you will be registering your business as there are risks involved that can affect you directly and your business. 
For instance, if you don't choose a business structure like a corporation or LLC, you'll automatically be considered a sole trader (or partnership) by HM Revenue & Customs. However, operating as a sole trader, your personal assets are at risk. If your company is ever sued, the court can seize your personal assets if your business doesn't have enough to cover its debts. Both the corporation and LLC separate you and your assets from the business and provide other tax benefits.
You can register on your own by filling out the appropriate business structure paperwork from the HM Revenue & Customs yourself, or you can hire a business filing company to do it for you. A lawyer is another option, but that's unnecessary for the average small business owner's needs.
Here's a breakdown of the different types of companies you can set up in the UK as well as their advantages and disadvantages. 
You can register your company here.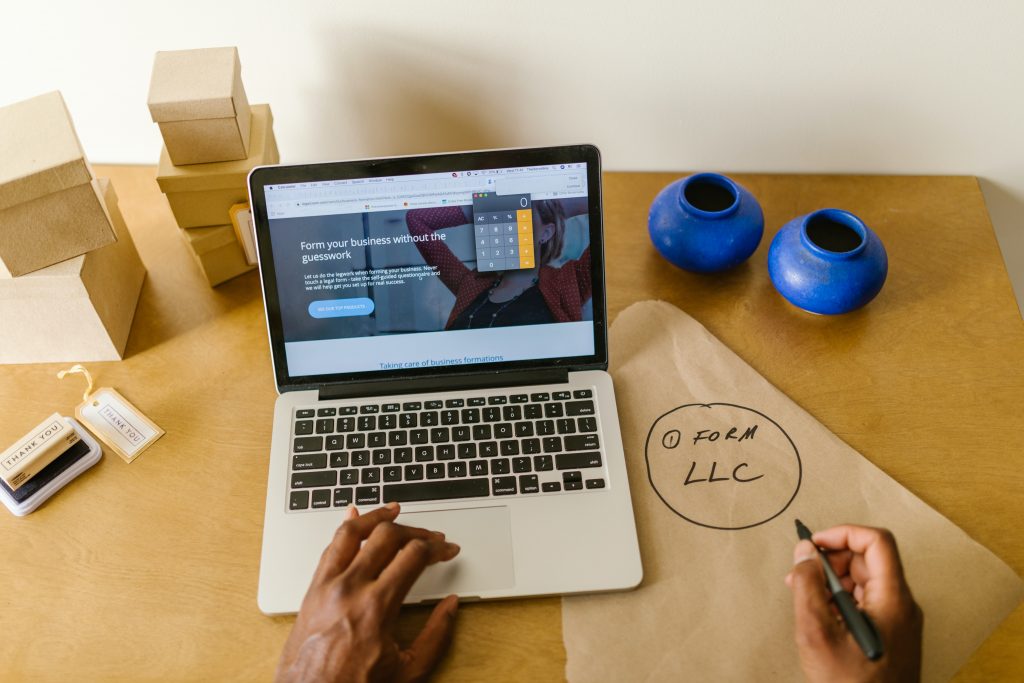 Build your Own Website or use a Third-party Platform
Having a visually appealing and functional website for your online business is the most critical asset that will allow your business to grow at scale. In addition to growth, there are many different ways to drive traffic to your website from social media, long-tail keywords, irresistible headlines, On-page SEO, quality content, blogging, and online ads.  
Depending on your business you must decide whether you will be designing an entirely new website or use a third-party platform like Amazon, eBay or Etsy, which can offer you a place to sell your goods. There are also a number of affordable website building tools such as Wix and GoDaddy to help you get started. Of course, there are pros and cons for both. 
Why you should build your own website:
You are able to have full control of the website

You will not have to deal with third parties

You can focus on building the best possible site for your customers

Your products will not be listed with other competitors 

You will not have to pay a third party any fees
Why you should use third-party platforms:
Third-party platforms such as eBay, Amazon and Etsy have millions of customers which can help with the exposure of your business

Established sites that have been tried and tested 

Good for the short term if you don't have the time and resources to build your own website 
It is advised that thorough research is carried out to find out the best option for each individual business idea. Every business differs and is unique, therefore careful consideration will be needed when deciding on the method of setting up an online business.
When building a website you must consider the following : 
The user experience – The site needs to be easy to use and navigate to create a smooth experience for your customers.
The aesthetics  – Does your website look appealing? You will also need to look at the colour theme, the setup and organisation of text and images.
The website logo – The logo again will need to correlate with the website aesthetic and the business name.
Mobile responsive – It's essential that you have a website that is mobile responsive because it needs to allow customers to shop via their smartphones, which is becoming increasingly popular. Google also penalises websites that are not mobile responsive, therefore it can damage your Google rankings.
Find the best payment options for your website
You will need to consider what online payment system you will be integrating within your site. Some of the biggest names that provide payment services in the UK are Amazon Pay, Paypal, WorldPay, Stripe and Shopify. They all have pros and cons, and again this will need to be looked into as the best option for you will depend on your business. Some offer no sign-up fees, others offer competitive transactions fees. Additionally, the payment system is something you will need to think about when building your site to ensure that your preferred payment system is able to integrate easily.
Use SEO for your online business
Once you have your site put together, you will need to optimise your website for search engines with SEO (Search Engine Optimisation. A website can be brilliant, but if the SEO is neglected, it will simply fail to gain an audience and traffic. Therefore, it's essential to build up the SEO of the website. For SEO purposes, you might even want to consider adding a blog to your e-commerce site. A blog can help you gain an audience, by providing relevant helpful content. For example, if you are selling baking equipment online, you might want to share recipes on your blog. When it comes to SEO, you will need to focus on both on-page and off-page optimisation to make your website ready for search engines.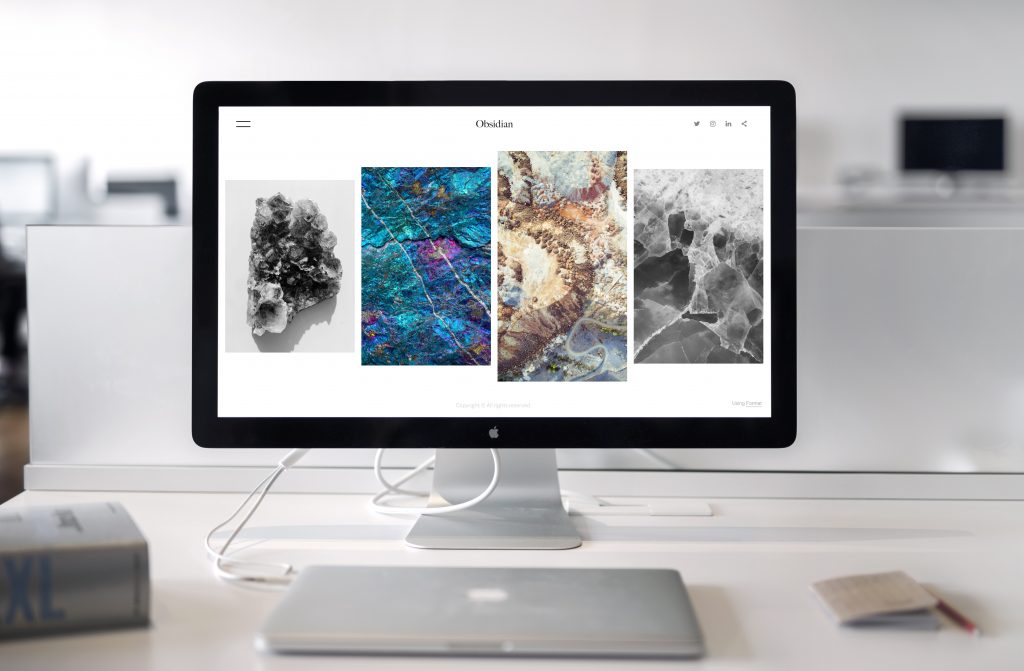 Market your Online Business
Marketing is essentially the most important tool you'll be using after establishing your business. Figuring out social media and marketing tactics that work for your business can be difficult and expensive. If you don't have enough funds to market your business at the beginning, there are various free online tools that can help you with this. When you have raised enough funds for your business marketing you can hire professionals to enhance your methods, get your brand out there and attract potential customers to grow your customer base and overall business. Remember use your website as your #1 sales tool and never stop marketing. Be creative and good luck in starting your new online business.