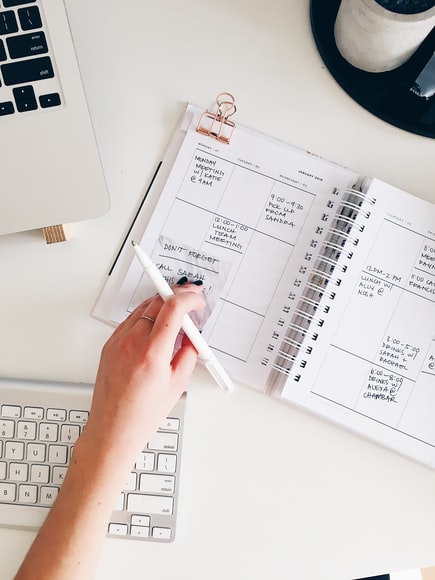 So, you are in the process of planning on starting a business. Now it's time to start thinking about promoting your product or services and getting your brand out there. It may seem easy to just post on social media or do a few promotional emails, but actually, that won't work. You need to create a marketing plan, you will be more organised, promote the right content and be ahead. But what is a marketing plan? and how do you make one? This blog will cover everything you need to know, give you the confidence to start creating a marketing plan and give you a few templates to help inspire you!
What is a markeing plan?
A marketing plan is a document that outlines an advertising strategy that a business will implement to generate leads and reach its target market. A marketing plan details the PR campaigns to be undertaken over a period, including how the brand will measure the effect of these initiatives. In other words, it is a strategic roadmap for how you communicate with your target audience to successfully promote your products or services.
A marketing plan is not just a list of things you want to accomplish. Instead, it should list the outcomes you are looking for. It should also explain the strategies you will use to achieve those outcomes. Developing strategies can be a challenge, but they keep you on track!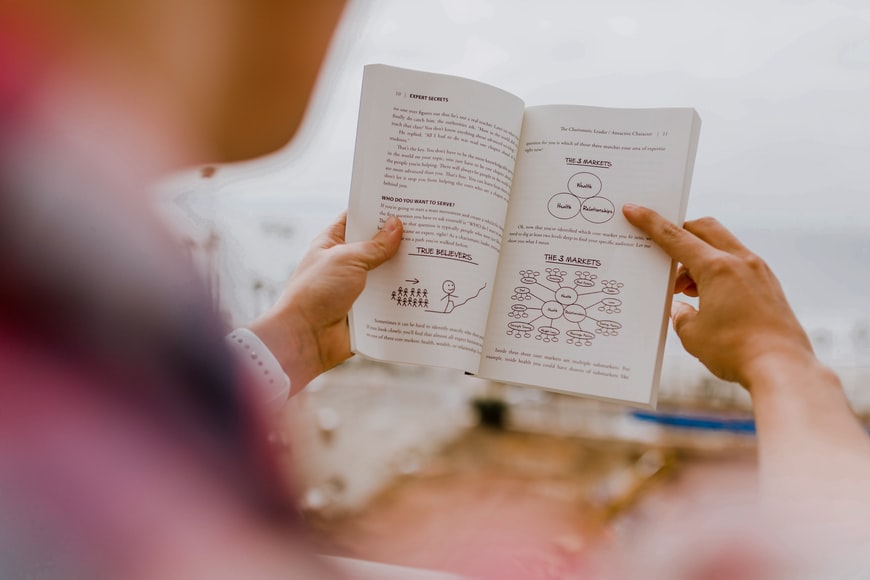 Why do you need one?
A marketing plan is crucial for any small business. It helps you identify how your product is different from competitors, and who your product or service is for. They also serve as a road map for your sales strategy, branding direction and building your overall business.
Another major reason why you need a marketing plan is that rather than simply guessing metrics, it forces you to do the math about your business goals and how to realistically achieve them. When you look at your growth outcomes, you can see what it will take to get to those numbers you wish for.
6 Elements you need in your marketing plan
Marketing plans range from very basic to highly detailed, depending on what you want to accomplish. Here is a list of elements you should include in your marketing plan:
1. Executive summary
The executive summary gives an overview of your business's mission or goals, as well as the marketing strategy you're looking to use. We recommend that you write your summary after you've completed the rest of the marketing plan because it ensures you have covered all the important elements of your plan. Sometimes the executive summary is the only part of your marketing plan that someone reads so you want to be sure they understand the important details. Here are is 15+ executive summary examples that can help you with writing an executive summary.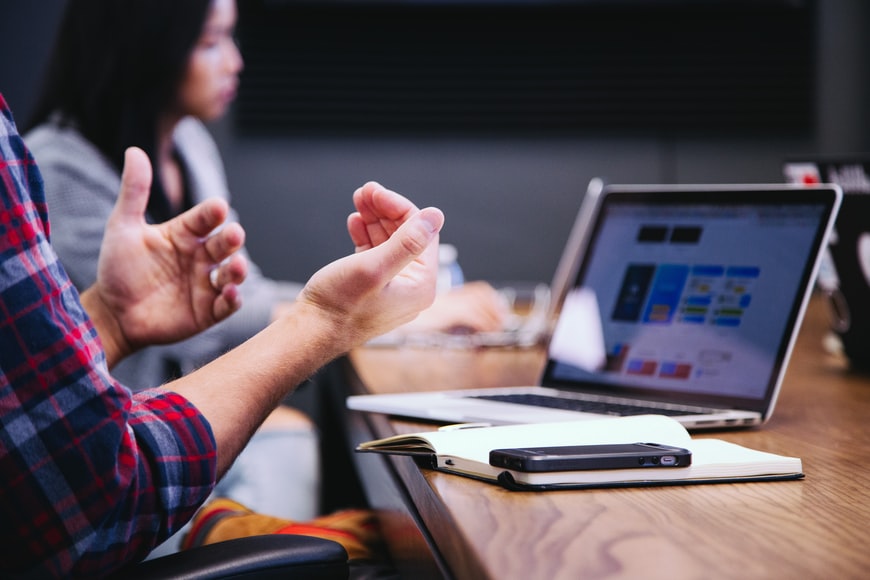 2. Mission statement
A lot of the time people get vision statements and mission statements confused. A vision statement is your inspiration, hopes and dreams and it will serve as the framework for all your strategic planning. Whereas a mission statement describes the business's basic function in society, in terms of the products and services it produces for its customers. A clear business mission should have each of the following elements:
Purpose -Why does the business exist?
Values -What business believes in
Standards -The rules that guide how the business operates
Strategy & Scope -What business and how?
3. Target markets
Identifying your target market is one of the most important parts of your marketing plan. A target market is a group of consumers that are most likely to buy a company's products or services. Businesses should focus their marketing efforts on reaching a target market. This is because those buyers are likely to want or need your brand's offerings and without a defined target audience, the money you spend on marketing will be a waste. Here are some questions to get you thinking:
What is the demographic of your customers? (gender, age, income, education)
What are their needs and interests?
How do they behave?
What are some existing products they use?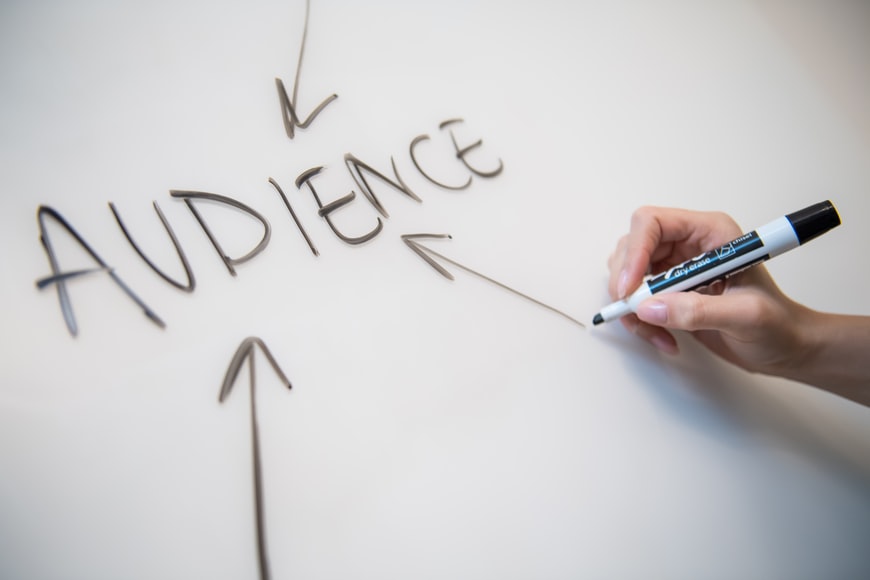 4. Distribution channels
A distribution channel is a chain of businesses or intermediaries through which a good or service passes until it reaches the final buyer or the end consumer. Distribution channels are the avenues you'll use to reach a prospective customer or business. Distribution channels include wholesalers, retailers, distributors, and the Internet. You can use CRM systems to help you track your marketing leads based on various distribution channels.
There are many current and potential sales channels that your specific target audience is active on, some examples of sales channels include:
Websites
Retail
Social media
Email & Text message marketing
Newspapers, magazines, brochures, catalogs, direct mails
Broadcasts like TV and radio
Press releases
Trade shows, product demonstrations, event marketing
5. Competitive profile
A USP (unique selling proposition) is a major aspect of your marketing plan. It's what will separate your product or service from competitors. You should conduct a competitive analysis to identify your competitive profile and how you stand out against the competition. Remember to stay unbiased, it's important when doing this analysis. Before you start your competitive profile you should identify who your competitors are and what the strengths and weaknesses of your competition are.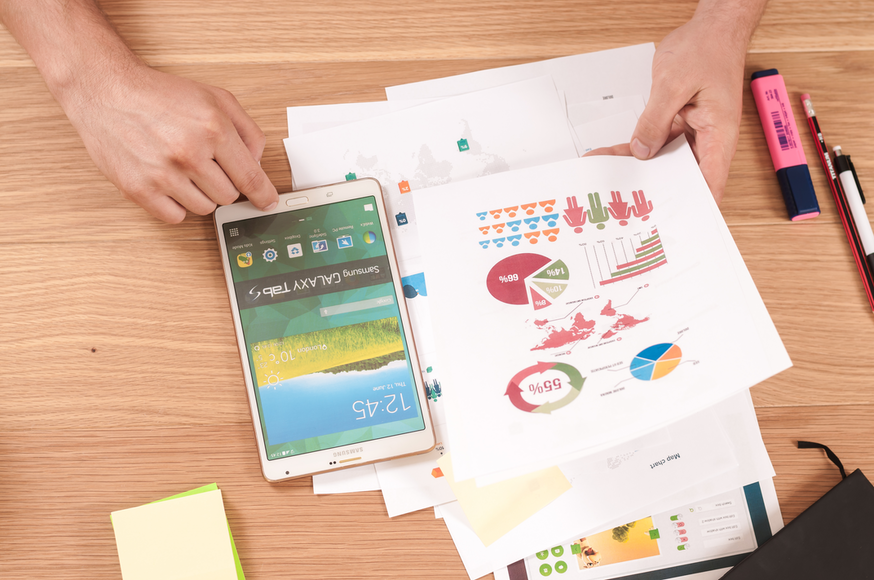 6. Action plans
Finally, with all of the above items outlined, you need to determine what actual steps you need to take to enact your marketing plan. Your research is useless if you don't have an actionable plan that can be realistically implemented to carry out your ideas. Here is a blog on how to write an action plan with examples to help you.
Summary
The marketing plan details the strategy that a business will use to market its products to customers. The plan identifies the target market, the value proposition of the brand or the product and the metrics to be used to assess the effectiveness of marketing initiatives. Your plan should be adjusted on an ongoing basis based on the findings from the metrics that show which efforts are having an impact and which are not.