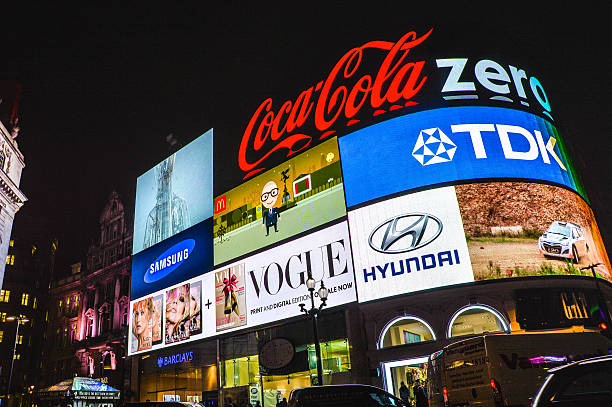 Brands are everywhere. Market researchers estimate that the average person sees up to 10,000 advertisements a day. With this constant stream of information overload, it can be hard for your brand to stand out to potential customers.
Building a reputable and recognisable brand is a cornerstone of your success as a business. While growing your brand into a legacy is not an easy feat, it is also something that thousands of businesses have managed to do. We have identified some key aspects of branding to help develop and grow your business.
Brand Values
Make your brand values clear. Customers want to know what you stand for and if it aligns with their own personal values.
Cosmetics giant Lush has spent many years showing that they are an ethical brand, who value social responsibility. Over the years they have been involved in many campaigns. Topics of their campaigns include animal testing, environmental issues and climate change, and social issues such as supporting the LGBT+ community and refugees.
People who shop at Lush are more likely to be conscious consumers. They think about where their products come from and who they are made by. Think about what your values are and make them known to your customers. If you are a sustainable brand, show your values by demonstrating your commitment to low emissions or zero waste.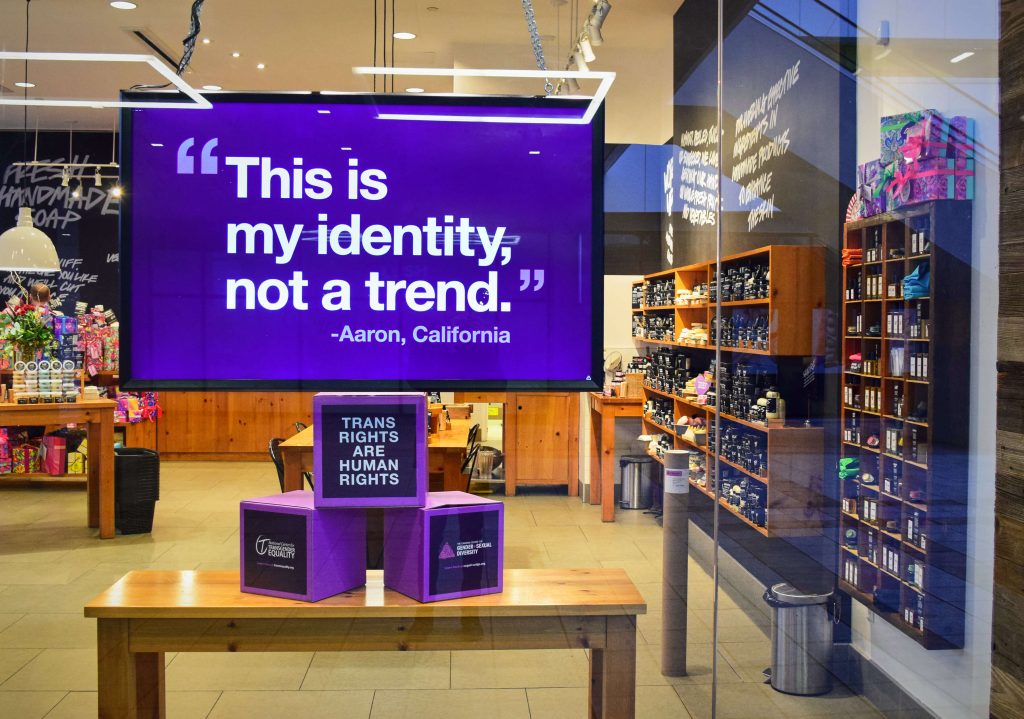 Brand Message
What does your brand stand for? This may seem similar to your brand values, but your brand message is something that encompasses the values and culture of your company.
Nike's brand message is very simple but extremely effective. "Just Do It" resonates with people and reflects Nike's values of supporting people in sport and achieving greatness.
Other examples of iconic brand messages include "Every Little Helps" – Tesco and "I'm Lovin' It" – McDonald's.
Knowing your message and your core values means that you can portray a consistent and cohesive brand image.
Brand Culture
Your brand's culture intertwines with your values and your message, but at the same time, is so much more. Your hiring process is one of the ways you can help define the culture of your brand.
Hire people who not only align with your brand values but embody them completely. They should understand your mission and purpose and personify this. Your values and message should be at the forefront of your employees' minds and apparent in their work.
Brand Image
Your brand image is the impression that your customers and potential customers have of your brand. This image is based on the experience and interactions they have with your business.
This does not only include buying and using your products. It also includes customer service, ease of interaction (such as ease of purchase, fast delivery times if an online business), and customer-business relationships.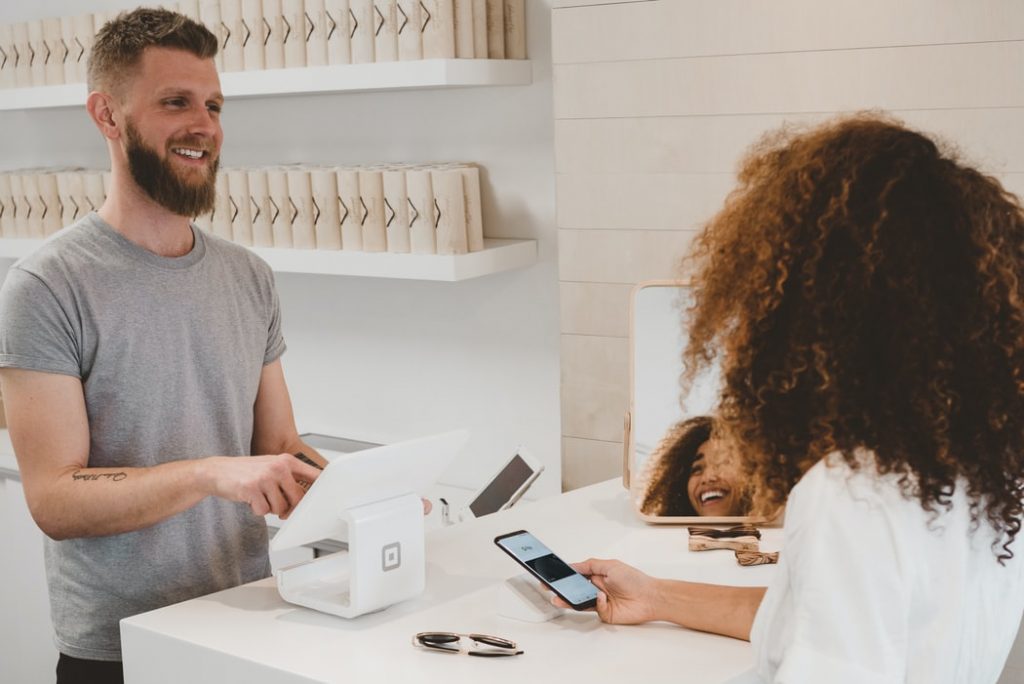 Brand Depth
One of the biggest mistakes a brand can make is being shallow. When you do not put the hours into market research, you will not understand what consumers want and need.
Having an audience-first mentality is important, show your customers that you care for them. Show them that their business and their needs are important to you.
For example, if you know your audience has busy family lives, show them how your product can help them save time. If you know your audience is stressed, show them how your product can help them relax. Show your customers how your product can work for them and improve their lives.
Unique Selling Point
One of the first questions brands should be asking themselves is "Why should people buy our product?". You have to show customers what makes your product different from the products currently on the market.
Identify your unique selling points and make them the focus of your brand. Create content on your social media platforms that highlight your unique selling points. Show your audience how your product is different and better than your competitors.
Social Media Strategy
As a business, how you use your social media is important. Think of platforms like Instagram as a way to show your values and messaging. Focusing on building your online presence is a major key in growing your brand's visibility.
If you are a luxury brand, your content should reflect that. You should post images that your audience will find aspirational. If you are a sporting brand, your social media may typically include content based on sport and activity.
Nike's Instagram page features a variety of athletes and sports personalities, as well as content that supports social causes such as women's rights and fighting racism. Throughout their page their brand's message is present. "Just Do It" is not explicitly plastered across every post. However, the running themes across their content are achievement and aspiration which is congruent with their philosophy.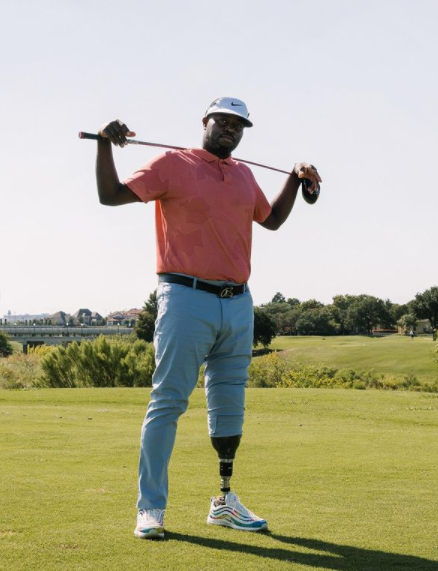 Brand Growth
There are many different ways you can grow your brand. Having a business plan will help you identify which is the most effective strategy for your business.
Line extension strategy is when a brand will create additional products based on customer needs. An example of this is when Apple released the 'plus' models of their iPhones. They identified that some customers wanted a bigger screen on their phones, and they adapted to this need.
Brand extension strategy has been effective for coffee companies Costa and Starbucks. Coffee machines are a common appliance in the home. These brands have found a way for their customers to enjoy their popular drinks from home by releasing their own coffee machine pods.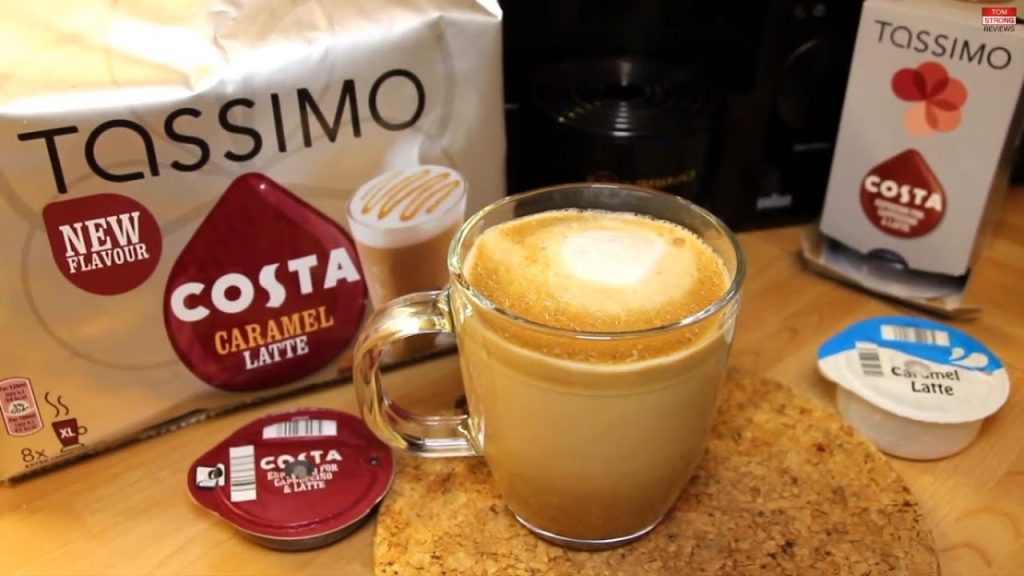 Brand Loyalty
People are often creatures of habit. When they find brands or products they love, they will usually continue to buy it.
Customers stay loyal to brands when they have positive experiences with them. This can be a combination of great customer service, unique and quality products, and an attraction to the brand's values and image.
Another way to inspire loyalty in customers is having a loyalty programme. There are many different options as to how you can measure this. A popular example is points per pound. The customer receives a certain amount of points in proportion to how much money they spend.
Conclusion
When it comes to running a successful business, branding is everything. Having a strong sense of your values, identity and knowing what your brand represents is necessary to stand out from your competitors.
All of this may seem daunting to new businesses. However, if you have a solid idea and a great business plan, shaping your brand identity should come naturally.
Understanding branding is not only important for new businesses and start-ups. Established brands can also benefit from this information. Customer needs are constantly changing, so you should also constantly be adapting to this. You can even rebrand if you find that your business is struggling to compete with the market.
BandF business plans is here to help you!