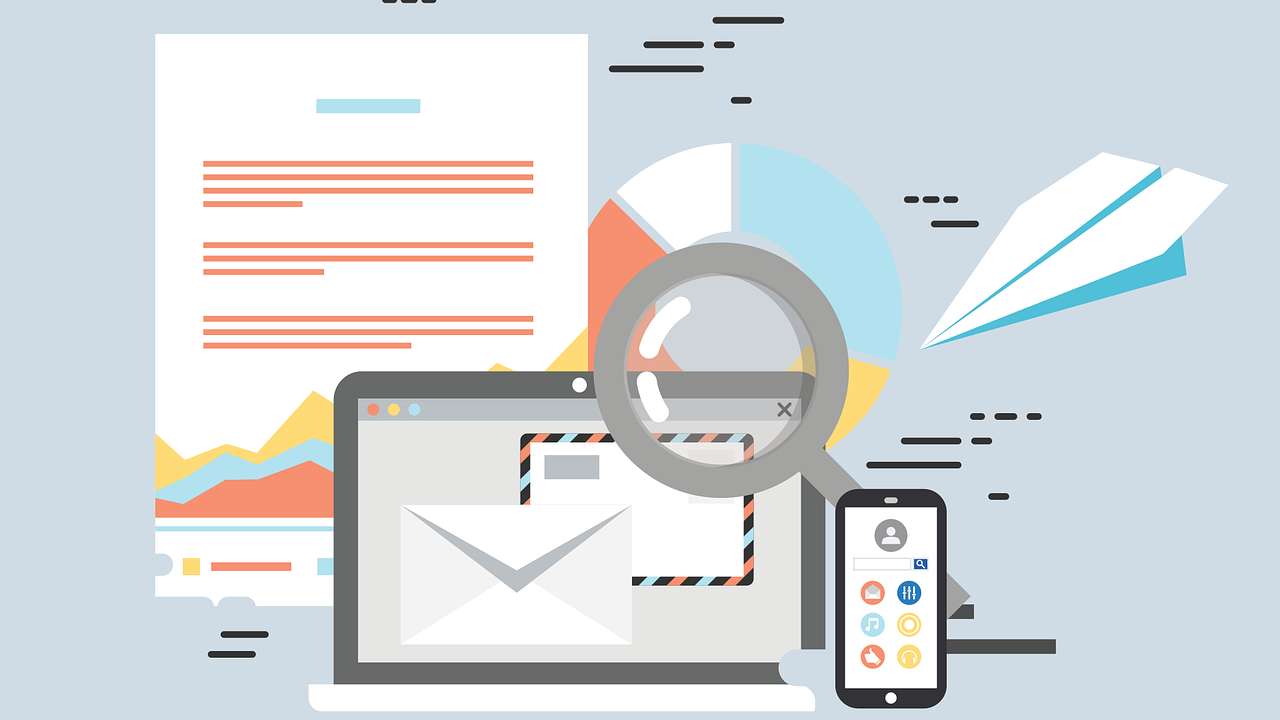 Building an online presence is vital when it comes to building brand visibility and attracting new leads. The power of having a visible online presence can often be underestimated. As reality often shows, consumers love convenience. They are more likely to click on a result on the first page of Google rather than one on page 9.
Building your online presence does not have to be complicated or expensive! We hope you can use the following tips to build your business' online presence.
1. Be Active Online
This may seem obvious, but you cannot build an online presence without actively participating online. Many businesses create social media accounts that go on to be neglected. They underestimate the power having an online presence can have in increasing your sales and getting returns on your investment.
One simple way to become more active online is to create a posting schedule so that there is a consistent stream of content. This can help attract potential new customers and generate engagement on your posts.
2. Consistent Branding
Ensuring your socials have the same username is important, people need to know where to find you. Having a memorable company logo that people can identify you with is also a large part of branding. Make sure your website landing page maintains your branding and there is clear cohesion over all your online platforms.
Additionally, think about what image of your brand you want to put across to your customer base. For example, photography company GoPro's Instagram (@gopro) is filled with action shots taken by their customers using their products. From their Instagram, you can see that they are adventurous and action-loving people who want to document their experiences.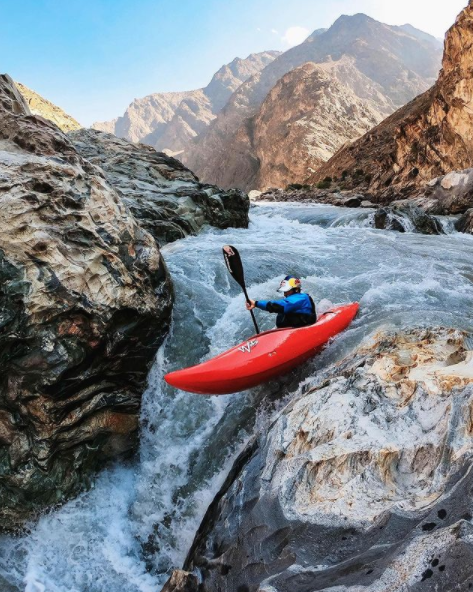 3. Optimizing Your Accounts
Account optimization leads on from consistent branding. Having a solid and recognizable brand helps optimize your account, as you can use targeted keywords and hashtags to increase visibility and market more precisely to your potential customer base. Include these keywords and hashtags in your social media bios. This will be one of the first things people see when they land on your page. You want to make a good first impression!
Ensure that your bio, "About" section and business details are fully filled in. Make it easy for customers to find you and contact you. Many businesses have unique hashtags that their customers can use. This can assist in branding and building up your image and online presence and furthering the reach of your business.
4. Monitor Your Analytics
Posting is important but seeing which types of posts do well is key to building your online presence. There is no use in posting into the void. By identifying what content is popular with your customer base, you can tailor your content to them. You can do this by monitoring your analytics, and seeing which content gets users clicking, liking and sharing.
Analytics do not just show you what type of content is popular; they also show you how what day and times you post can influence engagement amongst other things. There are many different metrics you can track that provide valuable information about the reach of your content. When you see engagement is up, you are doing something right! If numbers are down, reflect on the content you have been creating and identify changes you can make to boost numbers back up.
5. Identifying Trends
Incorporating trending topics into your content is a great way to attract traffic to your social media accounts. For example, Love Island is a popular TV show which attracts millions of viewers nightly. When the episodes are airing you see numerous brands tweeting about the events of the show using the Love Island hashtag. Tweets with the hashtag can be seen by anyone who is looking at the Love Island topic on Twitter. This gives the opportunity for exposure to potentially thousands of new customers and can attract people to your business.
Additionally, you should keep track of which social media platforms are popular. The rise of TikTok over the last 2 years has shown a migration of users from other social media platforms to TikTok. With this migration, businesses are having to rethink their marketing strategies and understand how to utilize this new platform effectively.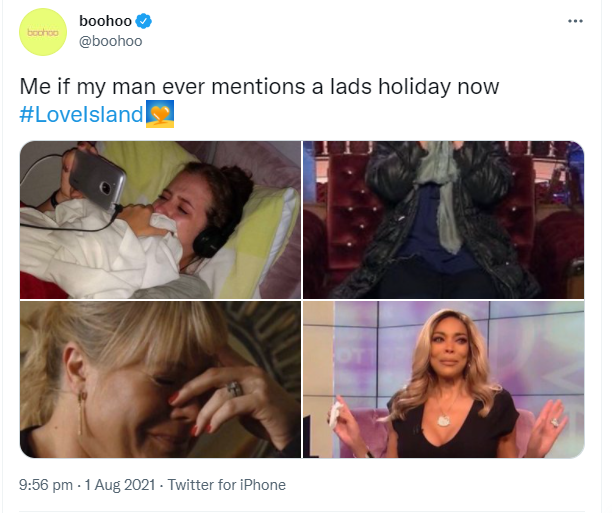 6. Connecting and Networking
Networking and making connections are key parts of business both on and offline. The internet has made networking a breeze. You can easily connect with businesses all over the world at the click of a button. Making these connections can allow you to have access to platforms and customer bases beyond your own.
Say your business is a sustainable fashion brand for example. Connecting and collaborating with other sustainable and environmentally conscious brands is a great way to bring attention to your socials and build up your online presence.
Over the years there has been a rise in people creating their own small businesses from home as a way to earn money in the pandemic. With this, there has been a rise in small businesses networking using social media and helping each other build up their online presence.
7. Identify Your Demographic
Identifying your demographic is vital. This dictates how you market your business, the kind of content you create and which platforms to post this content on. A younger demographic may have more of a presence on Instagram or TikTok, whereas older audiences may use sites like Facebook more.
A company such as Lego enjoys a wide demographic, both young and old people alike enjoy creating with their products, and their Instagram reflects this. There is varied content that is targeted across all age ranges. The page features creations made by their customers, advertisements for new products dropping and upcoming collaborations. Their online presence reflects their brand and shows that they are a brand for all ages.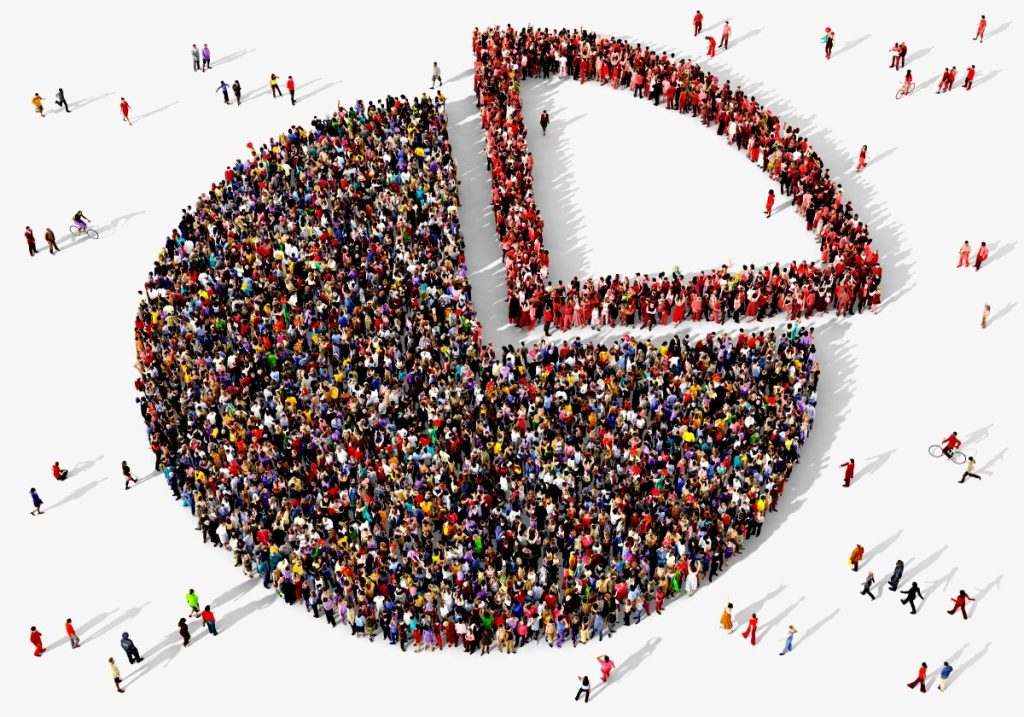 8. Search Engine Optimization
Where you appear on search engines is crucial to bringing more traffic to your website or social media platforms. The first page of Google captures up to 92% of clicks from users. Not appearing on the first page of search engines means you are seriously limiting the reach of your business and making it difficult for customers to find you online. Keywords are a major way you can improve your SEO. Identify keywords or phrases that you think your potential customers might be searching for and be sure to include them on each page of your website.
Ensuring your website is mobile-friendly is another must, Google updated their algorithm in 2019 to prioritize websites that work well on smartphones. Meaning if your website is not optimized for mobile devices, you will score lower in SEO.
9. Influencer Marketing
In recent years we have seen the rise of the influencer and the role they have in the success of businesses. Partnering with influencers is a great way to market your products and build your online presence. Influencers come with a loyal fan base who are willing to try products recommended to them. Influencers are often the go-to point for brands to gift products to, as brands know the influencer is trusted by their followers due to their reviews.
British influencer and stylist Melissa Holdbrook-Akposoe (@melissaswardrobe) causes products to sell out in minutes with her hashtag #MelMadeMeDoIt where her followers rush to purchase and post pictures of products she has recommended.
This shows that when you put effort into finding an influencer who matches the image and culture of your business, you can quickly build a profitable relationship and increase your online presence and reach.
10. Be Human!
Many brands have divested from the appearance of being sterile corporate robots. They instead utilize their social media to engage with their customers and even crack a few jokes. This can lead to viral moments and has the potential to massively increase visibility and online presence for brands.
Showing your human side can also include sharing pictures of your team on socials. These pictures can show the team hard at work in the office or on a company outing. You can also use your social media to welcome new members on your team, say goodbye to those who are moving on, and congratulate your staff members on their achievements at your business.
This lets customers get to know the brand and the people behind it. We think this is especially beneficial for small businesses as it allows you to build a deeper relationship with your customers.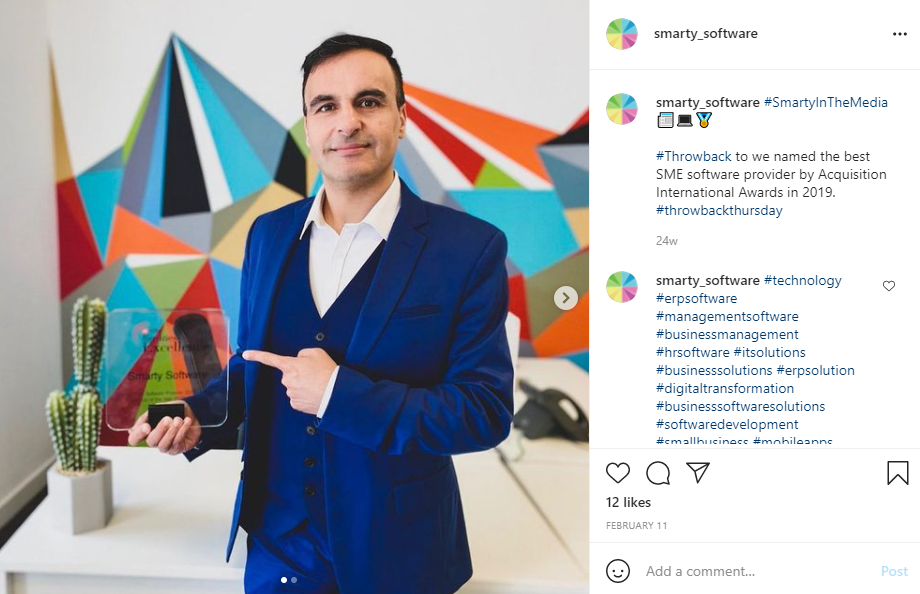 Conclusion
We told you building your online presence does not have to be complicated! The tips provided prove that even making small changes to your online approach can make a difference.
In the digital age, being able to utilize the internet effectively is a business' biggest weapon when it comes to its success. Your website or social media can often be the first time a potential customer comes across your business. How your pages look and the information they include is going to be one of the key factors in converting that click into a purchase.
Additionally, it is not only customers who see your online presence. Potential investors are everywhere, and you never know when they could end up on your website. If you have a cohesive and polished online presence, you may not just attract customers, but opportunities for growth too.
While this is not an exhaustive list of every way you can improve your online presence, we have identified common problem areas that are simple to amend. We hope you can implement these simple tips provided into your marketing strategy and grow your online presence.