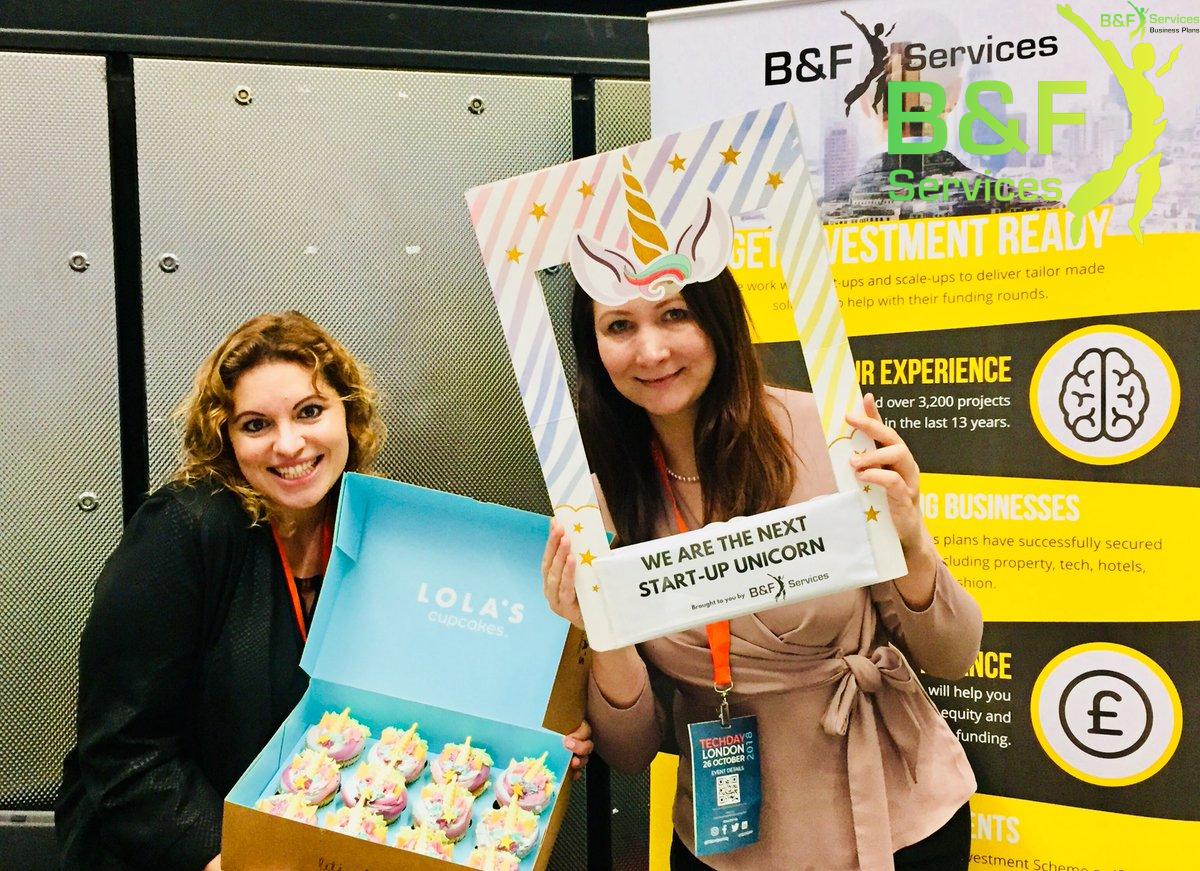 We're pleased to announce that B&F Services will hold an Open Day for entrepreneurs and start-ups seeking consultancy on funding, business planning and expansion. We will hold open days on 11 & 12th of July at our office at 68 King William St, London EC4N 7DZ or online via Skype.
For over 14 years we have been supporting UK and overseas entrepreneurs building scalable companies by providing consulting and experts advice, tailored mentoring sessions and support in areas such as concept verification, market research, funding, technology, finance & accounting and marketing.
BandF business plans is here to help you!