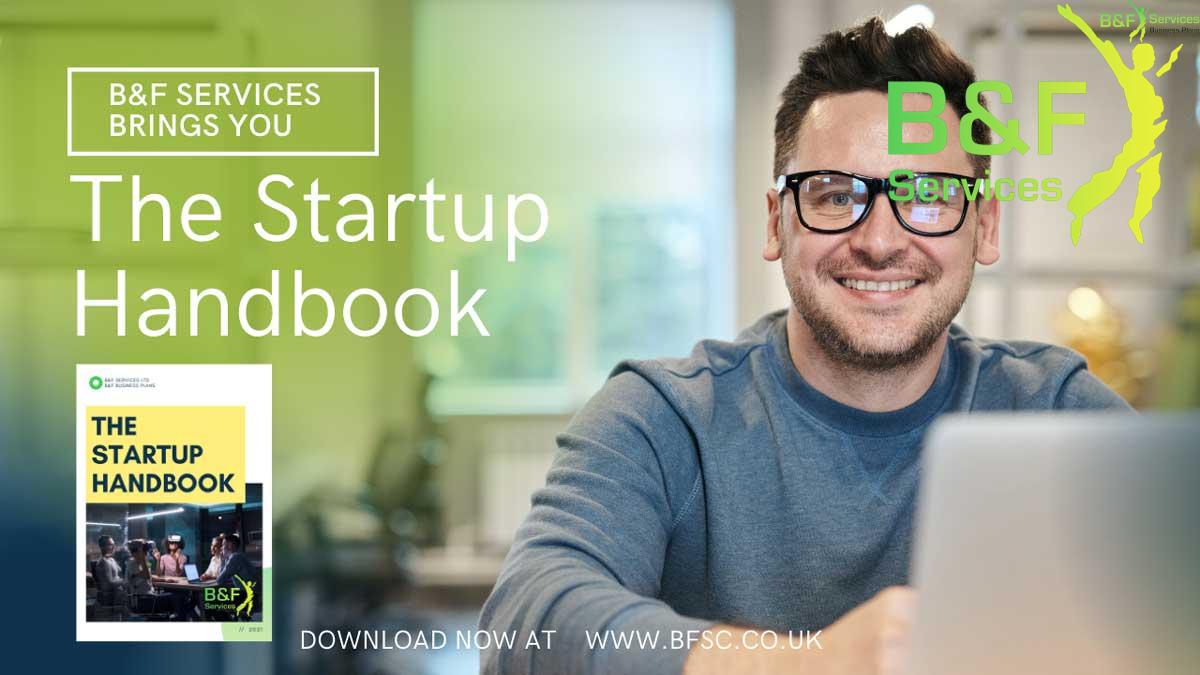 Many people have a business idea but don't know where to start, how to start or where to do their research to get going. Maybe COVID had spurred business ideas on, or there are people in mind who this may apply to? 
There have been 835,000 new businesses registered in the UK, in the past year (February 20-21) whilst in an active pandemic. COVID may have unlocked the next round of successful startups. Taking the time to plan for the future when the world went into lockdown. With everything turning online overnight and eCommerce growing by 46% in 2020 (ONS) many industries have had to adapt to being online as a new way of life and business.
---
---
Not knowing how long the pandemic will last, online is secure – businesses online will continue to bloom even after the pandemic has finished. Staying at home due to COVID, home deliveries have become much more popular, due to minimal to no contact with others. Such as cake deliveries, fresh fruit and vegetable delivery boxes along with meat orders to your door, products which can be posted, allowing many more people to have access if they are unable to travel, resulting in a much wider reach and target audience. Many businesses have the chance to startup in such strange times. Now is the time, make it happen.
B&F Services, help entrepreneurs grow! For 15+ years B&F has been delivering business consultancy and finance solutions to small businesses. Having grown into a well-respected boutique consultancy offering every service that may be needed for a small business or startup. Being trusted working on over hundreds of projects and securing £55Million worth of funding for small businesses.
B&F Services have created this handbook to help assist and direct anyone who wants to start, in the right direction. Bringing everything aspiring entrepreneurs need to know all together in one place. All information included within this handbook is sure to help with a business success story. This handbook is not just for startups, it will help startups and small/medium-size businesses to grow and even build an app.
This handbook is designed for the next generation of entrepreneurs. Helping entrepreneurs to get going on their journey to success. Teaching everything entrepreneurs need to know from a few legal bits and pieces to designing a brand.
The Startup handbook includes all information entrepreneurs should know on a startup journey   – 
Startup checklist – A download, to use and check back with. To ensure every step of the process is covered to help with startup success.
Everything to consider – from generating a strong business idea to market research and a pitch deck.
Starting a business – Getting going and covering a few legal bits and pieces.
Investment and funding – what it is and how to secure it.
Marketing and branding – build a brand, everything from colour meaning to a strong and bold website.
Basics of accounting – how to make the most of business money.
How to grow and stand out – after starting… now what? How to stand out.
Over to you – startup complete, B&F Services can help with the next steps to becoming a successful entrepreneur and business owner.
Not only a handbook but B&F Services also have other free resources for startups and small businesses, tips and tricks along with a free consultation with B&F.
B&F Services are proud to publish this Startup Handbook for free, on many different platforms, to help entrepreneurs grow.
Dr Farhad Reyazat CEO, B&F Services Ltd commented "As CEO of B&F Services Ltd I am extremely excited to be bringing The StartUp Handbook to the next generation of startups and entrepreneurs, to assist all small businesses and startups on their journey to start a business successfully. This is what B&F is about – helping entrepreneurs grow."
---