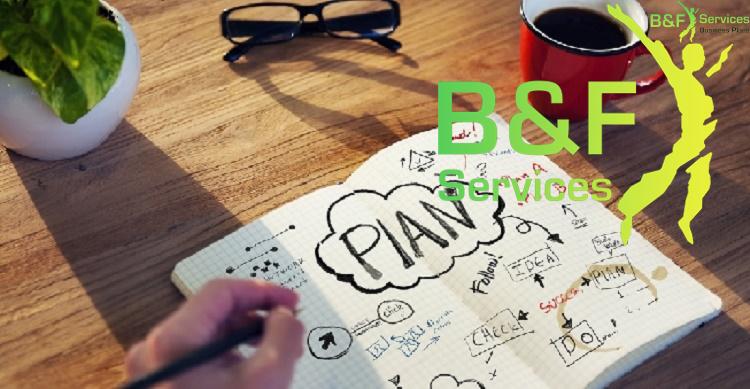 Don't you know if you really need a business plan? This article would help you kill your hesitation and make the best decision. Before starting to write a business plan and in order to help identify problems with the development and application of a powerful one, take a self-test and ask yourself the following ten questions. This simple exercise will bring to focus indications of your state of planning.
1. When was the last time you read your company business plan?
2. How would you describe your existing planning process?
3. How complete is your business plan?
4. How satisfied are you with both the planning process and the product?
5. Would you be willing to invest in a new model of planning?
6. What internal or external forces would hinder you're developing an integrated business plan?
7. Take a walk around your company and ask for a copy of your business plan. How many copies can you find?
8. Ask employees a simple question: "Where are we going with this company?"
9. Ask your management team, "How satisfied are you with our planning process?"
10. Ask anyone, "Have you ever read a complete business plan for this company?"
 If you are not satisfied with the answers, you need a business plan. so, begin the planning process now. we help you with what you want to include in your business plan and write a winning one to get money to fund your small business.
Is your business or business idea in need for funding?
As a financial provider, we are always looking for high potential projects.We are looking for UK based companies which are looking for investors or partners as we can provide funding. If this is something suitable for you, please contact us.