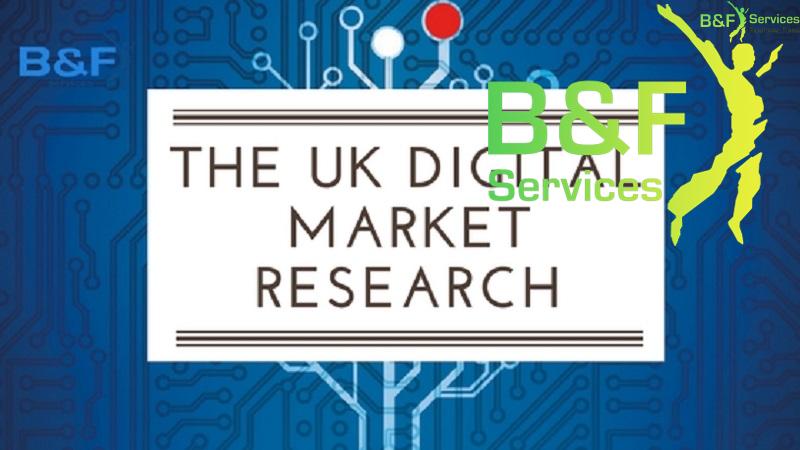 The UK Digital Market Research
The Digital Market Research and digital sector is the segment of an economy that refers to any job that is associated with working online or anything that will be online. Jobs that are commonly associated with the digital sector are jobs such as Website, Mobile application or software development as well as differing forms of digital marketing; However, there are some jobs that aren't as commonly associated such as insight. This market spans the globe and is a rapidly developing and expanding market that generates millions of jobs around the world.
The UK Digital Sectors
The digital sector is accountable for around 1.4 million jobs within the UK, this being responsible for 4.4% of the total jobs that are available within the UK, up from 1.3 million jobs in 2011. The digital sector is further responsible for a gross value added (GVA) of 118Bn within the UK, which is an increase of 7.2% in comparison to 2013. It was additionally calculated that the digital sector was accountable for 7.3% of the whole UK economy, this being the highest proportion recorded, and was up from 6.9% in 2009. This demonstrating the immensity of the digital market within the UK.
The digital sector has some additional characteristics: it plays an outsized role in entrepreneurship and high-growth firm generation, has a preponderance of both very small and very large firms, has an internationally-oriented business structure (significant presence of foreign-owned firms in the UK and UK-owned firms in Europe), and is geographically concentrated in high-skilled regions of the UK.
As mentioned the digital industry consists of many different jobs and sectors. The top three sectors, in terms of market share, within the digital industry are: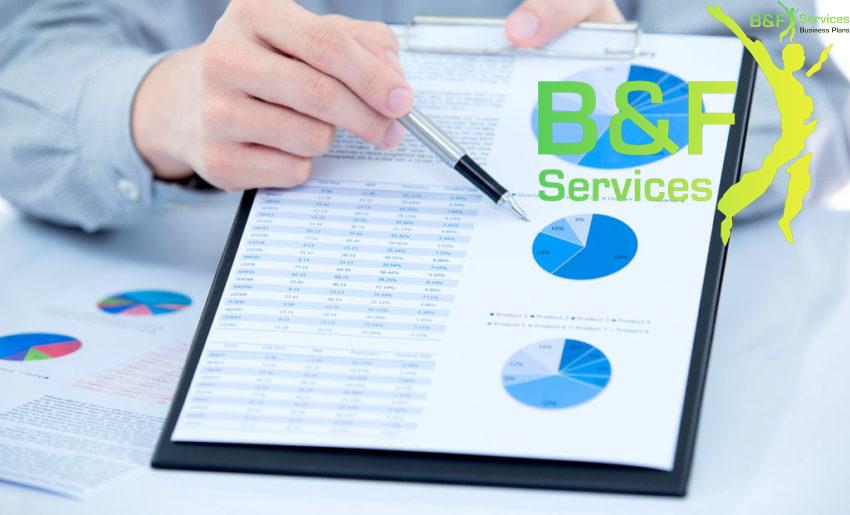 From the figure it is apparent that the app and software development sector holds a majority share of the digital sector. This demonstrates large potential within this market and as later explained, shows huge potential for growth and investment. App and software development is defined as including: The development of software applications for consumers, web development, design, and software for devices that range from smart phones to TV setup boxes. This being a large part of Modular's business plan and presents great potential for the business and its growth prospects.Of the 3 million workers employed in the digital sectors, 18.4 per cent or more than a half million, are foreign-born—compared with 15.8 per cent for the UK economy as a whole. About one-third of foreign-born workers in the digital sector are from the EU. The contribution of foreign-born workers to employment growth in the digital sectors has been even larger—accounting for 45 per cent of net growth between 2009 and 2015. EU-born workers comprised 4 per cent of digital sector employment in 2009 but 17 per cent of its growth through 2015. Non-EU foreign-born workers accounted for 10 per cent of digital sector employment in 2009, but 28 per cent of growth through 2015.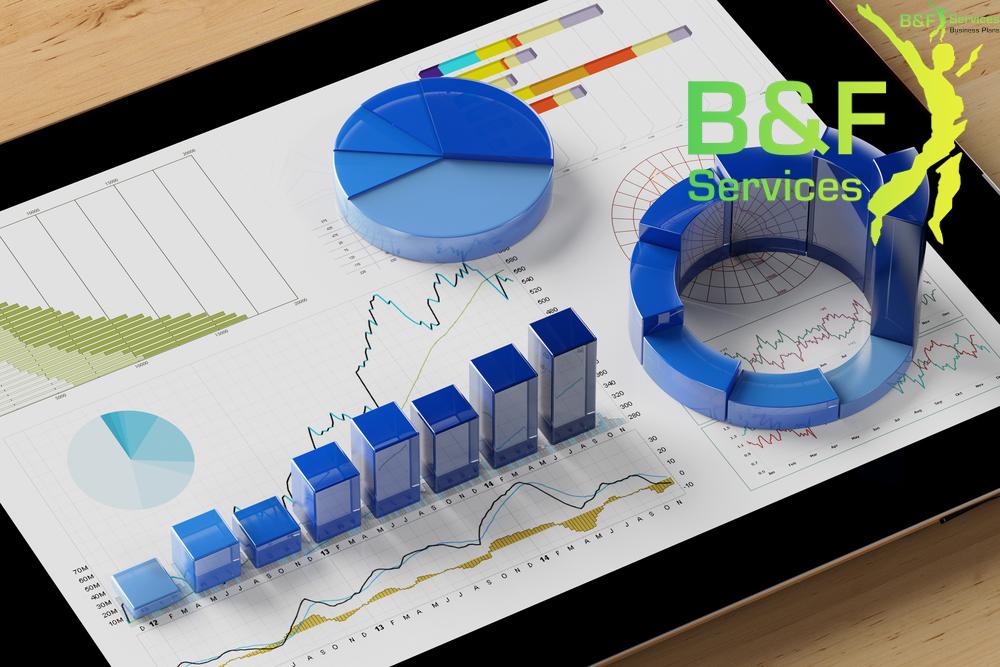 Brexit places access to these workers at risk—the ability of digital technology companies to secure adequate talent under the existing Tier 2 visa scheme has become increasingly challenging in recent years, and the evidence clearly shows that firms are looking to Europe to fill growing demand for global talent.