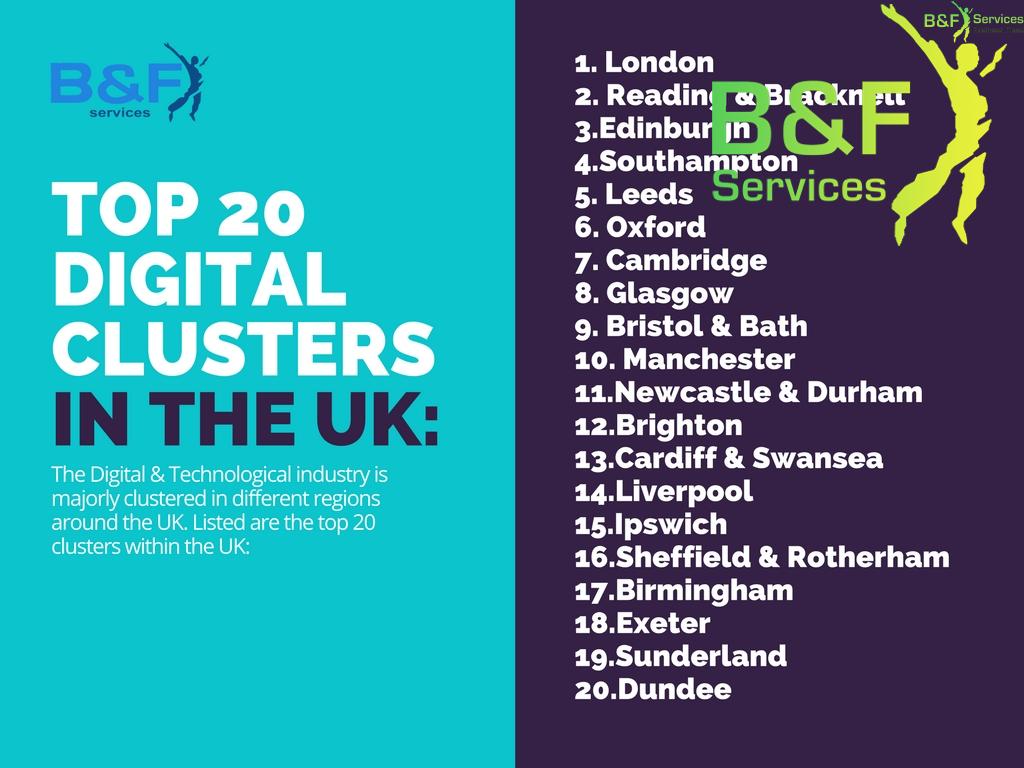 The growth of the digital economy and the pace at which new technologies are emerging mean that IT and computing graduates are more valuable to employers than ever before. There is a skills shortage in the IT sector, particularly in a number of key roles.
For example, there was on average 163,000 vacancies for digital specialists across the UK during each quarter of 2015, according to Tech Partnership, the sector skills council. Developers were the most sought after professionals, accounting for 27% of all digital jobs advertised. This trend is supported by data from jobs website Adzuna in April 2016, which put software developers among the top 10 posts that employers are struggling to fill.
Industry insiders are also concerned about a lack of cyber security specialists in the UK, so this would be another area of expertise worth considering. Companies and public sector organizations increasingly prioritize the protection of their data against malicious threats or accidental loss and are looking at hiring information security specialists and risk managers.
The Cybersecurity: Protecting your future report, published in July 2016 by recruitment firm Robert Half, revealed that 77% of UK chief information officers (CIOs) believe that the security threat will grow because of a shortage of talent. Just over a third said they would hire additional permanent security staff.
Meanwhile, the Experts Tech Cities Job Watch report for the second quarter of 2016 notes that the skills shortage covers five main disciplines: IT security, cloud computing, mobile, big data and web development. This means increased salaries are available as employers attempt to attract scarce talent.
Getting work experience and qualifications in these areas – whether it be learning specific programming languages or gaining an industry-standard certification – will put you in prime position to start your career in the sector.