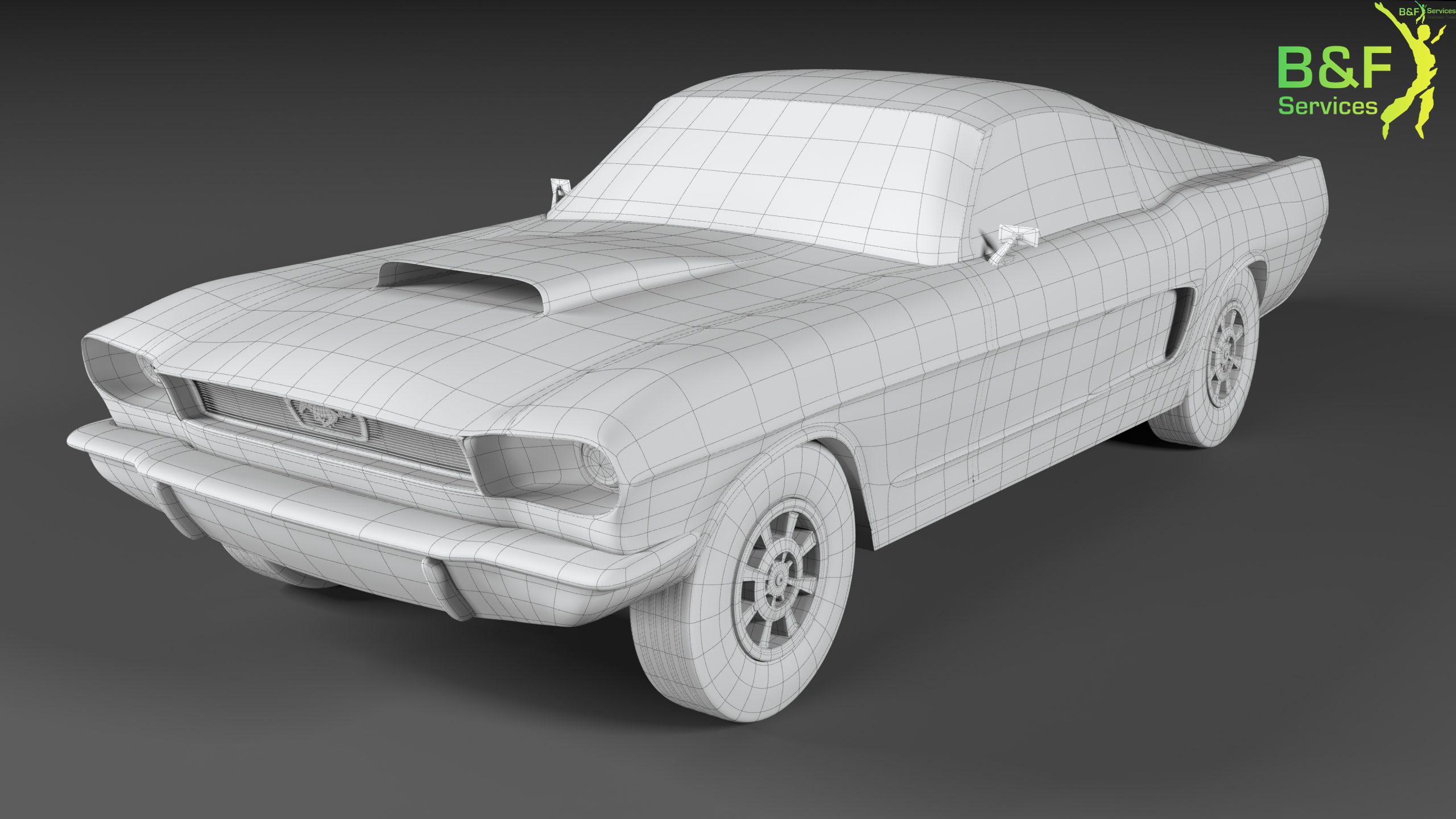 With advances in technology has come a growth in the utilisation of 3 dimensional service applications. These applications have become increasingly beneficial for use within business, aiding the streamlining of the sales and marketing process. Such solutions would include the implementation of in-store or web based configuration platforms that allow consumers to design products to their specifications. 3D has additionally increasingly been utilised in the marketing sector for the purpose of more engaging and high quality advertisements. Some of the benefits a business would encounter through the adoption of 3D facilities into their business would include:
The use of such products/services portrays a well refined and sophisticated nature to a business. This would encourage the positive development of a brand image.
The adoption of 3D strategies would further Increase a business's online presence. This is as a result of the multiple channels that such software or platforms can be applied to. Research has further found that such strategies significantly increase the consumer retention creating higher web traffic and interaction.
These solutions are often seen as extremely cost effective due to the streamlining of both the sales and production process.
Due to the real effect some of these solutions are able to incorporate it is often found that strategies such as these almost eliminate error. This is because of the ability for the customer to view the product in immense detail and specify their customisations.