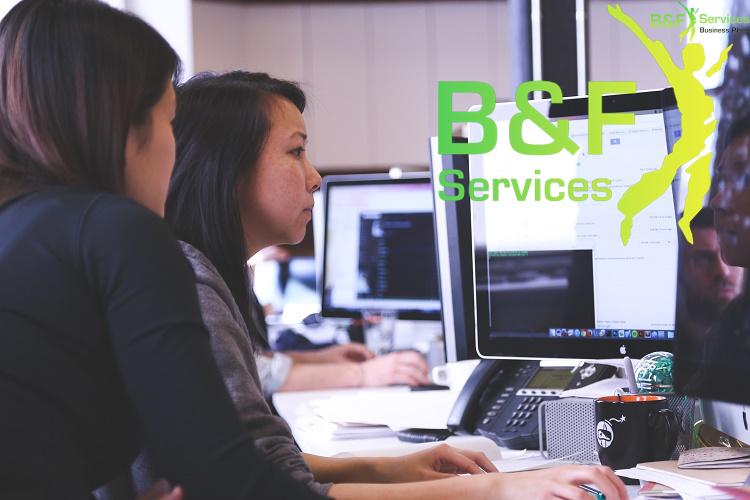 As an entrepreneur, you should cultivate the ability to analyze and understand the kind of personality required for a special position in your company. If you are going to start your own business but you are not a Dominate type individual, you should think again. Things really become difficult when you get the wrong personality type working in the wrong position.
you first identify people with abilities that will contribute to your company's success, you then prepare the tools and opportunities for them to become successful. No one else can do this job for an entrepreneur who is starting a business with any real chance of being successful. Finding good people and fitting them into the team is the required process for taking a good idea through the infant stages to maturity and profitability.
To identify the right people to work and distinguish your human resources and how to allocate them you should follow these 4 steps:
1. Make a list of all the critical-path positions in your business.
2. For each of the positions, check the qualities and list the personality type that would fit successfully into that position.
 3. Check the qualities against the person who you actually have in each position. If the requirements are too far out of sync with the personality of the person in each case, make a plan for an appropriate replacement.
4. In each interview session from now on make an assessment of the person against the personality type required for that position. Keep notes about the required personality type associated with each position so you don't forget to do this.
When you make a mistake in putting people into some definite position or another, then removing a person who doesn't fit into the position is as important as finding the right person for that position. It is clear that you will not be able to do the second thing until you have done the first one.
There's no cruelty involved in removing employees from positions that aren't right for them because it will be ultimately good for such people to get out of positions that aren't appropriate for their personalities and abilities. By letting them go or finding them a more suitable position you give them opportunities to find situations that they will be good for and that will be good for them.