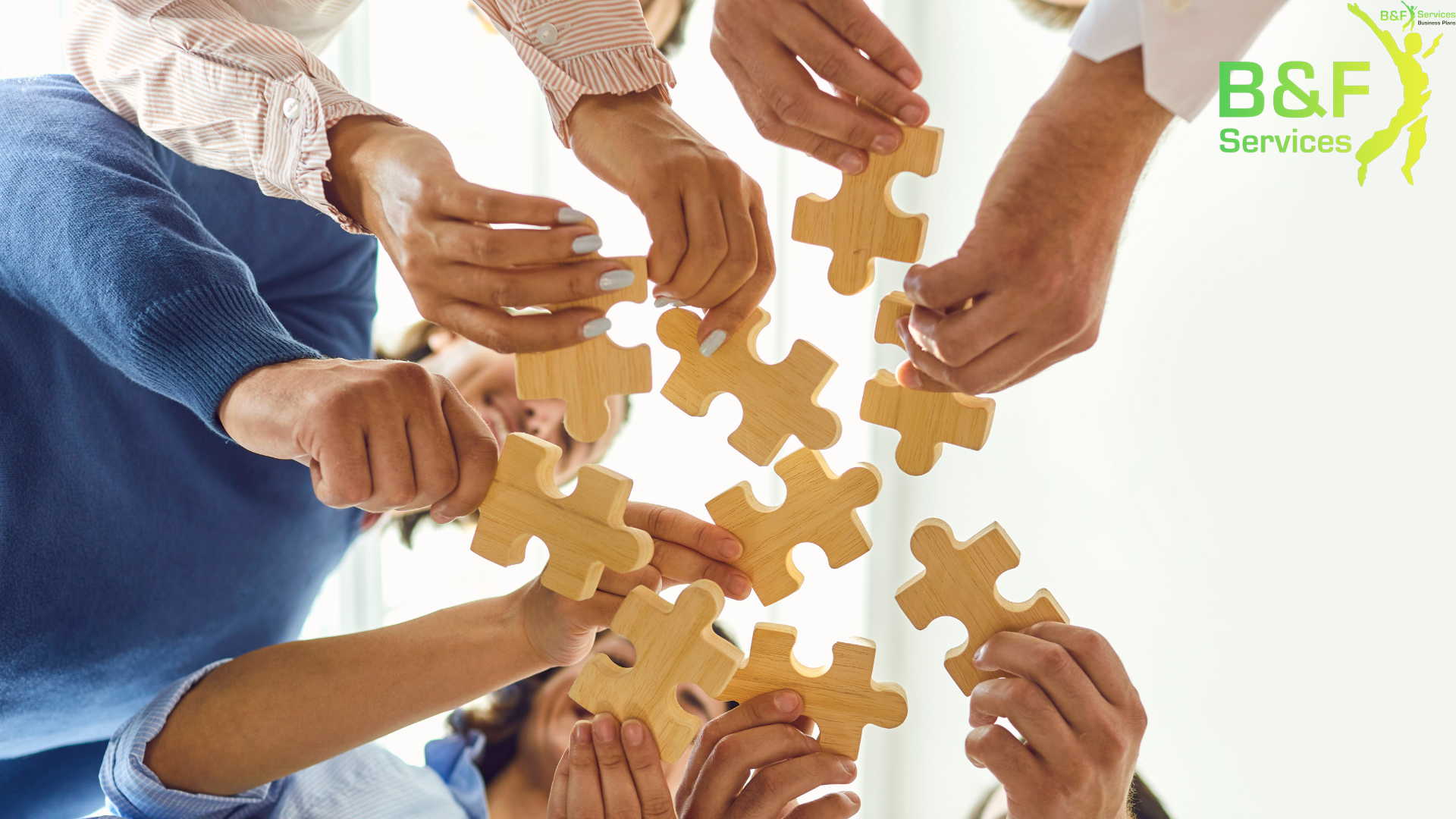 Free Company Formation in the UK: How to Register One?
Registering as a company in the UK in 2021 has become easy to do throughout the years, business owners no longer have to file paper forms and wait weeks on end for approval whilst simultaneously paying a large sum of money. Traditionally, people looking to start a company would ask their accountant or solicitor to handle the administration and other formalities to form their business however things have changed now. Whilst others still choose to use this method, nowadays there are so many avenues that allow you to take full control of your company throughout the entire process and its formation. In this article, I will guide you through the importance of company registration in the UK, how to register a company and the best free company formation platforms in the UK that are available to use to do this process. If you would like to make your business idea a reality and become part of the hundreds of thousands of companies that take the big step and register their UK limited company with Companies House every year, continue reading to find out more.
Why Business Registration is Important
So before I get into the best free company formation in the UK, you need to know exactly why company formation is important, what it will do for you and your company and why it's necessary to register your company. Firstly and most importantly, registering your business will give you protection under the laws. For example, if you register your business under company laws or LLP laws, then it will protect your business and you also. Furthermore, other benefits include being able to acquire funding from the bank as it tends to be difficult for unregistered companies to get a loan from the banks. It is also important for obtaining benefits from government schemes as you may face problems if you aren't registered. In addition, registering your company is important for creating a name for your business and this will help you establish a brand identity. A brand identity is an extremely valuable asset to your business so it's important to register your business so you can do this. Moreover, if you want to open a current account on behalf of your business then registering your business is a must. Without this, it is extremely difficult for a business owner to open a current account on behalf of your business. Registering your company in the UK will also help you under tax laws, you may be able to get a deduction under the various tax laws in the UK. Without registration, it will not be possible for you to obtain such a deduction under the tax laws. Last but not least it is also important for finding investors. Investors are more likely to trust a registered business, it will be difficult to find investors if your company isn't registered. Finally, this may seem obvious but having a registered business will help with hiring employees as it makes your business appear more trustworthy and no one wants to become an employee of an unregistered company.
Now that I've conveyed the importance of company formation in the UK and the setback you may face as a business owner if your company isn't registered, I'll show you exactly how to register your company and include some of the best free companies formation platforms in the UK. There are a few ways you can register your company and here are a few options;
Firstly, you can incorporate a company as a sole trader, which is essentially being in charge of all the liability for company debts or you can have a partnership when you share the liability with other partners in your business, so when registering a company this is something you should consider.
One of the ways you can easily register your company in the UK is through the online process which is a lot of cases takes less than 24 hours. There are a plethora of online platforms where you can do this, such as the UK government website. It costs twelve pounds and can be paid by debit, credit card or PayPal account. If however, you don't want to register to a limited company you'll have to register by post on the government website. Registering your company on a government website means you can file your company accounts, file changes to your details and return to the company's house electronically. You can also file your annual accounts and confirmation statement with Companies House Online.
Using the UK government website is a great option as well as the multiple online platforms however if you want to be cost-effective a platform you should consider using is our Company Formation App. It is the first company formation app and it's completely free. In just a few simple steps your company will become registered under the company house and you become a legitimate company that can have the benefits registered companies receive. This app was designed with ease and simplicity in mind, it is easily accessible once downloaded from any mobile or tablet app store all you have to do is put your business name through the search engine of the app and you can start the process.
be less likely to get late filing penalties
get confirmation that your documents have been received
find out if they're accepted or rejected
How to file electronically
There are more platforms to register your company on however the ones I have mentioned are just a couple of the best platforms to use for company formation in the UK. I hope this article has shown you how to register a company in the UK, the benefits it brings and also how simple it can be if you use the right resources. If you are interested in registering your company download our company Formation app which is available on all platforms for mobile devices and start to take these important steps to solidify your company image.