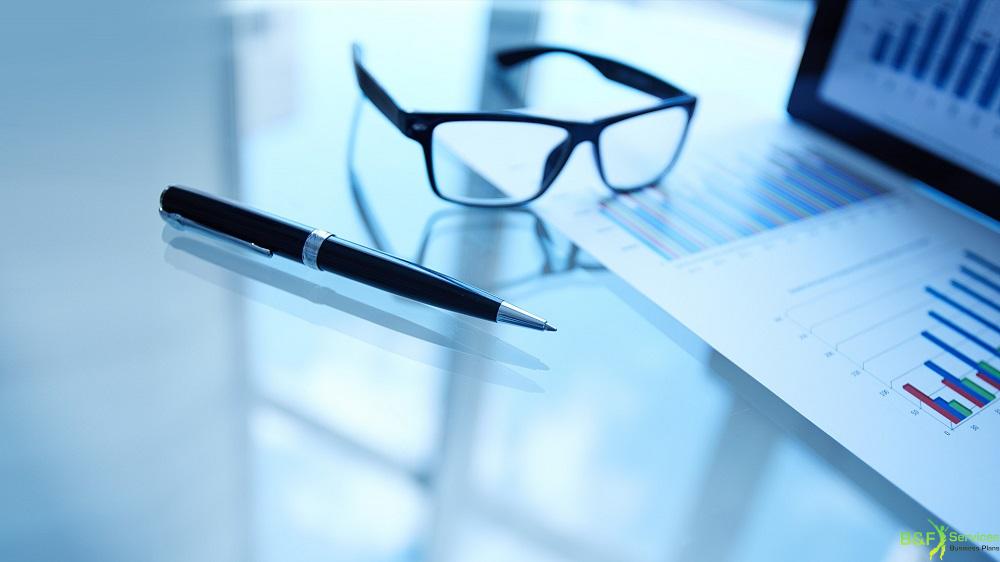 Business plan writing purposes and mistakes to avoid
Before taking the journey of business plan writing, you should think of the purpose why you are writing it.As an entrepreneur, you should ask yourself" How this plan can help me grow my small business?
You don't need to complicate it, things are simpler than what you suppose. Simply saying, the main purpose of your business plan is to make you and your company more successful. It's going to be a roadmap to your future actions and make your job easier than what it is.
There are 5 dominated purposes for business plans you should keep in mind:
1. Business plans show where your company needs to go.

2. Shows the targets that will make your company successful.

3. Tells you about barriers and future opportunities on the way.

4. Keep your business on track to catch your aims.

5. Manage individual and group performance.
Planning to Fail—Biggest Mistakes to Avoid
Mistakes to avoid:
1. Not to develop exact timelines and measurements for your business plan.

2. Forget about the supporting budget for the plan.

3. Failure to develop contingencies for roadblocks in the plan execution.

4. Not to monitor progress at regular intervals.

5. Avoid communicating both good and bad news regarding business