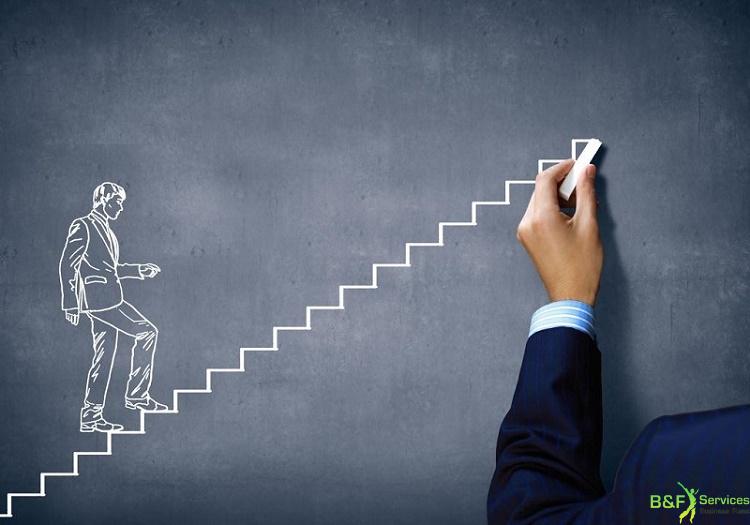 9 key success factors of a small business
Coming up with a great business idea is not easy but turn an idea into action is even harder. To be able to turn your dreams into reality, you need to take right first steps.
Follow these nine success keys to turn your idea into a business:
1. Do Market Research
Do market research to see if it is a "new" idea or if someone else out there is already doing it. If that's the case, tweak it to make it entirely unique.
2. Gather Data
After you have finalized your idea start to gather some basic data and evaluate your idea. This can be as simple as few Google searches about the market size and competition.
3. Be critical
Look for people to validate your idea. We need people to tell us we are wrong or right and give us detailed feedback. If you can get through it and still believe in your product, then it is something to pursue.
4. Define Stages
Gather ideas on what you want to test and determine which of them might not be feasible. More detailed you will plan the process as easier it will be to perform the plan and achieve the goal.
5. Evaluate the Impact
Encourage everyone on the team to come up with ideas that get discussed in your discussion. When deciding whether or not to move forward, look at the potential impact of the idea. Will it help achieve the company goal? After that identify the risks to your business, you need to assess the possible impact of those risks. You need to separate minor risks that may be acceptable from major risks that must be managed immediately.
6. Experiment the idea
Invest in small tests of the idea that will help calibrate the direction and profitability/value. Once we've narrowed in on the target and determined enough value is on the horizon, we make bigger investments in that direction.
7. Use a minimum fund
Use not more than £200 to test if there is a market for your product. Get a domain and set up a landing page (easier than you think), then simplify and test your idea with Google AdWords, Bing or Yahoo advertising. The goal is to see how many people you can get to click on your link. In this way, you can easily and inexpensively determine if there is a need for your product.
8. Find Customers
Search for customer validation. Before building a product or even writing a single line of code, always try to find someone besides yourself who will find value in what you're building and promise to use it when it's done.
9. Contact Customers
Frequently introduce new products, website changes and other ideas to potential as well as existing clients. You want to know what your core fans think about changes.