Services Overview
Financial technology , is also known as fintech, has a relatively short history but has been developed maturely and rapidly nowadays. The fintech businesses attracted $111.8 billion worth of investment in 2018.
Industry analysis
The UK is one of the biggest players in the fintech industry with 11% share in the global fintech market and contributes £6.6 billion to the UK economy. The UK fintech workforce is estimated to be more than 76000 and set to increase by 5% b 2030. The sectors covered by the UK Finctech Industry are:
Digital Payments

Personal Finance

Alternative Lending

Alternative Financing

Insurtech (Insurance Technology)

Regtech (Regulatory Technology)

Investment in UK fintech has topped globally in the first six months of 2018, resulting from the £9.1 billion takeover of Worldpay by Vantiv.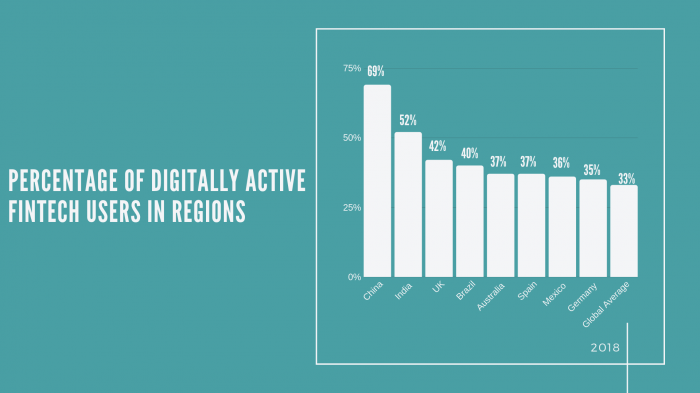 Global Investors are very keen to invest in UK fintech companies because of their maturity, multi-market role and scalability. Apart from these reasons, the UK's early adoption of opening banking rules and supporting from the banking sector help making UK fintech sector tempting. RBC has announced to disburse £775 million for cashpooling to small business banking sector including fintech to enhance competitiveness.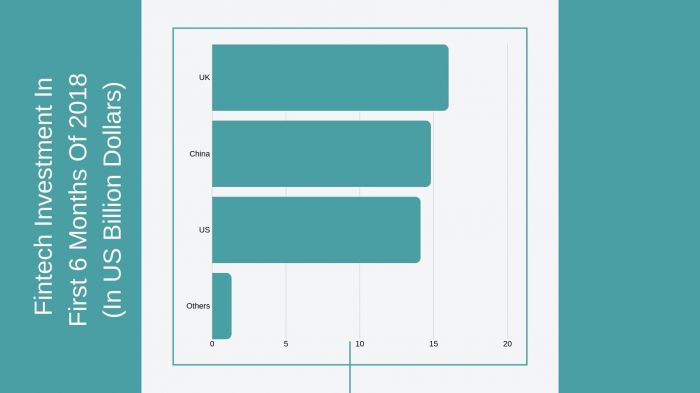 The above statistic shows that UK gained the most investment (both local and overseas), compares to China and the US which is worth at $16 billion (over £12 billion) in the first half 2018.
The success of the UK fintech sector can also be gauged through the IPO of one of the UK leading platforms.
Funding Circle which had raised £300 million for listing with a valuation at £1.5 billion.

Revolut, a digital payment company announced an IPO of £250 million

Monese, a British-based fintech had raised $60 million (more than £45 million) from one of the well-recognized technology company in Sweden, Kinnevik

OakNorth raised $100 Million for US expansion.

Other significant deals include IRIS software, ETF Securities (Wealth Management Company) and Yandex. Market (Payments Systems)
The UK fintech sector does not only concentrate to London but has clusters across the country including Bristol, Leeds, Edinburg, Manchester, Belfast and Bournemouth. However, London remains the biggest fintech hub with over 64,000 financial and professional businesses based in London and provides immense potential for fintech companies to tap in the market. With a well-formed fintech system in London, it is inevitably to see expansion of London-based fintech to the globe in the near future.
Fintech is regarded as the 4th industrial revolution by the World Economic Forum and is far from the market saturation which providing entrepreneurs an opportunity to tap into a mature yet innovative market.
Fintech is no longer only taking care of business transaction but also everything in finances. As a rising sector, fintech demonstrates both advantages and risks in its growth. It is crucial to recognise all the possibilities to grow a better business and the risk and challenges. To grow a better fintech business, please consult with our professionals at +44(0) 203 637 6137.
Your advantages with us:
Consultants with over 10 years experience and market know-how across a wide range of industries

Decades of experience in projecting financial performance and growth of business all from one hand:

Consulting and Coaching

Professional Business Plans

Business Establishment and Accountancy

Comprehensive Software solution

"save time and get experience"

Over 3,176 established businesses in the UK

Over 1,756 completed business plans

485 completed Tier 1 visa business plans

96% secured funding based on our business plans

£55 mil. raised for SME`s